Game of Thrones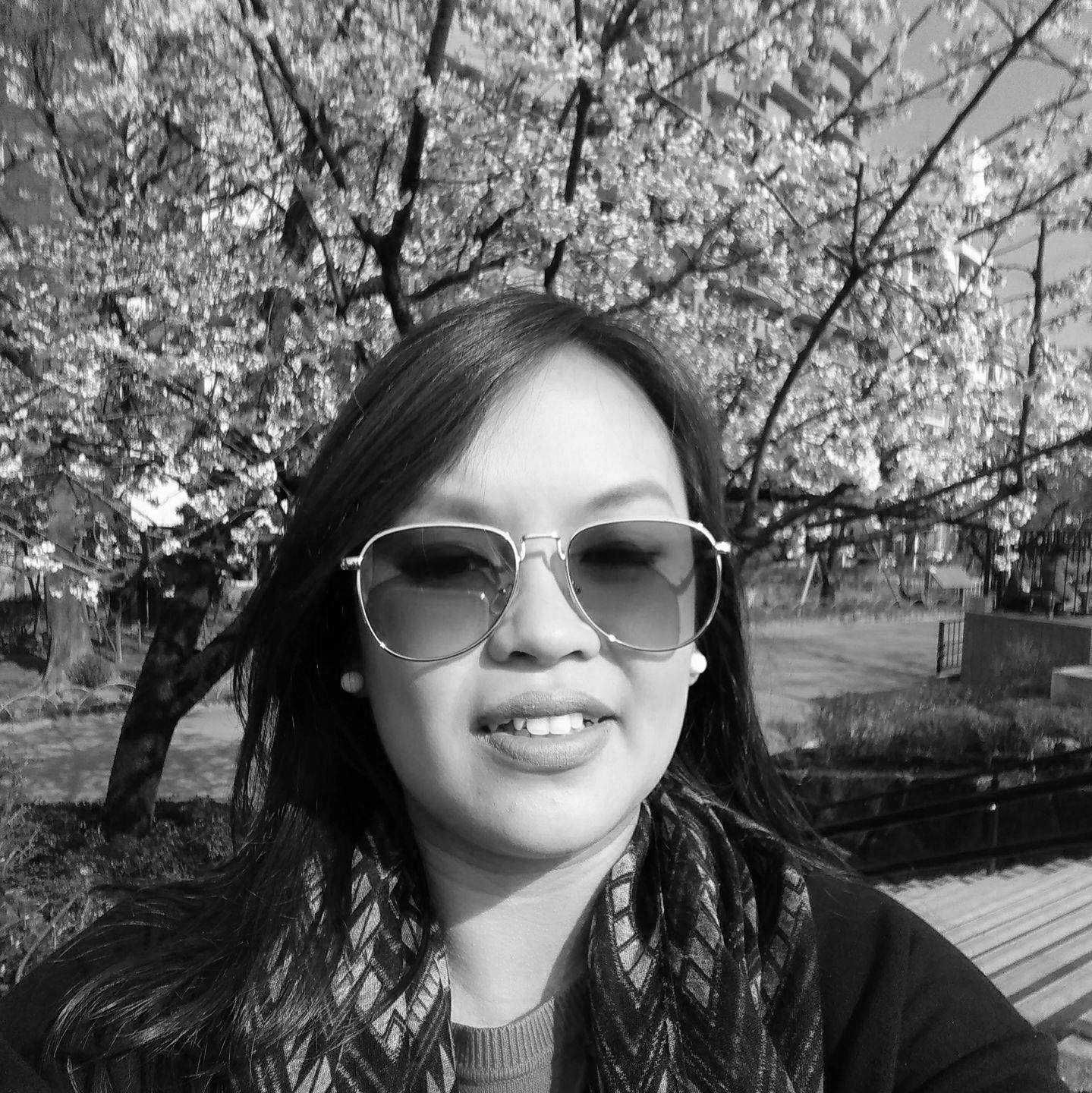 By Maritess Garcia Reyes
July 20, 2014
From sleek dining chairs to plush chaise longues, there is a seat that will fit every kind of space in the home.
No, this is not about the popular fantasy drama series that had swept the world's television screens in the past months. Rather, this is about a piece of furniture that used to be an article of state and dignity, and now remains an object of ordinary use—the chair and its many versions.
The Owens chair by Rodolfo Dordoni for Minotti at Living Innovations epitomises the essence
of contemporary design and the memory of tradition; Meridiani's Keaton small armchair fits well
in the lounge; Roche Bobois Florian Large armchair in Jean Paul Gaultier fabric
COUCH, SOFA, OR SETTEE
The couch or sofa is a kind of seat in the form of a partially or entirely upholstered bench that can accommodate more than one person. Besides the living room, couches are usually found in the den or the lounge. Making a comeback are soft, squidgy, loose-covered couches, while modular and sectional sofas are also becoming popular due to their versatility and space saving attributes. These seats can be set up in either an L-shaped couch perfect for a corner space or in separate sections suitable for conversations.
LOVESEAT
The loveseat, a couch designed for seating two persons, adds a nice twist to living spaces. It was invented so that women wearing lavish gowns could sit comfortably, contrary to the notion that it was created so that "lovers" could sit closely beside each other. Initially, loveseats were made of dense wood with very little cushions, which eventually morphed into lighter, upholstered versions. Modern loveseats usually have metal legs and frame, and are covered in leather, microfibre, twill, cotton, velvet, and other options.
CHAISE LONGUE
Adding a modern flair to the conventional couch, the chaise longue (long chair) takes the shape of a chair, longer enough to support the legs. Originating from Egypt, the earliest models of the chaise longue were made of palm sticks woven together with cord or rawhide. To date, chaise longue is an ultimate statement piece that gives any room a vintage touch.
The vibrant Viques collection by Patricia Urquiola for Kettal at Casa Bella is perfect for outdoors;
Maison 68's Notredame high wingback chair makes for a nice accent piece in the home; Love Me
Tender sofa by Patricia Urquiola for Moroso at Casa Bella seems to defy gravity with the use of light platforms
WINGBACK CHAIR
A single-seater armchair with distinguished side panels or "wings" mounted on the back, wingback chairs originally served the purpose of guarding against draft in a room, or trapping heat from fireplaces. Now, while still common beside fireplaces, wingback chairs are often seen in reading and sitting rooms, and are used for lounging, and reading.
OTTOMAN
Often offered as coordinating furniture with armchairs and wingback chairs, an ottoman is a padded seat without a back and arms and is usually used as a foot stool. Like the other kinds of chairs, the ottoman has evolved through the years and is now designed not only as a stool but also sometimes as a coffee table or storage, too.
RECLINER
Like an armchair and an ottoman combined, the recliner (also known as reclining chair or lounger) features adjustable headrest, lumbar support, and foot rest for utmost comfort. These are usually placed in the living room, home theatre, and even in the bedroom.
CLUB CHAIR
Also known as the "comfortable armchair," the club chair is considered one of the iconic features of French interior decor. It is cushy with arms and a low back. While it is commonly upholstered in leather, more furniture designers and manufacturers now use different kinds of fabric for its covering.
The Feel Good stool by Flexform at Furnitalia gives a contemporary to look to any bar;
MV chair by Forma at Dexterton adds a pop of colour to the living space; designed
by Rossella Pugliatti for Giorgetti at Furnitalia, the Move rocking armchair is
an enveloping chair with a dynamic and elegant design
SLIPPER CHAIR
Found in most homes today, the slipper chair was originally used in the ladies' bedrooms to help them get dressed. This armless, upholstered chair has short legs that make it unique and a comfortable choice for many.
OCCASIONAL CHAIR
Aptly named, this is usually an accent seat that can be used as an extra chair when you have guests visiting your place. It is usually selected based on its aesthetic value more than anything else.
BAR STOOL
A tall stool usually with a foot rest, this narrow seat is designed to fit a bar, and is nowadays used at kitchen counters and breakfast nooks. Bar stools allow for a higher view when drinking or eating.
OUTDOOR CHAIRS
A separate category encompasses seats which are perfect for outdoors like the garden, patio, or poolside. These kinds of furniture are usually durable enough to withstand varying weather, and are mostly waterproof or water-resistant. Picnic chairs, outdoor chaise longues, daybeds, and bar stools are the most common.
Chairs have rich background in royal history. Find out more from the eighth volume of Philippine Tatler Homes, available in leading newsstands and bookstores. Download the digital version on your device via Magzter and Zinio.