Gen T's First Clubhouse Talk: 7 Important Tips On How To Be A Better Leader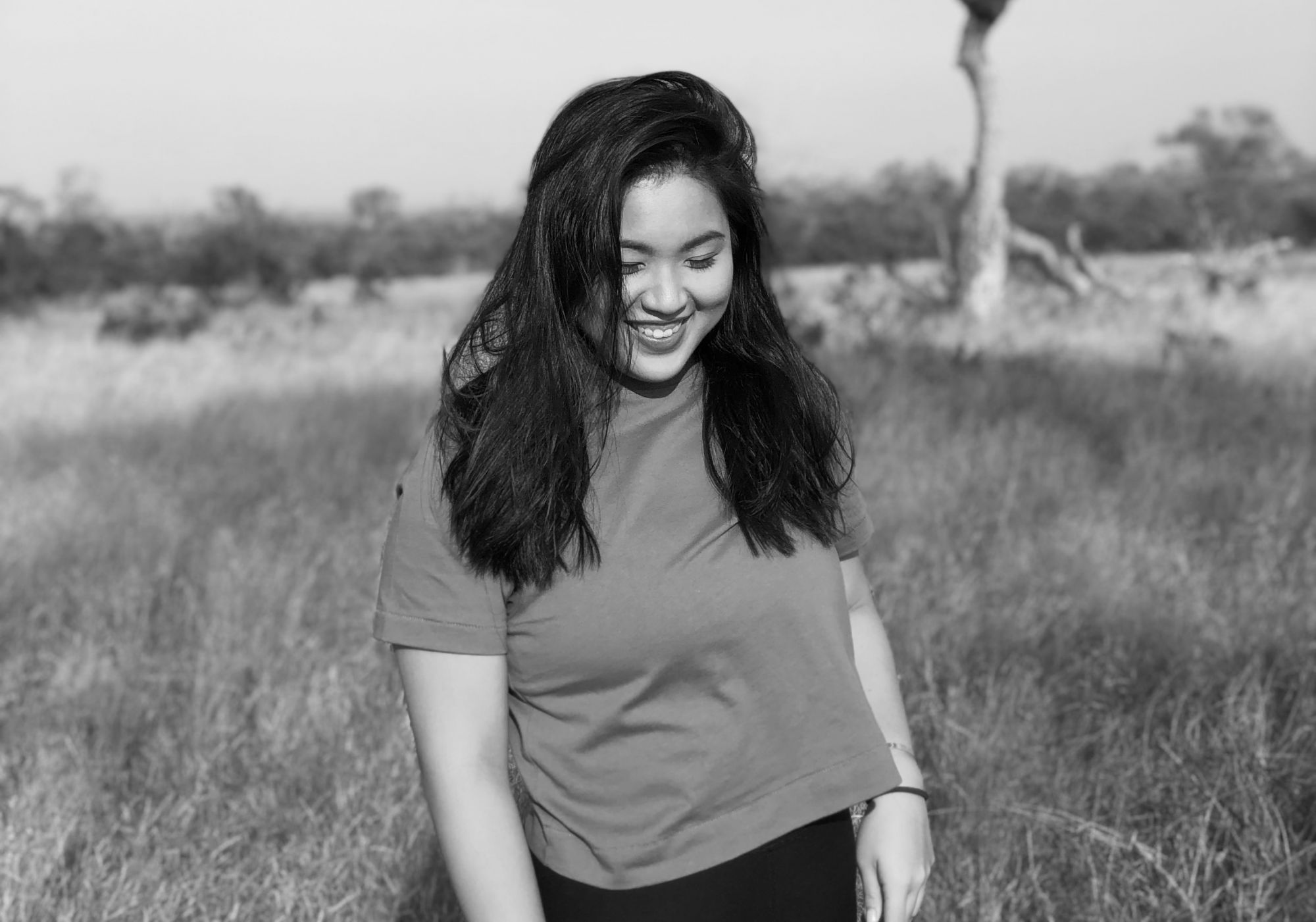 By Isabel Martel Francisco
March 23, 2021
Generation T Asia is on Clubhouse with the Club: Entrepreneurs In Asia! Follow us to stay updated.
On Clubhouse, Generation T Asia will host regular talks with honourees from around the region for idea sharing and learning. Hear first-hand what these leaders of tomorrow have to say and ask them questions on "stage" in real-time during each of our talks. Our Gen T club "Entrepreneurs In Asia" is such a positive space comprised of a hive of great minds, all openly sharing their experiences - come join us!
The Philippines kicked off its first Gen T AMA (Ask Me Anything) format chat with some stellar honourees from a diverse range of industries.
1/7 Be Forward Thinking
Stop waiting! This opinion was echoed by Mark, Rosario and Roland. They said that being fixated on getting back to some sort of "old normal" is not the way to go. Dwelling on the ways things were and standing still will mean that every other entrepreneur may pass you by. Gen T honourees suggest assimilating to the new normal and life as it is during the pandemic. Move on and be forward-thinking. Make a plan!
Read more: Here's How Gen T Honourees Are Protecting Themselves From Burnout Amid A Pandemic
2/7 Act Quickly
3/7 Mental Health Matters
Not taking the time to check in on yourself and your staff's mental health would be a big mistake. We were extremely proud that every single one of the honourees in the Clubhouse room spoke about prioritising mental health and self-care. So much so that many of them made company-wide initiatives from hiring a therapist, having town hall discussions, to having company-wide mid-week breaks. Lynn suggested having a routine in order to insert more control into your life when so much is out of our control. When you feel overstressed and overworked - slow down and take care of yourself.
Read more: Tips For Managing Mental Health
4/7 Be Mindful
Stephanie realised that by being so hyper-focused on growth and adapting that she was not giving their team enough space and time to absorb all these big changes. By always running and focusing on the end goal, honourees agree that some had forgotten to be mindful of the moment and the journey. Time to process is important. Digest what is going on around you and because of you to understand if it is even working or worth it and if your team is happy. "Be mindful and enjoy the journey and remember that when too focused on the growth you may not recognise the impact you have on others" shares Roland Ros.
A quote we fell in love with was thrown out by Ros Juan: "Befriend the pause". She reminds us all to take a moment to have a one-on-one with ourselves and to never forget to slow down once in a while. Another great tip came from Carlo when he said to "manage your burnout". "The word burnout comes up for every entrepreneur. We will all experience it one way or another. It is best to manage your stress, your work-load and focus on yourself too. Mark, Cyndi and the rest of the honourees agreed that it is a great idea to take the time to do things that have nothing to do with work or making money at all - something you simply love.
Read more: How Do Gen. T Honourees Deal With Stress?
5/7 Take Care Of Your Employees
Patch Dulay said that "in time of crisis employees look for leadership. People will look to you. I think is really important to lead by example". This links strongly to what Rissa had to say about the importance of staying positive. "How can people believe in tomorrow if the leader has no regard for it? Be optimistic as a leader! Transparency and accountability are vital these days too – don't keep employees in the dark. I think you need to be honest about the state of the company," she shared. Roland agreed and added that leaders should "communicate the passion they have". He noted that security is important to show staff as well, especially during an uncertain time. Lastly, Anton Del Rosario said you need to empower employees and give them the opportunity to shine.
Read more: 9 Achievements And Career Highlights Of Pasig City Mayor Vico Sotto
6/7 Social Listening
Listen to the consumer. Rissa brought up a great term – "social listening" which sort of set the tone for many discussions in Clubhouse that night. Honourees all agreed on the importance of social listening and paying attention to feedback. You need to listen, in order to learn! What does your audience want? What do they need? This can apply to a company internally too – listen to your team. Hear them out and understand what is needed to grow and improve.
Read more: 25 Entrepreneurs Who Are Shaping Our Future
7/7 Brand Building
Rosario mentioned the importance of perfecting your branding and really knowing your target market. "Find a design that speaks to the people who want to buy your product". Steph spoke from the perspective of taking control of the narrative in order to help the public understand your brand. "Have a narrative. You have to have a story to tell. Don't just have a negative response like a negation to somebody's misconception of your brand. Have an equally compelling or more compelling global story. An answer and solution instead".