Get A Glimpse Of The Stylish, Space-Saving, Range of Shower Accessories By hansgrohe Pulsify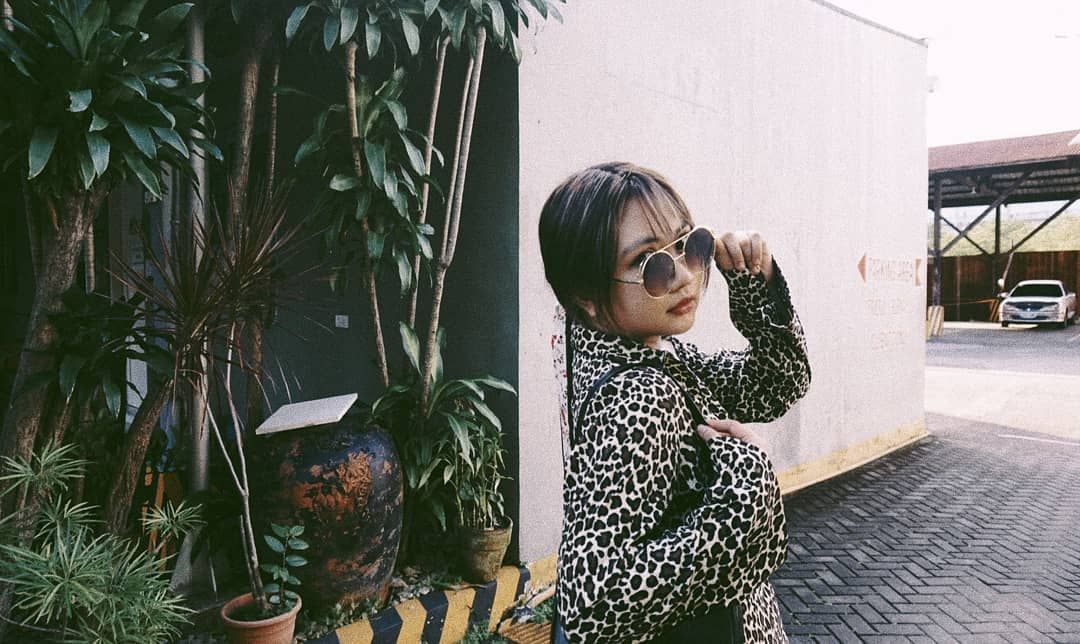 By Jove Moya
June 28, 2021
It doesn't matter what your bathroom size is, these shower products from hansghore Pulsify will definitely level up your bathroom routine
In the Philippines where the weather and daily temperature can be quite unpredictable, many people fancy stepping into their respective bathrooms for a refreshing shower or a nice warm bath.
Through the ages, this activity has provided many benefits that include relieving stress, washing away dirt and toxins, and improving blood circulation. In an ideal setting, houses would have bigger spaces for bathrooms and other areas where people can relax; however, not all units offer this kind of luxury.
Good thing the hansgrohe Pulsify, a modern shower range collection, opens new possibilities for every kind of bathroom. It offers an optimal individual shower experience for every room, budget, and taste.
Read also: Take A Closer Look At The hansgrohe Brand
The 260-millimetre overhead shower of the Pulsify Showerpipe, which will be available starting October, has an adjustable inclination angle; its spray modes, on the other hand, can be varied or switched to the hand-held shower through a simple push of a button.
The shower range also offers over a 40-centimetre-long shelf that holds the hand-held shower and doubles as an additional storage space for shower gel or shampoo. If more storage space is needed, the hansgrohe brand also offers the WallStoris accessory line, a flexible storage system that offers baskets and hooks that can be attached directly onto the wall rail and mixed and matched according to preference.
Homeowners will surely love how hansgrohe Pulsify showers are equipped with microfine PowderRain spray mode. This feature will make people feel as if rain is pouring over their heads and against their bodies.
Related: Kitchen Tips: The hansgrohe Aquno M81 Integrated System Will Help You Work More Efficiently
hansgrohe Pulsify also flaunts its sleek and stylish design. It has rounded, easy-to-clean surfaces that can adapt well to any bathroom setting. It is available in three different colours (chrome, matte black, and matte white) and can be combined with complementary products for the sink and bath, especially the hansgrohe Vivenis faucet ranges.
The product also offers numerous advantages when being cleaned. Both the showerhead and handheld shower are equipped with the well-known hansgrohe QuickClean function.
An intelligent flow of water inside the thermostat ensures safety. This way, the housing of the faucet is not heated up by the warm water inside, making painful contact with hot surfaces a thing of the past.
Having a good bathroom interior is just as essential as having a well-designed living or dining area. Whether you're up for a long bath or just in for a quick shower, the ambience of your bathroom will definitely be better with hansgrohe Pulsify showerheads.
---
To know more, visit hansgrohe-asia.com. hansgrohe is exclusively distributed in the Philippines by Kuysen. You may visit their showrooms at Kuysen Design + Experience Center in Makati or the Kuysen Headquarters in Quezon City and their newly launched Online Store.
For updates, follow them on Facebook and Instagram (@kuysenofficial).