Netflix's 'Trese' Billboards Vandalised Over The Weekend: We Found The Culprit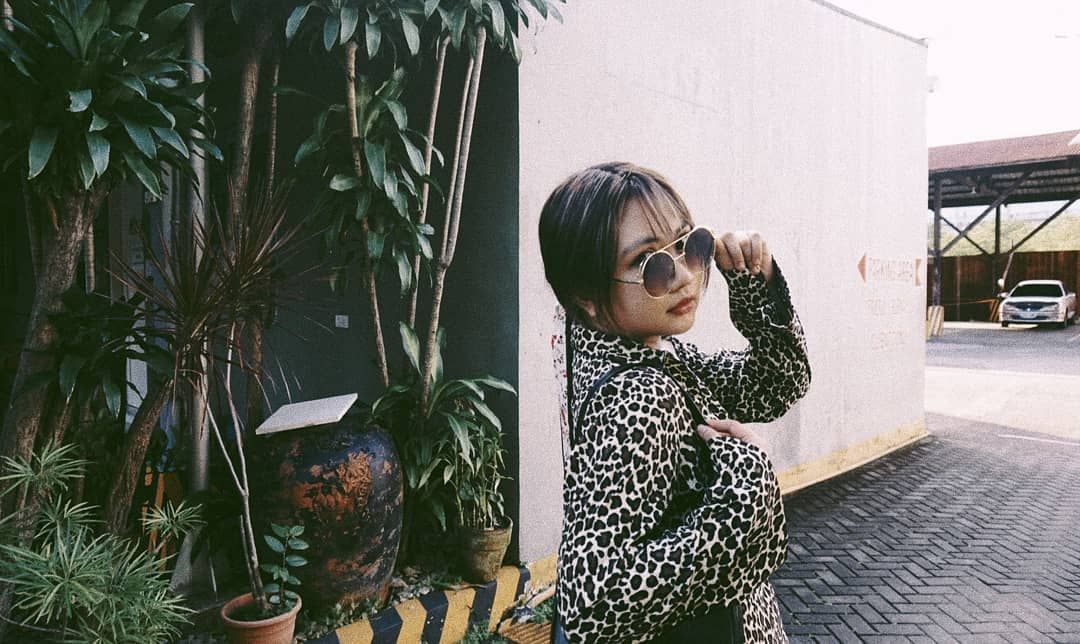 By Jove Moya
June 08, 2021
Halloween has yet to come but over the weekend, elemental beings were caught vandalising Trese's billboards along Metro Manila!
Netflix has to work harder if it wants to stream Alexandra Trese's story in three days— some elemental beings are not happy and they have unleashed a force only a Babaylan-Mandirigma can vanquish.
The Philippines just had one of its most bizarre weekends yet; on social media, videos of supernatural entities roaming around Trese ads went viral. Big, bold letters saying "Siyudad namin ito, layas (This is our city, go away)" were sprayed on some of the show's billboards.
Dumbfounded, some netizens made their own theories about the vandalism. Is this really the supernatural's doing or just one of Netflix's brilliant publicity stunts? Tatler dug the internet for answers.
Read more: Filipino Novel "Trese" Gets The Netflix Treatment, To Launch This June 2021
In December 2020, Filipinos were confused after watching a series of unsettling RC Cola commercials. The soda company released two videos that went viral when everyone on the Internet tried to make sense of them.
The first video follows a young boy who asked his mother if he was adopted. After a strong back and forth, the emotionally distraught mother pulled her head unveiling the top half of an RC Cola bottle
The second promotional video also made waves online; it tells the story of a band whose vocalist quits and confesses that she isn't who they think she is. When her bandmates asked what was wrong, she replied and said that she never really felt like a "part of the group". The vocalist started to unscrew her arms only to show that she had a small RC bottle for a limb. Without feelings of disgust and terror, her bandmates calmly took their sunglasses off and revealed they had ice for eyes.
Gigil Philippines, the agency behind the mind-boggling ads, is also the team responsible for Netflix's recent stunt.
Despite being under quarantine, the group thought of resourceful ways to market the show. Besides making iconic billboard ads for Trese, they also partnered with UDD to create the first-ever concert with "ghosts" as the audience. This is made possible by using edited footage of people who submitted through Trese's live concert website.
"We turned them into projections of spirits that will appear during the band's performance, 13 (trese) minutes before its official release on Netflix," the group said.
---
Based on the popular graphic novel by Budgette Tan and KaJO Baldisimo, Trese is set to premiere on 11 June 2021.
More from Tatler: 7 Award-Winning Filipino Movies To Watch On Netflix: Heaven's Waiting, Birdshot, And More