Tatler Tips: Home Improvement
Homes
Easy ways to revamp interiors and re-decorate your space
Decorating your home, store, office space or any area at all can be extremely time consuming and very nerve racking. However, it can also be a great deal of fun to make all your pinterest fantasies come true! Sometimes you do not even need to hire a designer to add some exciting new changes to your environment. If you do hire a designer, hopefully these tips can help you formulate what you want to achieve and assist you in telling him or her what you are looking for.
Whether you are starting from scratch or just want to sprouse up a particular room, here are a few easy, handy tips to help inspire you:
---
Hang plates
Instead of art or paintings hang some interesting looking plates on your walls.
---
Hang tapestry
Rugs and throws are not just for the floor. Give your wall some much needed texture.
---
Rugs!
Be sure you are consistent with your placement. Either have all the furniture on, or all with only the first two feet touching the rug, for example.
---
Pop of colour
Paint 1 wall, your door, floor or ceiling with a birght pop of colour! If daring, paint all walls with 1 signature colour- you can even use that to tie in pieces of furniture.
---
Mirrors
Adding mirrors totally changes a room. Use them to brighten and expand a space. This will make a small area appear much larger and will give it that extra touch.
---
Wall of photographs or art
You do not have to follow a symmetrical grid. You can arrange it in a collage, at different angles and heights and in an array of different frames.
---
Pieces of furniture that don't match
This will add variety and character to your living space. Make sure that the different pieces work together.
---
Empty frame
For something different, hang an empty frame on your wall, exposing the wallpaper or paint.
---
Mixing cutlery and glassware
This will make your dining table more interesting. Pick unique spoons, forks and knives that you can mix in with your everyday cutlery set. Another option is to use different coloured or sized glasses and a variety of plates.
---
Floating shelves
Add colour and texture to your walls by using floating shelves. These decorate your walls without being bulky and look very sleek.
---
Printed walls or textured walls
Instead of just paint, try a printed or texturized wallpaper for something much more interesting.
---
Wooden blinds
This will add warmth to your home and is very comforting.
---
Candles
Try stacking different sized pillar candles and mixing them with tea candles for a soothing and impactful ambience
---
Hang hats or scarves
Hang hats or scarves on the walls with easy to find stick on hooks. This will help you organize while decorating your space at the same time. You can also easily change the colour scheme by simply hanging up new accessories!
---
Decorate the ceiling
Paint the celling a different colour or add texture with wood or chandeliers and lamps. If you are daring try hanging artwork too.
---
High curtains
Hang your curtains higher than the windows. This makes ceilings look taller. 3 inches above window is ideal.
---
Focal point
Having a focal point in your space will help to organize the furniture.
---
De-clutter
Do not hoard. De-clutter your space and you will automatically find that everything looks better.
---
Proportions
When hanging things on the walls or buying furniture, consider the proportions of your walls and your space.
---
Room dividers
Coromandel screens or book shelves make for great accents and room dividers.
---
Trending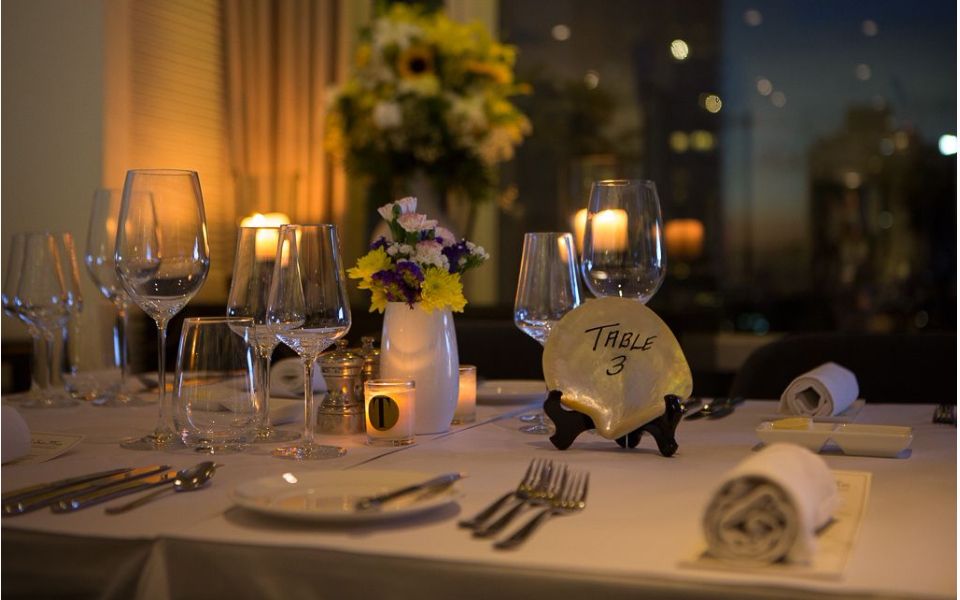 Manille-Sur-Mer: Dining For A Cause
February 20, 2018 | BY Shauna Popple Williams
photo_library
Tomatito Turns One
February 15, 2018 | BY Shauna Popple Williams
photo_library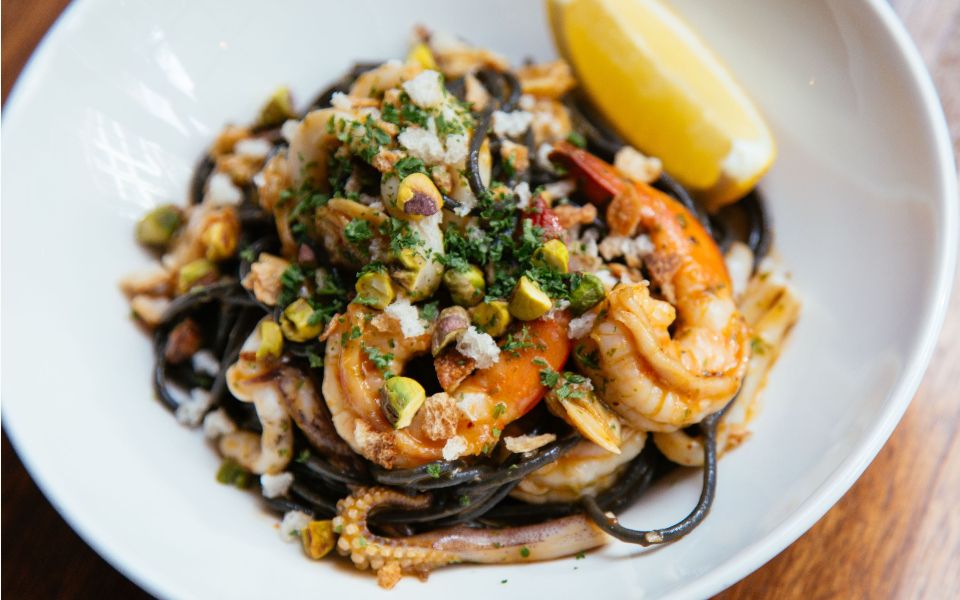 Top 20 Best Restaurants 2018
February 6, 2018 | BY Philippine Tatler
photo_library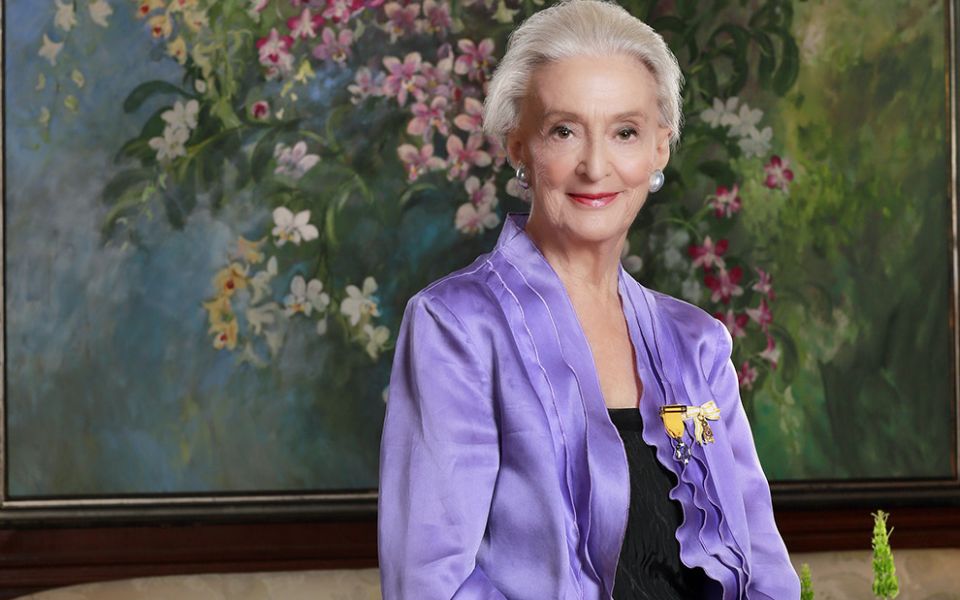 Betsy Westendorp Launches A Two-Volume Coffee-Table Book
February 6, 2018 | BY Philippine Tatler
Know Your Feng Shui Prospects For 2018
February 5, 2018 | BY Philippine Tatler
9 Artists To Look Out For At This Year's Art Fair PH
February 1, 2018 | BY Dorynna Untivero
photo_library