New Normal Home Improvement Tips: Cynthia Almario On Multifinctional Spaces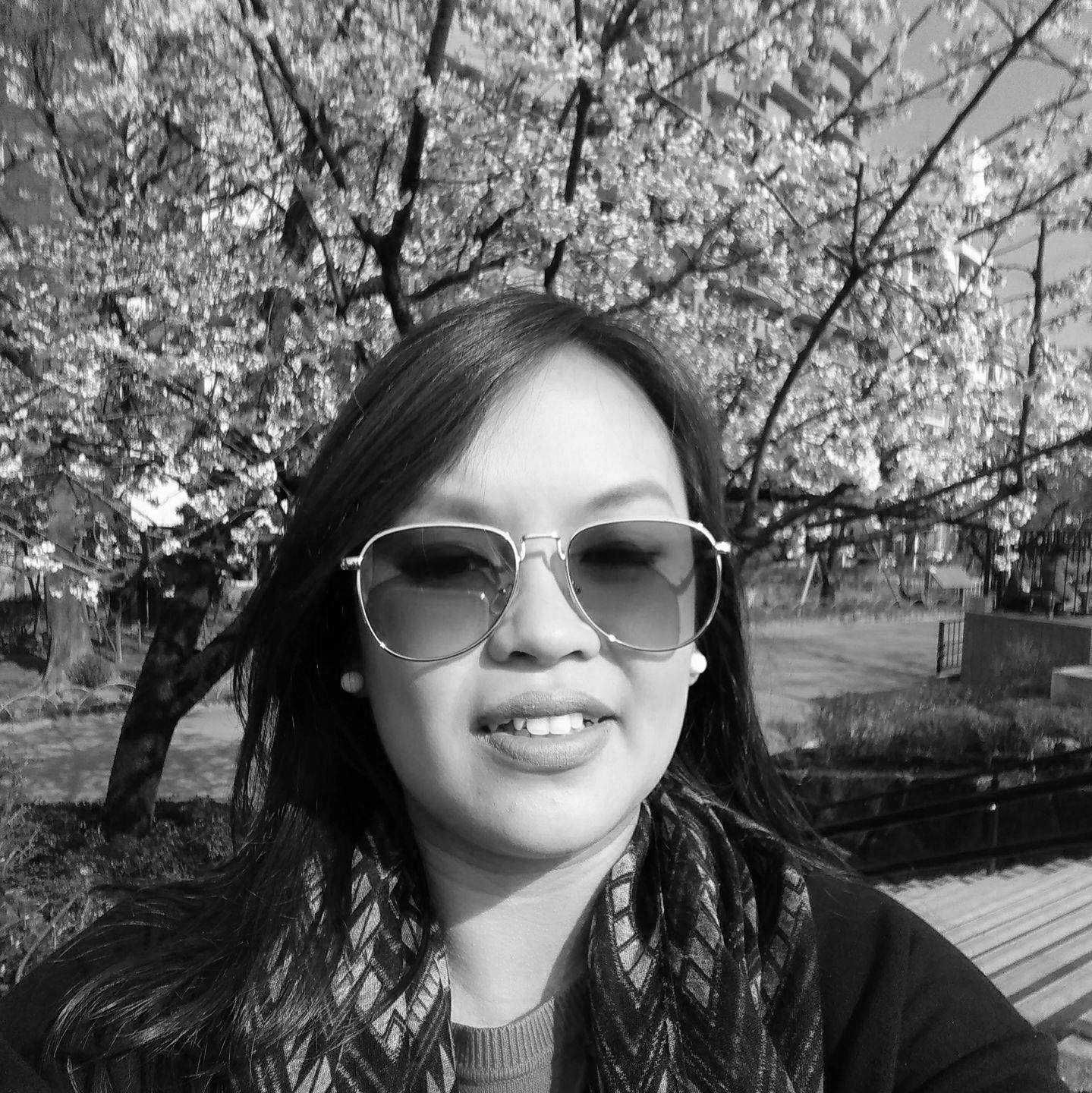 By Maritess Garcia Reyes
September 09, 2020
This seasoned interior designer shares how to turn your dining room into a stylish workspace for the family
Interior designer Cynthia Almario is the creative director of Atelier Almario, which she runs together with her sister, Ivy, who serves as the president of the company. Having studied and practised design separately in California for 15 years, the Almario sisters are known for their elegant designs that incorporate clean, contemporary lines. Atelier Almario's impressive roster of interior works spans from popular fine dining restaurants to luxurious residential properties.
Can you give us tips on how to make the home it in tune with the New Normal?
With the work-from-home scenario [that almost everyone is into] due to the COVID-19 pandemic, the notion of adaptability will be the New Normal. A lot of rooms in our homes will need to incorporate multi-functional and adaptive spaces. The dining room could also serve as a full-time workplace or learning environment. The space adapts and transforms over the course of the day to suit varying needs and activities.
Read also: Perfect For A Work-From-Home Set-Up: Liechtenstein Has Ultra-Fast Internet Connection
Since the New Normal has changed the way we shop, any tips on sourcing?
A lot of furniture showrooms have pivoted to online selling. They are [almost] all offering a virtual tour of their showrooms. Everything that we need is now available online. Shopping and sourcing have never been easier.
Any tips on creating a home office? What are the basic pieces that you need? What elements can you add and play with?
How has the new normal changed the way you entertain at home?
[Since we are all at home], lunch has become our all-time favorite bonding time with my family. This is our main meal and I really go all out in planning the menu. The theme could be Japanese, Filipino, Chinese, Korean depending on our cravings. [I feel] truly blessed and grateful for this opportunity to be eating lunch with my family every day during this New Normal.
What is your take on upcycling and repurposing?
Now more than ever with the COVID-19 pandemic we need to be more mindful of waste and recycling. I am a firm believer in repurposing: a fresh coat of paint or a new fabric upholstery can give your sofa or dining chair a new look.