When one thinks of China, immediately, visions of Beijing pollution and Shanghai traffic come to mind – rings of roads and lots of cars. Well, guess what? There is another side of China—and it is working on being a real green city.
Welcome to Chengdu! I was pleasantly surprised that besides the popular tourist attraction, Yong Yong or Lingling—the famed pandas, Chengdu has lots more to offer.
The bikes. I have never seen a city with so many free bicycles that all you need to do is take one, ride it, and then leave it in your destination. They are systematically colour-coded by district in hues of blue or yellow orange. People take the bikes and just leave them at the next corner or as far as the city limits allow. Now, that's going green. It makes the people use less motorcycles and cars.
The Street Food. I could spend two days in this "food court" they have at Wuhou temple's and Jinli road's area. Jinli is a pedestrian street with shopping, food, and entertainment. There are various noodles, rice in cored-pineapples, dumplings and exotic insects, innards and other "meaty" stuff that looked red and chilied, yet people still dusted them with even more chili powder!
Hotpot. For serious eating Sichuan style, you must visit a hotpot restaurant. There are many kinds to choose from— a street side hotpot or an air-conditioned one like the one we dined in— The Way of the Dragon. It was situated in a street lined with souvenirs, more street food and even craftsmen making wooden combs, pottery and what have you.
A few days in Chengdu is all you need if you want to eat good food and see the famous huggable bears in the Panda Breeding Station. The convenient transport system allows one to take a taxi, a bus or the hotel car to get to the Panda Town. Tickets cost RMB28 (approx. USD 4) per person and inside you can choose to walk around the huge reserve or do a quick trip riding the shuttles for another RMB5 (USD 80 cents) each way. The shuttle takes you to the Big Panda, the smaller younger ones and the Swan lake (yes, there are real swans!).
I happened to be there to attend the International Slow Food Congress and loved the food prepared by the hotel chefs using local produce especially the authentic Mabo Tofu (hot tofu cubes in sichuan pepper sauce), the vegetable siopao which reminded me of Shanghai and lotus root, cauliflowers and other vegetables in season.
The Chengdu Shangrila did not disappoint. Breakfast is a full spread of congee (red, white, and chicken), dumplings and some Sichuan street food samplers. The dinners and lunches featured some dishes all familiar to us like Kung Pao Shrimps and Sesame Balls for dessert. Now I get it—these hot dishes all use the special peppers, so I took home some dried chilies, peppercorns and other local spices with me.
The Slow Food Congress chose Chengdu as the site because indeed Chengdu is leading the change in this huge continent. From using bikes to using heirloom rice varieties, local vegetables in season, and having a supportive infrastructure, thelocal government brought 400 people from 70 countries to this interesting city to talk about Menu for Change and Biodiversity.
No wonder they also are home to the endangered Pandas –it's the mindset. Save the old and keep some new to add to the menu. Chengdu is indeed the right place for our Slow Food movement to radiate from in China and to the rest of Asia.
Visit Chengdu. Give it a try. You may forget you're in China. But be ready for the hot stuff and enjoy.
You can fly from Hongkong or Hanoi, and the flight is just under three hours to this "hot" city.
Trending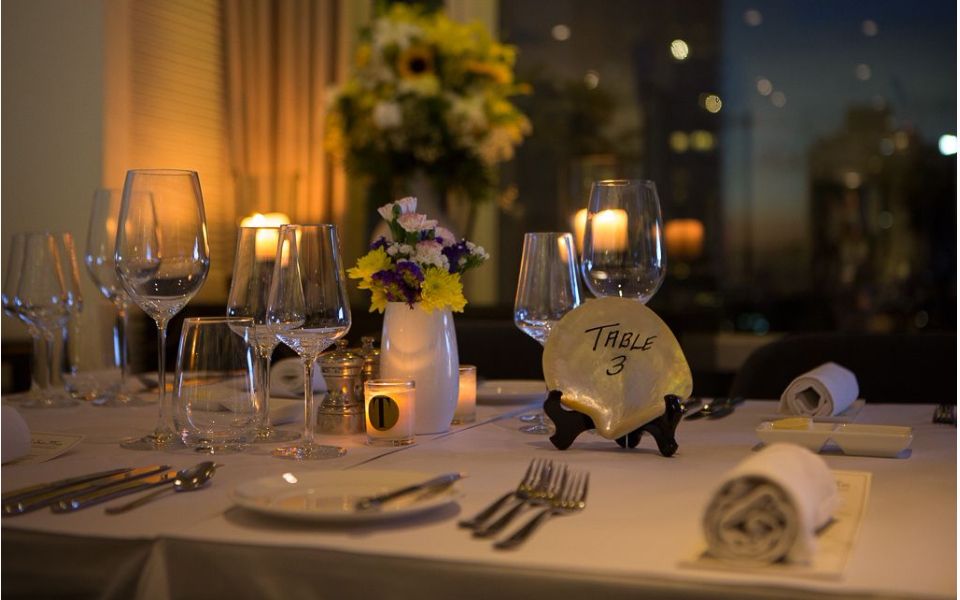 Manille-Sur-Mer: Dining For A Cause
February 20, 2018 | BY Shauna Popple Williams
photo_library
Tomatito Turns One
February 15, 2018 | BY Shauna Popple Williams
photo_library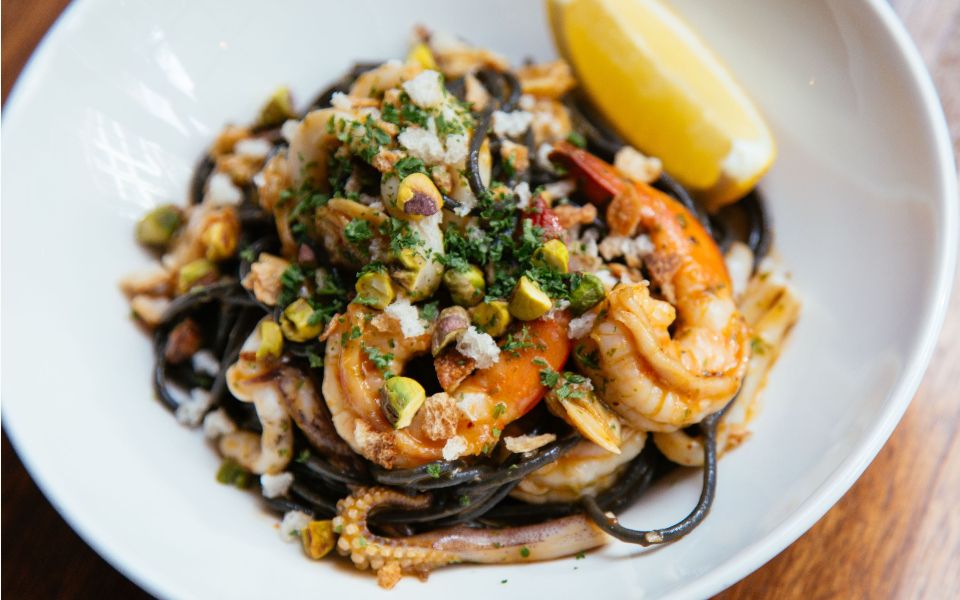 Top 20 Best Restaurants 2018
February 6, 2018 | BY Philippine Tatler
photo_library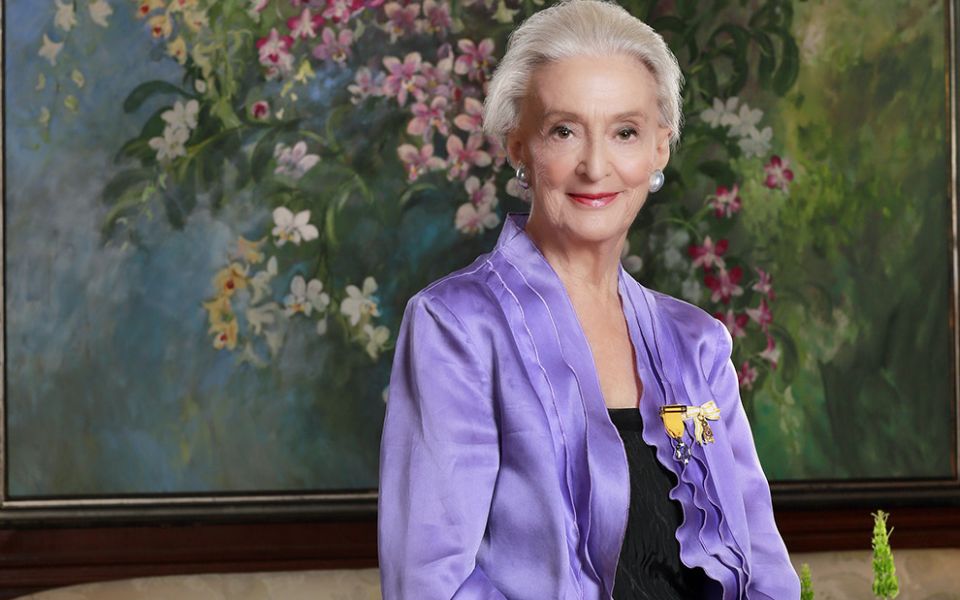 Betsy Westendorp Launches A Two-Volume Coffee-Table Book
February 6, 2018 | BY Philippine Tatler
Know Your Feng Shui Prospects For 2018
February 5, 2018 | BY Philippine Tatler
9 Artists To Look Out For At This Year's Art Fair PH
February 1, 2018 | BY Dorynna Untivero
photo_library