Wealth Management in the Time of a Pandemic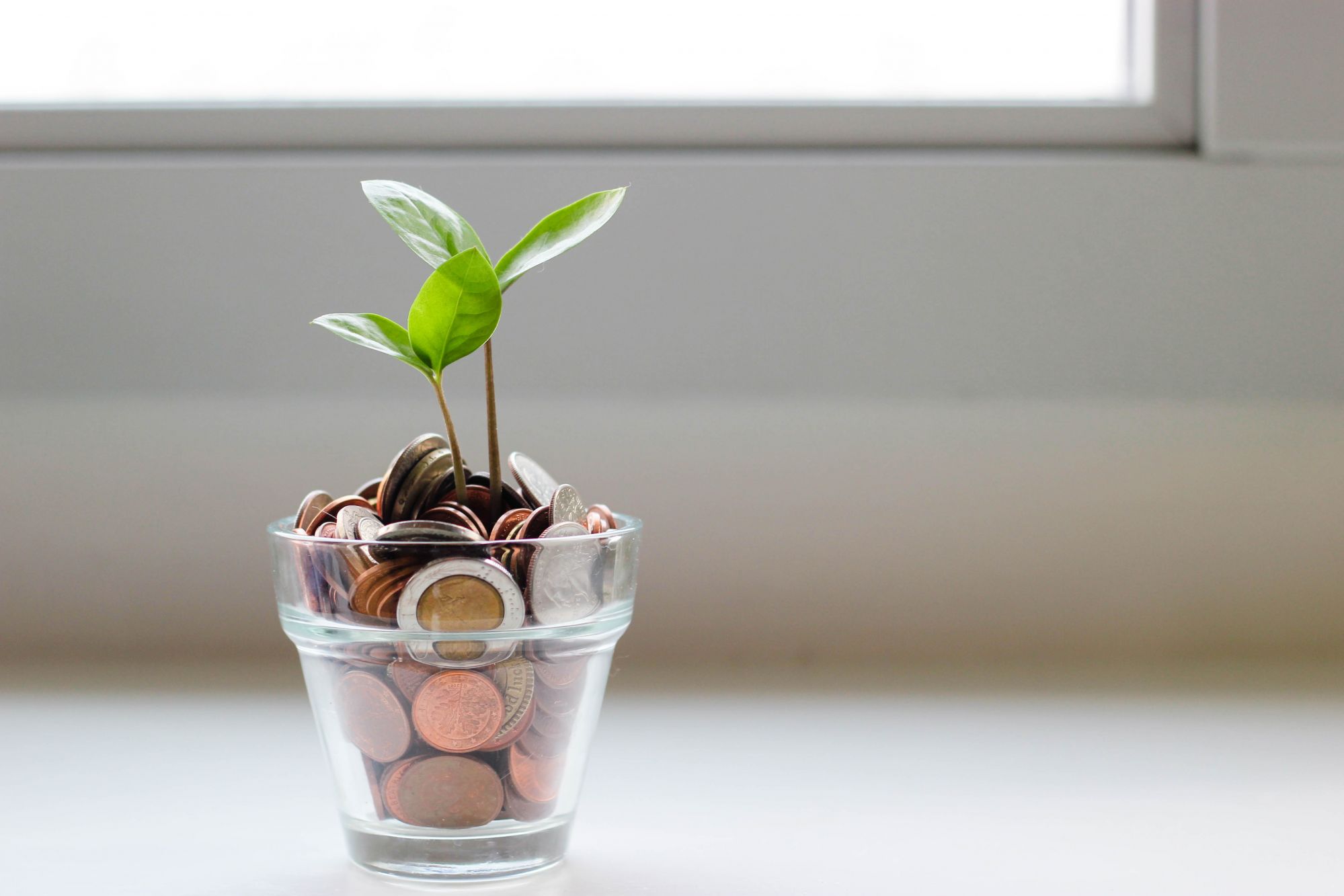 By Ryanne Co
October 23, 2020
Turbulent times call for trailblazing ways to keep things in perspective. In times of massive market shocks, there is a premium on customised, personal, timely, and meaningful connections with clients, especially those who are reeling from the effects of the pandemic in their lives. BPI Asset Management and Trust Corporation (BPI AMTC) stays true to its commitment to stay present, relevant and reachable to its clients amid these challenging times, and one of the ways to create these meaningful connections is through virtual talks that help clients manage their wealth, and enable them to create a family legacy.
EXCLUSIVE WEBINARS
In a recent webinar, BPI AMTC partnered with multi-awarded author, psychologist, and professor at the Ateneo de Manila University, Dr Queena Lee-Chua, who discussed the "Best Practices of Family Businesses." According to Dr Lee-Chua, in the Philippines, 80 per cent of businesses are family-owned corporations, and more often than not, family conflicts remain to be the major hurdle that impedes family businesses to transcend generations.
In the 1-hour webinar session, Dr Lee-Chua shared tips and insights drawn from real life experiences on how to successfully engage the younger generation to the family business through constant exposure and proper setting of expectations. She also noted that patriarchs must be open to innovation, to ensure the longevity and continued relevance of the business.
"In my experience, the most successful families talk business even at the dinner table. It's important to encourage children to have a positive view of the enterprise, so don't dwell too much on the problems and difficulties while they're young and impressionable. Start by sharing the beneficial aspects of the business, and when they're more mature, that's when you ease them into the harsher realities," Dr Lee-Chua shared.
While every family is unique, and there are different challenges posed to ensure successful wealth transfer and family business succession, BPI AMTC recognises the need for creative ways to educate and offer tailor-fit solutions for the financial affairs of high net worth families.
"Our carefully-curated webinars and expert guest speakers have given us new opportunities to communicate with clients so we can continue helping them address common business and investment concerns," said Atty. Sheila Marie U. Tan, BPI AMTC President.
Aside from sharing fundamental tips and insights on how to combat the intricacies of managing family enterprise, Dr Lee-Chua also stressed the importance of relationships while also highlighting the role of future generations in the upkeep of a family business. Ultimately, she said, communication is key. "After all, the heart of the enterprise is family."
Read also: These Are The Top 10 Countries With The Most Billionaires In 2020
INVESTMENT INFORMATION AT YOUR FINGERTIPS
Aside from webinars, BPI AMTC continues to maximise its digital platforms by leveraging on its massive pool of data on investment and market research and tapping its team of experts and thought leaders. These are served to its clientele in the form of digestible content such as
podcasts in its own Spotify channel – Investment Insights. For the younger and tech-savvy investors, BPI AMTC encourages clients to maximise the features of BPI Online and the BPI Mobile App to track their investments in the comfort of their homes. Meanwhile, BPI AMTC broadcasts regular webisodes and updates on the market to help investors maximise the opportunities to grow their wealth. Account Officers and Wealth Managers are also readily available and accessible for investors seeking a more personal touch, or for those who have more nuanced questions.
A CULTURE OF EXCELLENCE
In the most difficult times, BPI AMTC has proven its expertise and excellence in the industry by delivering above par risk-adjusted returns over the long term. The company has been consistently recognized as Best Asset Manager in the Philippines for its contributions in the industry, and its unwavering commitment to expert fund management.
As one of the largest fund houses in the Philippines today with over 30 Unit Investment Trust Funds (UITFs) under its wing, BPI AMTC offers best-in-class portfolios that are diversified across multiple assets, globally. A wholly-owned subsidiary of Bank of the Philippine Islands (BPI), BPI AMTC continues to chart innovative ways for clients to grow their wealth by opening up more opportunities to invest in the off-shore markets through its global UITFs. With its wide range of investment products, BPI AMTC takes pride in offering bespoke investment and trust arrangements tailored to their clients' needs.
Read also: How To Run A Family Business: Lessons From Alliance Global's Kevin Tan
---
For more focused investment advice, call (02) 8580-AMTC (2682) or visit: bpiassetmanagement.com.
BPI AMTC as Trustee and Investment Manager is regulated by the Bangko Sentral ng Pilipinas.