How To Host A Memorable Christmas Party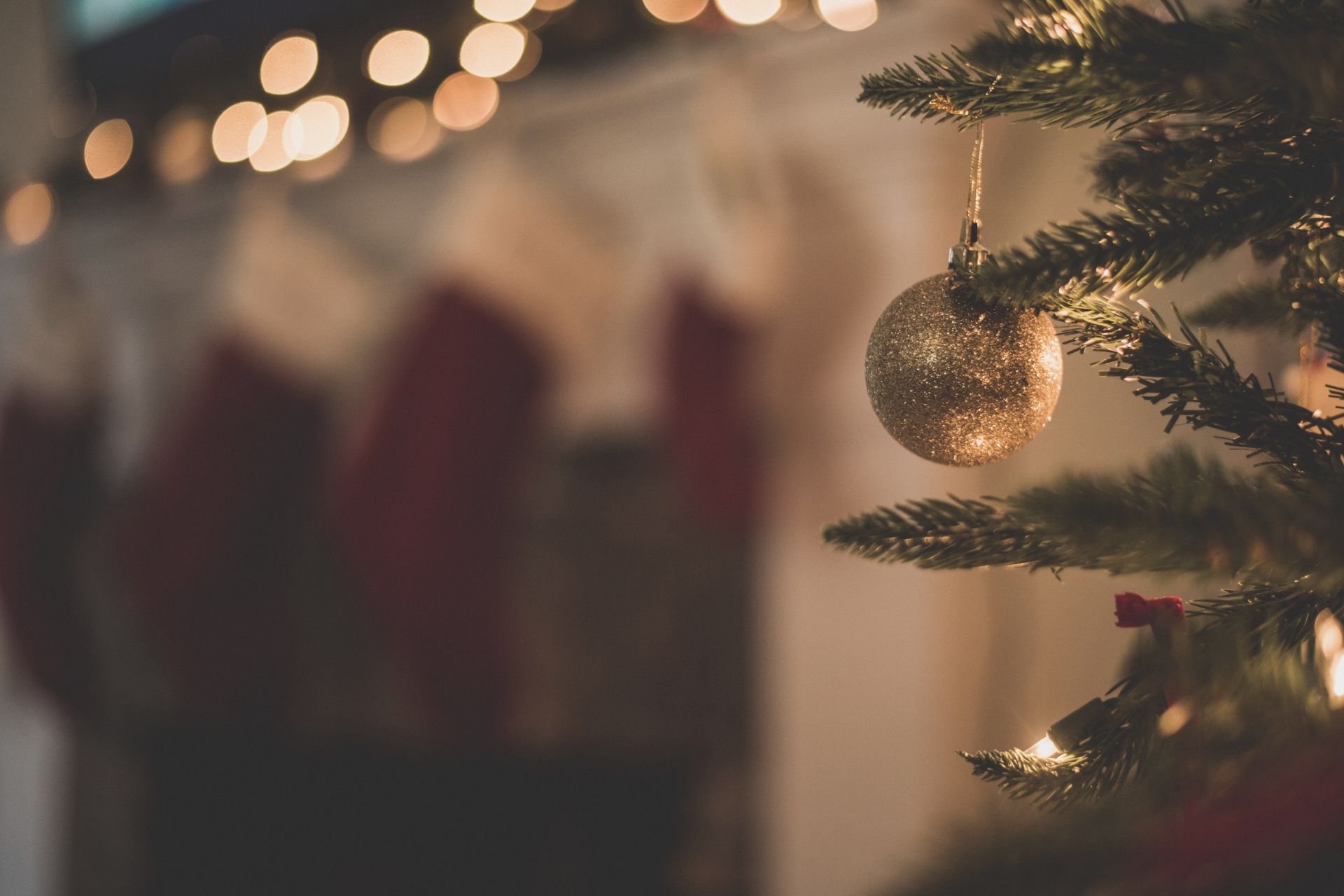 Tis the season for excessive amounts of get-togethers and holiday gatherings! You will surely be hosting at least 1 dinner during this holiday marathon month, so best be sure to get your ducks in a row! When attending or organising parties you will start to notice certain details that make a space homey, attractive, alluring or, unappealing. Take note, and but your best foot forward!
1/8Decorations are not just for the tree
I know the season is terribly busy and overwhelming. Your schedule is jam packed with work, events and obligations you cannot seem to shake off. However, if you are hosting a get-together in your home, do not forget to decorate your house from a 360 degree perspective. Do not forget your dining table, coffee table, buffet table and bar! Think of shelves, doors and different nooks and crannies that your guests can see. However, do remember that less is more. Decorating 360 degrees does not mean stuffing every spare area with some centerpiece but it does mean that you should be conscious of what your guests will be seeing when they enter and roam around your house.
2/8Scents
Scents are very important. Find your favourite holiday candles and make sure to light them at least 30 minutes before your guests arrive. It is the ultimate cherry on top when you walk into a home that is filled with a warm, welcoming festive smell. It gives that homey touch, as if the house has been stiring waiting for you all to arrive. Try Nest, Diptique, Jo Malone, or Cire Trudon for some solid holiday all star scents.
3/8Lighting
Warm lighting feels more welcoming and relaxing than white lighting. Try some colored lights on but maybe only on smaller trees or Christmas accoutrements, and not on your main tree as it might be too overwhelming. Use a lot of candles to create a more intimate ambience.
4/8Find unusual pieces
A lot of Christmas and holiday décor nowadays can be quite commonplace. Been there, done that, seen it already. Try to hunt for pieces that stand out. Look for unusual items that are out of the ordinary and whimsical. Try ornaments that are not traditionally Christmas, like Anthropologie's Christmas Croissant or holiday whale for example, to add that interesting twist to your tree.
5/8Themes
Setting a theme for your get together can either be a stellar idea or it can totally stress your guests out. If everyone is game, try out a playful theme that is easy enough to pull together. Ugly Christmas Sweater, Holiday Films, colour palettes, etc. Another great option is to theme your dinner set up and the meal itself. You can plan around a fun theme or a simple colour palette to help streamline decorating. For the meal, you could prepare traditional dishes from a particular culture for example!
6/8Include nature
Bring actual bits of nature into the home for a rustic and warm touch. Acorns, holly, mistletoe, leafy greens, bark, twigs, moss and pine will make your tablescapes truly feel more festive and authentic.
7/8Sharing Food
Instead of sit down plated meals try going for a shared meal experience like family style servings where food is placed in the center of the table. A buffet table where all the friends and family can get food together is another great option for making you feel more connected and giving everyone more of a chance to interact and chat with one another.
8/8Dress up
You have all year to stay in shorts and a tee. Try spicing it up by putting on your favourite ugly Christmas sweater, your best sparkly dress and don the ultimate holiday party get up, because, why not!