How To Treat A Sunburn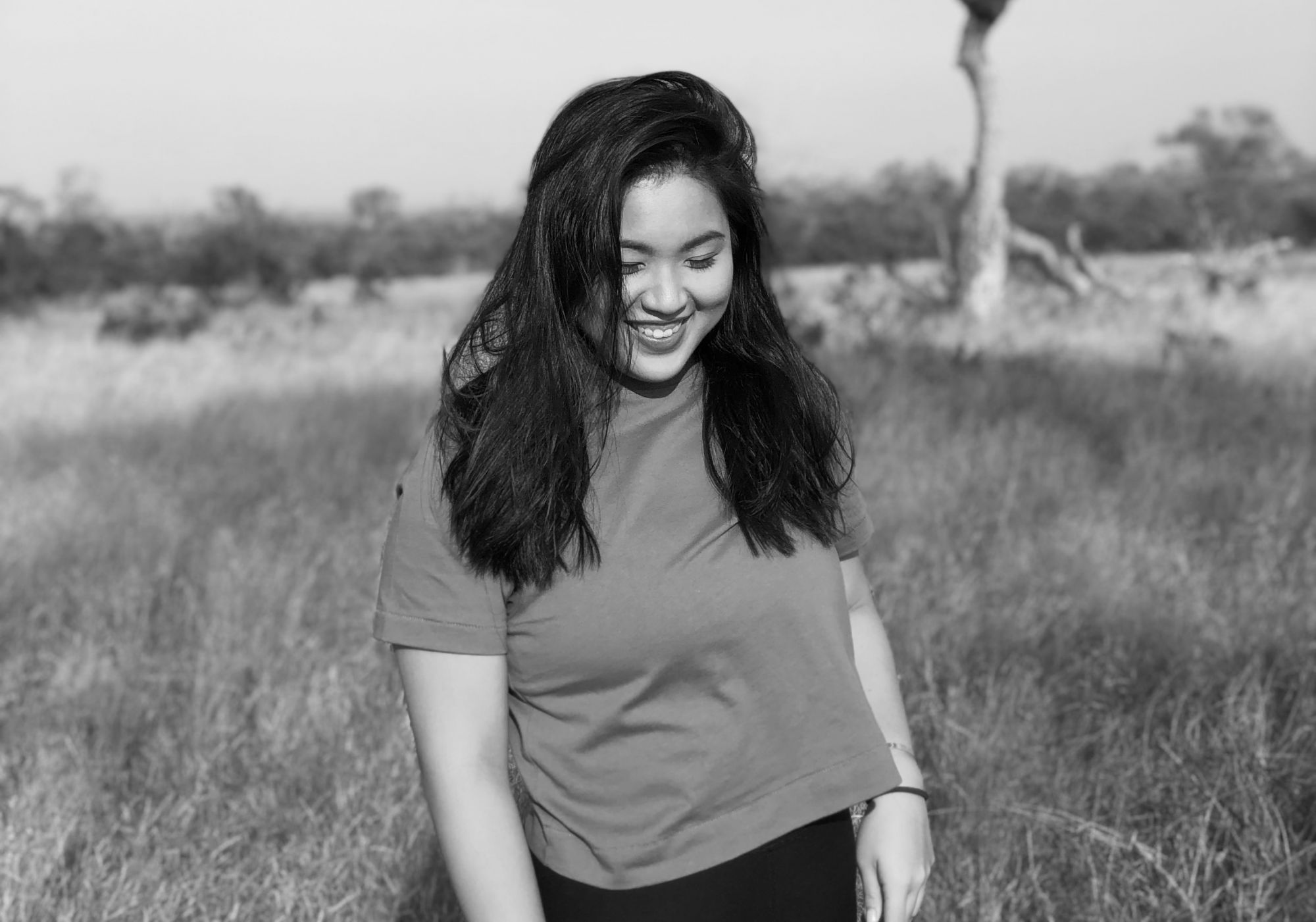 By Isabel Martel Francisco
May 17, 2018
These days, its hard to escape the summer heat and the sun's rays. Take care of your skin at all times, most especially if you are sun-kissed and sunburnt! Here are some Tatler Tips to help you out:
1/10 Water
If spending a lot of time under the sun, make sure you stay hydrated by drinking up. It seems so simple and easy to remember, but it is one of the steps that most people forget and overlook!
2/10 Cool off
Sunburns mean that your skin feels hot -- extra hot -- , meaning that your core temperature has increased too! You will feel more overheated than usual while sunburnt so make sure to make yourself more comfortable by taking cold showers, icing off, using cold compresses and staying in the air-conditioning. Try a cold compress, staying in a cool airconditioned room or taking cold showers.
3/10 Aloe Vera
This plant is very soothing and is a fantastic remedy to alleviating the pain of a sunburn, not to mention that moisturises too!
4/10 Yogurt
Plain yogurt has a cooling effect and is full of pro-biotics. Smear some onto your burns and let it dry and cool you off before washing it out.
5/10 Apple cider vinegar
Draw up a cool bath and pour in 2 cups of apple cider vinegar and soak for about 10-20 minutes. Apple cider vinegar has a pH balancing effect, which will help to soothe your skin.
6/10 Oatmeal
Oatmeal is known to be nourishing and moiturising. Prepare a bath for yourself. Grab a light cloth, cheese cloth or a sock even and fill it with some oats. Synch the opening with a rubber band or some string and toss it into the rub! The oats will mix into the bath without getting all over the place. Add some essential oils or bath oils if you want added essences! Another great use for oatmeal is making a face or body mask. Combine equal parts oatmeal and milk – pop in some honey and apply to the affected areas. Once it dries and hardens up a bit, wash it off!
7/10 Witch hazel
Witch hazel is excellent for healing skin. Use a cotton ball to dab it directly on your sunburn. It speeds healing, reduces inflammation, and helps keep bacteria from forming.
8/10 Lotions
According to the American Association of Dermatology, when you have sunburns, it is advisable to moisturise while still damp. There are many lotions and creams that are specifically targeted to sunburnt skin, but any lotion will do the trick to help lessen peeling and add moisture. For something very natural, you can even give coconut oil a try!
9/10 Choose what you wear
Avoid tight clothing which can irritate the skin, cause pain and encourage peeling.
10/10 Medicine
If you are in serious pain, try taking pain killers or anti-inflammatory drugs. Consult with a doctor to make sure you take what is best suited to your needs.