Ibong Adarna Soars High
Arts & Culture
Ballet Manila opens its 22nd performance season with a grand musical ballet production of the Filipino classic tale of "Ibong Adarna"
Ballet Manila continues its tradition of opening the season with a Filipino production as it stages Ibong Adarna. With its 22nd performance season aptly titled as Flights of Fantasy, the Ibong Adarna production, which opens this August, sets the tone for Ballet Manila's series of performances on the coming months. Moreover, it is also a world premiere of the said production as it is the first time for the classic Filipino corrido to be staged in full-length musical ballet performance.
Featuring the choreography of Ballet Manila's former principal dancer Gerardo Francisco, the production is set to bring to life the magical kingdom of Berbanya at the Aliw Theatre stage and further develops the beautiful story with its new twists and uniquely added ballet sequences that showcase Ballet Manila's mastery.
The folk tale follows the journey of three mighty brothers—Pedro, Diego, and Juan, as they search for the magical bird whose voice possesses healing powers. As Ballet Manila's CEO and Artistic Director Lisa Macuja-Elizalde explains, "It is a masterpiece of original Filipino dance, music, and theatre. We can all understand the triumph of goodness and kindness over greed and evil. The visuals, dynamics, and magic—this ballet is all about moments of pure theatre to entertain, educate, and inspire. It's truly a collaboration of creative minds and bodies in epic proportions!"
The ballet will feature original music by Diwa De Leon, adding magic to the script by Angela Blardony Ureta, and new costumes and sets designed by Make It Happen Workshop. Everything is tied together by Gerardo's libretto, which will showcase his pure ingenuity through scenes such as the Alitaptap Dance, the Monkey Dance, and the scene between Juan and the Ibong Adarna.
Gerardo shares his story of why he decided to propose Ibong Adarna. "I have a fascination with avian creatures, so I thought of a show with a magical bird as the hero. It made sense to use the familiar Adarna, since Ballet Manila's goal is to 'bring ballet to the people and the people to the ballet.'" Gerardo further shares that there was one instance where he watched a corps de ballet performance of Swan Lake and was amazed by the sight of ballerinas wearing white tutus. "I asked myself, why the Philippines doesn't have a folk tale turned to a world-class ballet that is distinctively Filipino like Swan Lake?" From the original source material heavily focusing on the chapters about the search of the magical bird, Gerardo developed the story, added his own interpretations of the story, and closes it just at the healing of the sick King.
Lisa describes the show as "a modern ballet with neo-classical and classical styles that serve as the cornerstone of the dance vocabulary." Ballet Manila is known for its Vaganova roots, and this ballet highlights the company's strength and foundations—creating a sleek and distinct look for all of Ballet Manila's performers.
Ibong Adarna promises a world-class show that will make any Filipino proud. Other than the magical story itself, Gerardo used elements like music and traditions from all over the Philippines. "As it is will be a world premiere, I chose as an inspiration Asian musical culture," explains Diwa. He describes the music to sound as a "grand, epic adventure similar to cinematic scores that I usually do but with Asian instruments".
Taking on the starring role of the Singing Adarna is West End actress, Gia Macuja-Atchison, whose credits include The Lion King (Princess Nala), Miss Saigon (Gigi and Ellen), Jesus Christ Superstar (Mary Magdalene), and Here Lies Love (Estrella Cumpas). Although the bulk of her work includes torch singing in belting technique, Gia went back to her classical music and opera roots in her preparation for the role of the Singing Adarna. She will give voice to Abi Oliveiro's Dancing Adarna character. "I was constantly communicating with Diwa and Gerry while I was still finishing my performances in London for us to determine the brilliant sound of the Ibong Adarna." Gia also shares that her attack on the titular character will be "mature, 'she-knows-what-she-wants', and will do anything no matter what rather than a fleety-princess like approach".
"Everyone in the company is really energised and very inspired to perform this August," says Lisa. "I also like that Gerardo made it light and with a lot of humour as it will really appeal to the younger audiences, not to mention his impressive interpretation on the journey of the three brothers. I think Ibong Adarna—a full length play of this scale—sends a message out that it is possible to create a Filipino classical ballet that could be stage anywhere in the world and would be relatable to a wide range of audiences."
"It's really Filipino and that is my goal, to preserve the Filipino culture through dance," Gerardo expresses. "I also feel very lucky to debut as a choreographer/director with a production this big and strongly supported by Ms. Lisa. This is something that we can all be proud of as Filipinos."
Ibong Adarna's world premiere is on August 26 at 6:00 PM. Other show dates are: September 2 at 6:00 PM, and on August 27 and September 3 at 3:00 PM. All shows at Aliw Theater in Pasay City.
Trending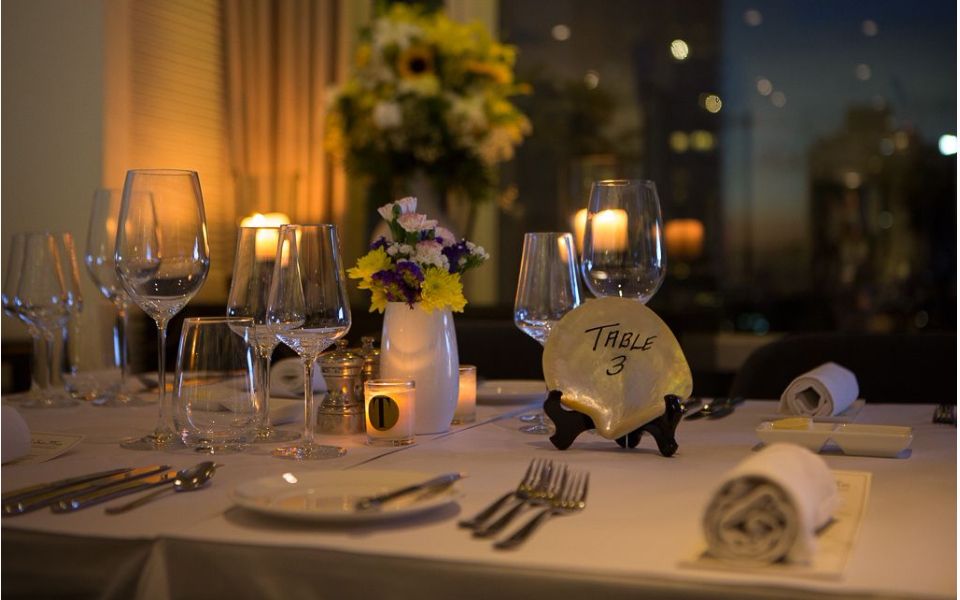 Manille-Sur-Mer: Dining For A Cause
February 20, 2018 | BY Shauna Popple Williams
photo_library
Tomatito Turns One
February 15, 2018 | BY Shauna Popple Williams
photo_library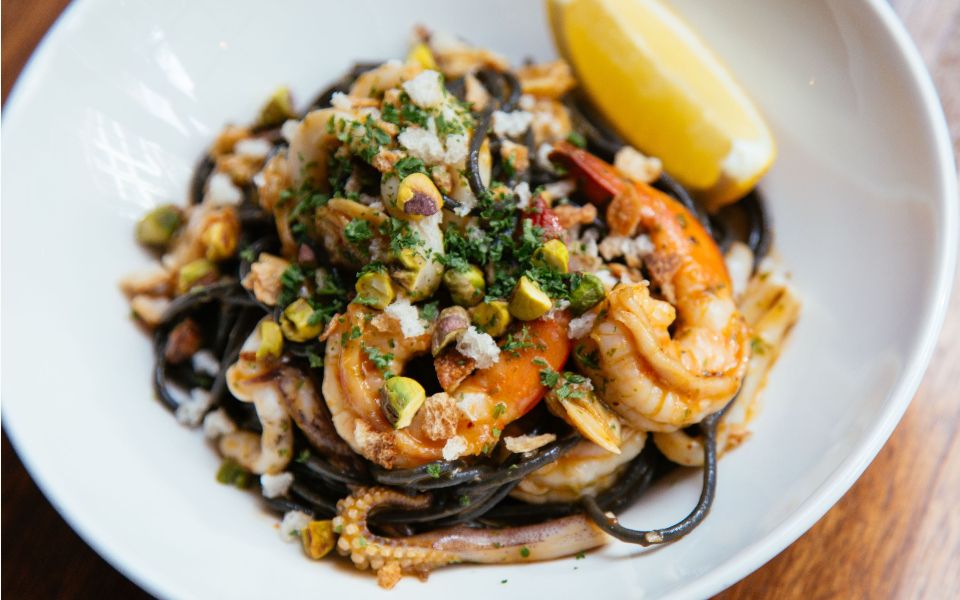 Top 20 Best Restaurants 2018
February 6, 2018 | BY Philippine Tatler
photo_library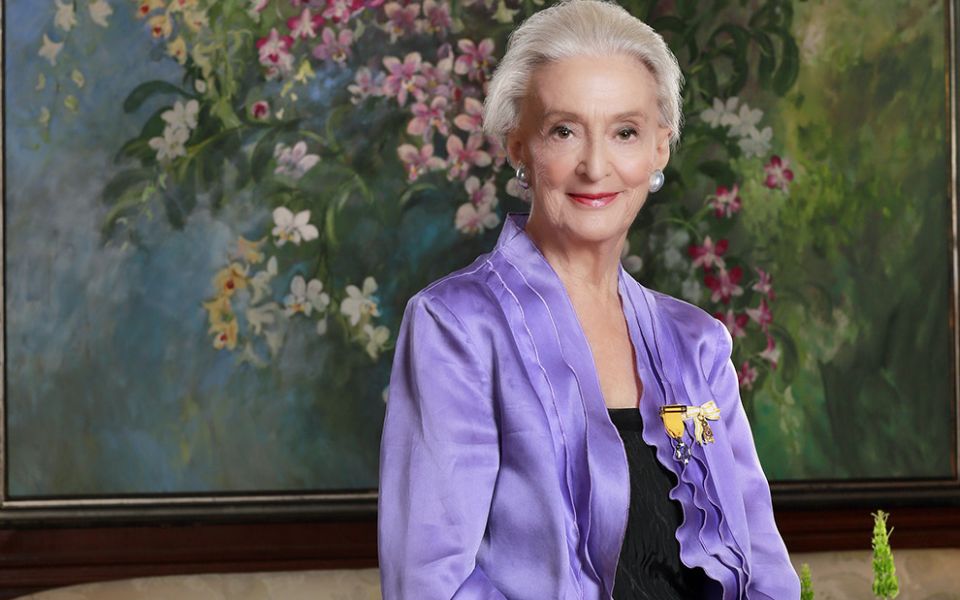 Betsy Westendorp Launches A Two-Volume Coffee-Table Book
February 6, 2018 | BY Philippine Tatler
Know Your Feng Shui Prospects For 2018
February 5, 2018 | BY Philippine Tatler
9 Artists To Look Out For At This Year's Art Fair PH
February 1, 2018 | BY Dorynna Untivero
photo_library