Eames, Cobonpue, Starck, And More: 15 Of The Most Iconic Chairs You Should Know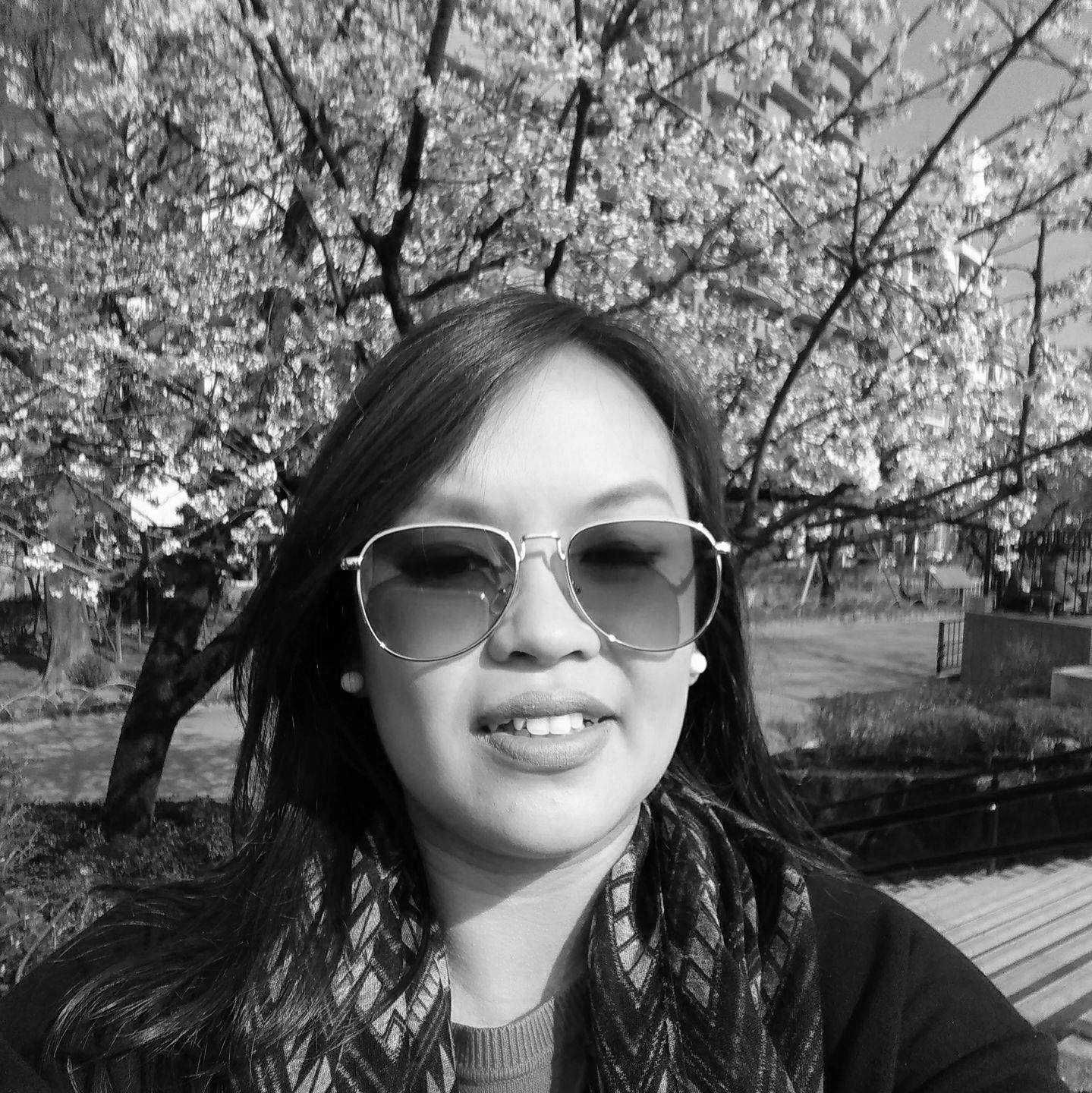 By Maritess Garcia Reyes
June 11, 2020
The seat of power beckons with these popular pieces from designers around the globe
In the old days, chairs were often associated with royalty and nobility. During the Renaissance, it eventually became more common, with designs that reflect the vibrant costumes and furnishings of the period. Today, chairs are considered one of the "essentials" in the living space, with material options and forms going beyond the box. Check out these iconic chairs that had withstood the test of time and are still as covetable as when they were first released.
Read also: Game of Thrones
1/15 A.B.C. by Antonio Citterio for Flexform
Designed by Antonio Citterio for Flexform in 1996, the A.B.C. armchair exudes the design language of the Modern Movement through the conspicuous use of leather and tubular metal structure. Yet, the low seat, which allows the upholstered pieces to fit beautifully within the tubular metal structure, is downright contemporary. It can be paired with its namesake ottoman-footstool and is equipped with a cutting-edge mechanism for reclining. In 2014, its successor, aptly named A.B.C.D.,was released with a reimagined base and eliminated armrest to soften the look.
Read also: A Look At Flexform's Flagship Store In The Philippines
2/15 Albert & Ile by Gigi Radice for Minotti
From the Minotti Archive, the designs of Albert and Ile are thought as an ode to Alberto Minotti, the founder of the Italian furniture company, and his wife, Ileana. This family of seats and a coffee table shares the same slender, retro-styled legs, albeit the elements differ in terms of general shape. Albert maintains the 1900-inspired armrests and classic lines reinterpreted by the aesthetics of the Fifties. A decorative front element runs along its entire length and draws the armrest: made of solid wood, it is first covered and then fixed with nails to the main structure. Ile, on the other hand, reflects the aesthetics of the Sixties with versatile forms inspired by classic armchairs and characterised by the hollow shape of its back.
Read also: Minotti Celebrates 70th Anniversary All Over The World
3/15 Barcelona by Ludwig Mies van der Rohe for Knoll
This 1929 classic is one of the most recognised objects of the last century. Created by the German-American architect Ludwig Mies van der Rohe for furniture label, Knoll, the Barcelona chair radiates the designer's most famous maxim–"less is more". Premium quality cushions upholstered with 40 individually cut, hand-welted panels on a polished chrome frame make for a timeless piece that can be found in many living spaces worldwide. The upholstered panels are hand-tufted with leather buttons produced from a single cowhide. The 17 upholstery straps, luxuriously made of cowhide belting leather, are added for cushion support.
Read also: Life in Full Colour
4/15 Bloom by Kenneth Cobonpue
One of Kenneth Cobonpue's bestselling creations, the Bloom swivel brings the organic beauty of the garden indoors. Inspired by a delicate blossom, this easy swivel armchair by the lauded Filipino industrial designer is made of hundreds of fine running stitches that radiate from the centre of the seat.
Read also: Home Tour: A Glamorous Apartment That Mixes Art With Gold Accents
5/15 Gregoria by Ito Kish
The Filipino designer Ito Kish's award-winning piece, Gregoria, is way more than a chair; it is a work of art. Inspired by those balustrades that are often seen in Hispanic architecture, this work clearly expresses Kish's belief in local materials and craftsmanship that are uniquely Filipino. The two-seater lounge chair, which was named after Kish's mother, now comes in different renditions: as an accent chair, a standard chair, and the lounger.
6/15 Imola by Henrik Pedersen for BoConcept
The graceful curves of Henrik Pedersen's Imola armchair give enough room for you to curl up in—a true design icon that is elegant but not over the top. Its understated ultra slim base in brushed steel makes the curvy seat stand out, a perfect combination that results in a timeless piece.
7/15 Knotted by Marcel Wanders for Cappellini
A visionary masterpiece by the renowned Dutch designer Marcel Wanders, the Knotted chair is a brilliant adult interpretation of the tiny chairs used to decorate a doll's house. Launched in 1996, this project has earned a spot in the permanent collections of the MoMA in New York, the V&A Museum in London and the Stedelijk Museum in Amsterdam. The macramé technique that inspired the design of this iconic chair has been revisited in a unique structure made of carbon covered with aramide fibre cord and then coated with epoxy resin. Its utterly unique form makes it a collector's dream.
8/15 LC7 by Charlotte Perriand for Cassina
Designed in 1927 by the French architect and designer Charlotte Perriand, this versatile and functional swivel chair made its way to the prestigious Salon des Artistes Décorateurs in 1928, as well as the Salon d'Automne one year later, where it formed part of a collection that Perriand co-created with Le Corbusier and Pierre Jeanneret. Originally made for her own apartment in the Place Saint-Sulpice in Paris, the LC7 chair is beautifully upholstered in either leather or fabric, and available in a four- or five-leg configuration. In 2016, the structure of the LC7 was updated and this led to its obtaining Italian CATAS certification.
9/15 Lounge by Charles & Eames for Vitra
With the goal to have an amply proportioned chair that combined ultimate comfort with the highest quality materials and craftsmanship, the designing couple Charles and Ray Eames came up with a lighter, more comfortable, more elegant and more modern than the conventionally ponderous club chair: the Lounge chair. These qualities made the Lounge chair one of the most famous designs by Charles and Ray Eames, and has attained the status of a cult classic in the history of modern furniture.
Read also: Life in Full Colour
10/15 Louis Ghost by Philippe Starck for Kartell
Inspired by the Louis XVI chair—a simple upholstered armchair, which became popular during the reign of Louis XVI and his queen, Marie Antoinette—Philippe Starck's Louis Ghost chair is the world's bravest example of the injection of polycarbonate in a single mould. This single, unbroken piece of furniture is strong, collision- and weather-proof.
11/15 Masters by Philippe Starck for Kartell
The Masters chair is a tribute to three symbol-chairs: the distinct silhouettes of Serie 7 by Arne Jacobsen, Tulip Armchair by Eero Saarinen and Eiffel Chair by Charles Eames. The creative genius Starck created a piece entwining these three famous chairs in a sinuous hybrid, creating a fusion of original and attractive styles.
Read also: Bold and Beautiful: Statement Pieces For The Home
12/15 Platner by Warren Platner for Knoll
First released In 1966, the American architect and interior designer Warren Platner created his eponymous collection that captured the "decorative, gentle, graceful" shapes that were beginning to infiltrate the modern vocabulary at that time. The armchair, which can be used as a dining chair, a side chair or even an accent chair, is created by welding curved steel rods to circular and semi-circular frames, simultaneously serving as structure and ornament.
Read also: Home Tour: The Dream Home of Jigs Adefuin and Oliver Ortiz
13/15 Progetti by Giorgetti
Giorgetti's signature Progetti series of armchairs, two-seat sofas and stools comes timeless in solid beech wood and removable upholstery in fabric, leather or saddle leather. The armrests are uniquely made of Pau Ferro, a precious wood with a reddish hue, which takes inspiration from an elegant handle of an antique walking stick.
14/15 Serie Up 2000 by Gaetano Pesce for B&B Italia
Also known as the "Big Mama", Gaetano Pesce's Serie Up 2000 is a metaphor of a large comfortable womb and recalls ancient statues of fertility goddesses. However, it has something extra: a spherical ottoman tied to the armchair. Comfort and convenience combined, this iconic piece represents a more figurative image of a woman with a ball and chain on her foot. Pesce explains, "At that time, I was telling a personal story about my concept of women: I believe that women have always been unwilling prisoners of themselves. This is why I decided to give this armchair the shape of a woman with a ball and chain, a traditional image of a prisoner."
15/15 Sacco by Zanotta
One of the most brilliant objects in the history of Italian Design, Zanotta's Sacco armchair by designers Piero Gatti, Cesare Paolini and Franco Teodoro is an example of a design product that is able to embody an era. The idea was simple: to realise a universal seat that would easily adapt to any body, in any position.