Trans Day of Visibility: 8 Iconic Films That Shed A Light On The Trans Experience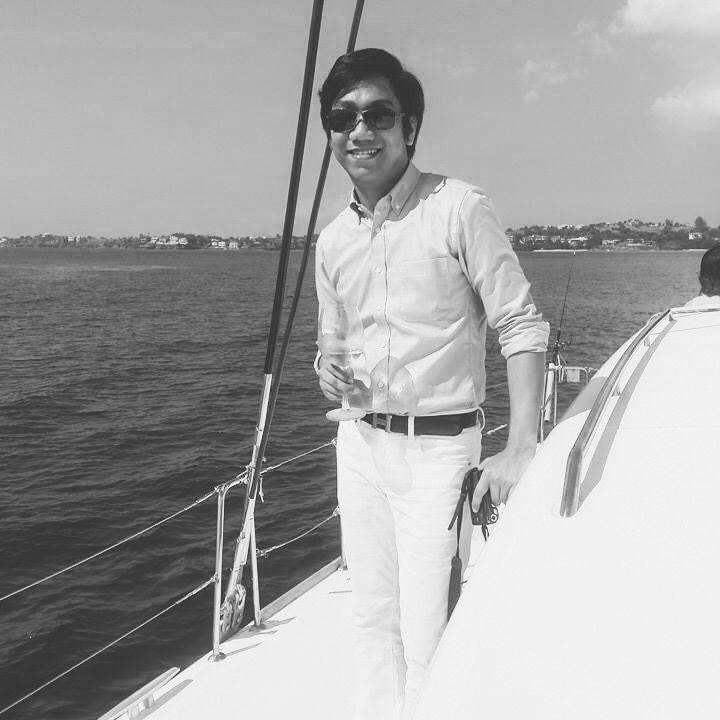 By Franz Sorilla IV
March 31, 2021
In observance of the International Transgender Day of Visibility, we've rounded up some of the most memorable films ever that have shed light on the plight of the transgender community.
1/8 Women In Revolt (1971)
This satire film produced by Andy Warhol and directed by Paul Morrissey talks about the Women's Liberation Movement and stars three trans women superstars from Warhol's Factory-produced films in the '60s. Here, Jackie Curtis, Candy Darling, and Holly Woodlawn exchange opinions about radical feminist Valerie Solanas' SCUM Manifesto, which claims that "men ruined the world and women are here to fix it".
2/8 The Rocky Horror Picture Show (1975)
A cult classic from the '70s, this musical comedy film produced by studio giant 20th Century Fox broke barriers in the long-run after its initial release for introducing to mainstream cinema a bizarre kind of offbeat comedy and variety entertainment. Actor Tim Curry rose to fame thanks to his portrayal of Dr Frank-N-Furter, the transvestite leader of the outlandish transylvanian convention.
3/8 In A Year Of 13 Moons (1978)
Originally titled In Einem Jahr Mit 13 Moonden, this West German drama film by the late auteur Rainer Werner Fassbinder is an emotional response of the director to the sudden passing of his lover Armin Meier. Starring Volker Spengler, the film follows Erwin/Elvira who left their wife for a man and had themselves operated to become a woman. However, they enter an emotional dilemma about what they have done, leading to a turbulent depressive state.
4/8 The Adventures of Priscilla Queen of the Desert (1994)
This Australian road comedy film written and directed by Stephan Elliott was a worldwide hit in the '90s and has received accolades from major award-giving bodies around the world. Starring Hugo Weaving, Guy Pearce, and acclaimed actor Terence Stamp, the film follows two drag queens and a transgender woman in their journey across Australia in a tour bus they named "Priscilla".
5/8 Ma Vie En Rose (1997)
My Life In Pink is a Belgian drama film directed by Alain Berliner that tells the story of Ludovic, a child seen by his family and the community as a boy, but consistently tells everyone that she's a girl. Tackling transgressive gender expression, the film won the Golden Globe Award for Best Foreign Language Film.
6/8 Boys Don't Cry (1999)
This biographical film directed by Kimberly Peirce dramatises the real-life story of American trans man Brandon Teena, portrayed by Hillary Swank. It shows the brutal hate crime Teena became a victim of as well as an intimate look at the relationship between Teena and his girlfriend Lana Tisdel. Swank for her portrayal earned the Best Actress award from the 72nd Oscars in 2000.
7/8 Hedwig And The Angry Inch (2001)
This musical comedy-drama film written, directed, and starred by John Cameron Mitchell was based on his and Stephen Trask's 1998 stage musical of the same name. The film follows Hedwig, an underground rock singer from East Germany who immigrated to the United States as an American soldier's spouse. Prior to that, she underwent a genitalic reassignment surgery that got botched, leaving her with a one-inch mound of flesh between her legs. Mainly tackling themes of love for oneself and the search for the "other half", the film later also received much acclaim like the Rocky Horror Picture Show. The only difference is that Mitchell's masterpiece was more emotionally poignant and heart-wrenching.
Years after its off-broadway and West End runs and the film adaptation's premiere, Hedwig and the Angry Inch opened at the Belasco Theatre in Broadway and won the 2014 Tony Award for Best Revival of a Musical.
8/8 Transamerica (2005)
This comedy-drama film tells the story of Bree, a trans woman, who goes on a road trip with her long-lost son Toby, of which she was unaware of. Bree was about to have her vaginoplasty when her 17-year-old incarcerated son called her, stalling her from the decision that would change her life forever.