5 Iconic Wes Anderson Movies: The Grand Budapest Hotel, Moonrise Kingdom, And More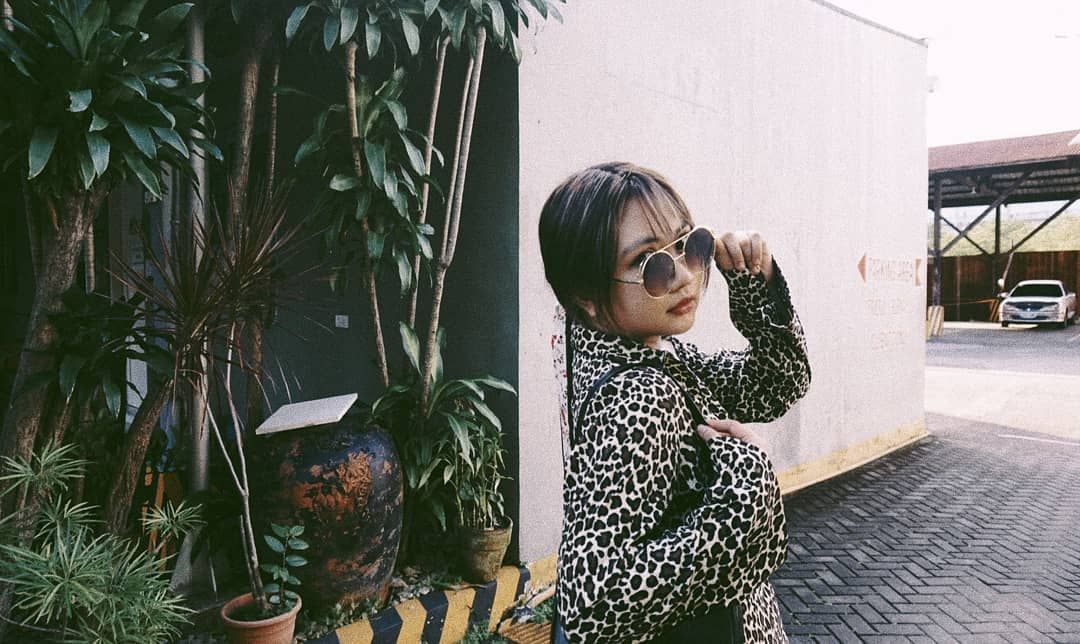 By Jove Moya
May 07, 2021
Wes Anderson is a filmmaker beloved by people of all ages and backgrounds. His distinct way of narrating stories combined with an unconventional visual style will have you glued to your screen in no time
It only takes one look to recognise a Wes Anderson film—the fast-paced (and often surprising) comedy skits, snap-zooms, and pale colour palettes have always been present in his acclaimed movies.
While every Wes Anderson film is unique, there is a style that many viewers repeatedly find in his works: his lovable odd storytelling. In films like The Royal Tenenbaums and Moonrise Kingdom, the narration is serious despite comedic scenes.
The mainstream success of Anderson allowed him to share his craft with a wider set of audiences. In this article, Tatler highlights five of his most notable movies.
Related: 5 Asian Movies To Add To Your Must Watch List: On The Job, Bad Genius, And More
1/5 The Grand Budapest Hotel
The 2014 comedy-drama film The Grand Budapest Hotel is witty, raw, and fun all at once. The movie follows the story of twentieth-century mountainside resort concierge Monsieur Gustave H. who is framed for the murder of a wealthy widow. The movie's pacing is brilliant. It is intriguing from the start, taking hold of the viewers' attention.
The film has bagged several awards like the 2015 Academy Award for best music, best production design, and best costume design. It also received a 2015 Golden Globe Award for Best Motion Picture and 2015 Critics Choice Award for Best Comedy.
Read also: Oscars 2021: Complete List Of Nominees And Winners At The 93rd Academy Awards
2/5 Moonrise Kingdom
3/5 Isle Of Dogs
A film with a lot of dogs, an angry mob, and drama. Told in the way our furry companions see life, The Isle Of Dogs is a movie you do not want to miss.
The movie starts off with a briefer of the recently-approved executive degree that all canine pets of Megasaki City should be exiled to Trash Island, a vast garbage dump.
A 12-year-old boy, who happens to be a close relative of the Mayor, sets of on a lone journey to Trash Island to look for his abducted service dog, Spots.
Related: Where To Buy Awesome Pet Treats For Your Adorable Dogs
4/5 Fantastic Mr. Fox
Fantastic Mr Fox is adapted from a book of its own name. The film gives its viewers a glimpse into the life of Mr Fox, a family man who finds it hard to resist his animal instincts. One day, he finds himself trapped when three farmers decide to kill him and all of his kind.
This stop-motion film has garnered awards was recognised in the 2009 Satellite Award as the best animated motion picture. It also received awards like the 2009 New York Film Critics Circle Award for Best Actor and Best Animated Film, San Francisco Bay Area Film Critics Circle Award for Best Adapted Screenplay, and 2010 National Society of Film Critics Award for Best Production Design.
More from Tatler: 'Collection of Animals' brings new beasts to Boucheron's iconic jewelry menagerie
5/5 Castello Cavalcanti