Exploring Vigan: A Well-Preserved Spanish Colonial Town In The Philippines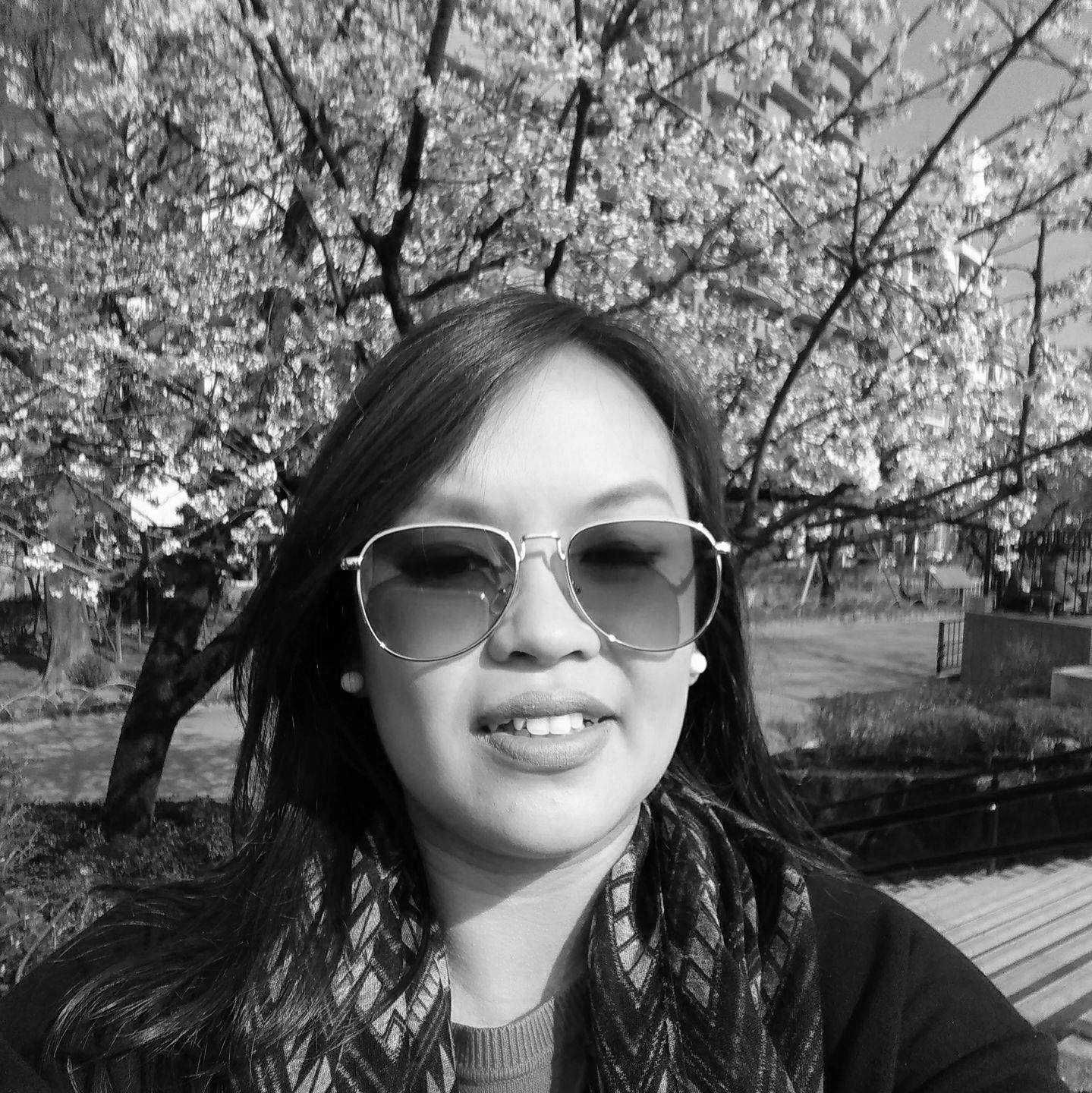 By Maritess Garcia Reyes
May 14, 2021
Tatler revisits Vigan, a Unesco World Heritage Site and one of the New 7 Wonders Cities of the world, which remains a well-preserved Spanish colonial town in Asia.
Walking on the cobblestone streets of Vigan among Spanish colonial homes on Calle Crisologo is like travelling back in time. One is transported back to 1572, the year when Vigan, Ilocos Sur's charming capital, was founded by the Spanish conquistador Juan de Salcedo, when caruajes or calesas (horse-drawn carriages) and people in traditional baro't saya and barong Tagalog used to ply its bustling streets.
"It's reminiscent of what the Philippines was in the Spanish colonial time, and it's such a great way to go back to our roots," says Jeff Ortega, Department of Tourism's regional director for Region I. To date, the calesas, the 16th-century architectural structures and the ancient urban plan have remained, seamlessly juxtaposed with the modern world of cars, cafés and shops, with people in jeans and shirts.
Read also: All About The Barong Tagalog: The Traditional Filipino Men's Attire
The Unesco World Heritage Centre cited Vigan as "an exceptionally intact and well-preserved example of a European trading town in East and East Asia" as well as representing "a unique fusion of Asian building design and construction with European colonial architecture and planning". These two citations led to the inscription of Vigan in the Unesco World Heritage List on December 2, 1999. To be included in this prestigious list entails a tedious process. "It takes a lot of political will to actually enact laws to preserve the city," Ortega adds, explaining that the local government enforces a rigid set of guidelines for the preservation of more than 200 residential, institutional, commercial and religious structures in the city.
In an article, the late Ricardo L Favis, a consultant for culture at Unesco Principal Regional Office for Asia and the Pacific in Bangkok and Vigan's former tourism operations officer, wrote, "The authenticity of the built heritage of Vigan has been established by experts: much of its original architectural, structural and decorative elements are still intact".
What sets the houses in Vigan apart is that they continue to be used as residences and commercial spaces up until now, as they were more than four centuries ago. Citing Favis, he said: "Like the shop-houses in Asian trading cities like Melaka, Penang and Kuching, Macau, Singapore and Hoi An, the Vigan house was built on a larger scale than its Asian counterparts."
The ground floor was designed to accommodate caruajes, carrozas (shoulder-borne and later, carriage-mounted religious images), shops and bodegas (storage rooms). On the second floor are the owners' living spaces.
More from Tatler: Wolfgang's Steakhouse Destination: Vigan, Ilocos Sur
Today, while the caruajes have been replaced by cars, majority of the houses in Vigan still follow this structure—the ground floor commonly used as business hubs, stores, dining spots or museums; the second floor for the descendants of the original clans or builders of the respective houses.
"When we go out for a bite in a restaurant or a drink in a bar [pre-pandemic], we would tone down the noise for there might be people upstairs who'd be disturbed by us," Ortega laughs.
Adding to the well-preserved houses are the religious and administrative buildings that still serve the same purpose to this day. "If you dine al fresco on Calle Crisologo, you will feel like you were in a different time and place, of being in the old world. It gives you that sense of nostalgia. To me, it's magical," enthuses Ortega.
Favis further described Vigan as "a 'living heritage site' where local inhabitants continue to be the custodians of their patrimony, where traditional industries continue to fuel local economy and where local traditions continue to be practiced". True to his words, the capital city's economy is propelled by traditions that have been passed on through the generations like the art of weaving inabel, a centuries-old fabric woven using a wooden loom and cotton yarn, and burnay-making (pottery).
Related: Tatler Tips: Travel Plans For 2019 Long Weekends
The former has become a popular handwoven textile used in both modern and traditional garments, home items and in this time of the pandemic, even as protective face masks. The art and technology of making burnay, on the other hand, has been taught to the locals by Chinese artisans in the pre-colonial times to create durable containers or vessels for fermenting vinegar, basi (wine made from sugar cane) and salt, as well as for transporting them, along with other goods from the neighbouring Asian kingdoms.
These collective efforts in keeping the culture, heritage and traditions of Vigan intact have resulted in more recognition. In 2012, the city was selected among 28 nominated for consideration from 23 countries to bag the Unesco award for Best Practice in World Heritage Management.
In 2014, it was hailed as one of the New 7 Wonders Cities. Vigan is indeed a source of pride for the Filipinos.
---
For more information, visit dotregion1.com