Inara Siargao Resort By Natalia Zobel Is A Dream Tropical Getaway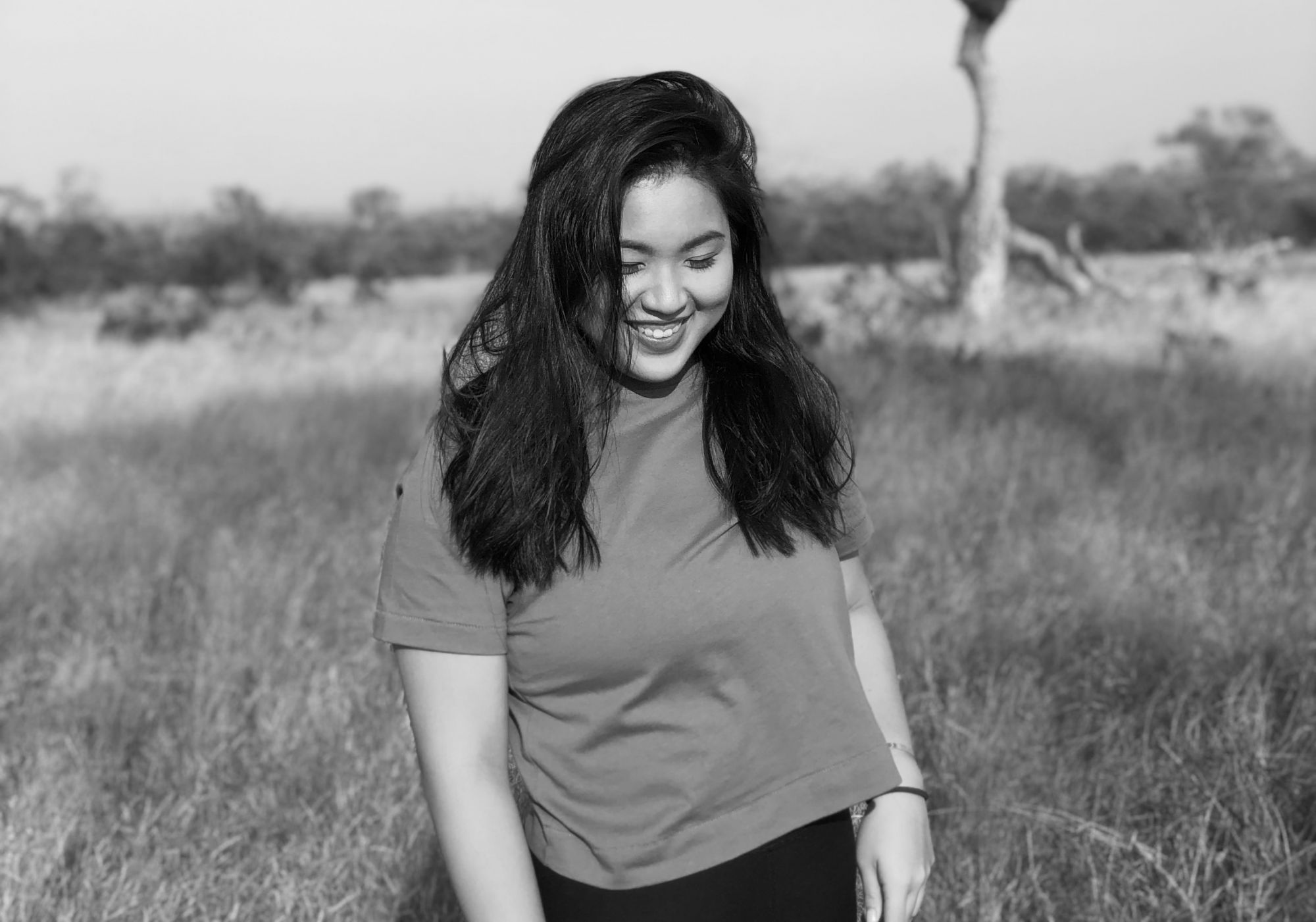 By Isabel Martel Francisco
April 30, 2021
This new boutique hotel in Siargao is designed to make you feel one with the island. Pampered, at peace, relaxed and totally captivated by all that there is to experience - you may never want to leave!
"Ever since I was young, I've admired beautiful spaces and places—taking photos of new and exciting forms of design or architecture along the way," shares Natalia Zobel, founder and owner of Inara, a brand new resort on the island of Siargao.
In fact, she first fell in love with Siargao 11 years ago. "I knew this would be the place that I make my very own little oasis," she confesses. Inara was born out of Natalia's love for travel, design and entertaining. "I've always loved hosting. My focus [with Inara] is to provide a comfortable and memorable experience for our guests."
Learn more about this tropical gem, and find out why Natalia chose to open her first hospitality venture in Siargao:
What Is Inara All About?
Inara is a brand new resort bed-and-breakfast in Siargao founded by Natalia Zobel that promises authentic experiences, and stellar service. With only five suites, one can expect to be pampered with a bespoke, high-quality stay. The resort boasts a quiet luxury, one that isn't showy, but that is sewn into the boutique hotels ethos.
Tatler Tip: You can book suites individually or you can rent out the whole space as a private villa. There is a one-bedroom villa across the street that is Natalia's private residence but will be for rent through Inara's IG and Airbnb! It is a full house with a pool, kitchen, TV room and living areas.
Why Siargao?
She chose to open in Siargao because to Natalia, the island is a beautiful melting pot of culture and people. "I am always pleasantly surprised by the people I meet on the island. They are full of warm greetings and well wishes. My first friends on the island a decade ago were my surf instructors and are my good friends until today. This hybrid culture of surf and good times is further spiced up by the many foreign settlers on the island. This diverse group of people bring authentic style, gorgeous food and varying perspectives, all of which I find fascinating. This is just a little piece of the mould that makes Siargao the most interesting place I have discovered so far."
What Does Inara Mean?
Inara is an ancient Arabic word that means "Ray of Everlasting Light", an ethos that is essential to remember on your journey. Inara speaks of the bright adventure you start today.
About The Design
Inspired by her global lifestyle, many travels, and love for the Philippines, Natalia sought to inject these foreign designs into the local Filipino aesthetic to which she feels most comfortable and attached to. "My architect and I played with many ideas that married Filipino Moorish, and Spanish architecture paying tribute to my heritage and places I summer with my family," she expressed.
Details of capiz windows, nipa, cogon, bamboo and amakan help to create a bahay-kubo-chic aesthetic. "The design of the poolside suites is completely inspired by Spanish 'cortijo' architecture; Melvin added simple gaps between the buildings to provide cross ventilation to best suit our climate too," she adds. "The blend of the cultures provides our guests with a truly authentic and relaxing environment."
Melvin Giron, the architect for the project, has done many other local projects in Siargao. Proudly local, almost all of the interiors at Inara are custom and handmade in Pampanga or Cebu. Natalia herself even designed certain furniture items, which she tells me will be available at her store Lanai in Manila. "I wanted to bring things back to basics. [In my designs], I played with rattan, bamboo, runo, tigbao, and solohilya, but in an effortless, chic manner that stays true to the heart of the Island," she describes.
What Makes Inara Special?
"Everything is hand-picked to provide the guest with the most special stay as if hosted them myself," Natalia shares proudly. It is this attention to detail and her personal touch that elevates the Inara experience. Rustic island charm and a dedication to quality service separate them from the pack. In fact, there is a personal concierge designated to take care of each guest's every need.
How To Book
You may book directly through Inara's Instagram or via Airbnb.
Photography Liza Hechanova