Instituto Cervantes' "Película", The Spanish Film Festival, Goes Online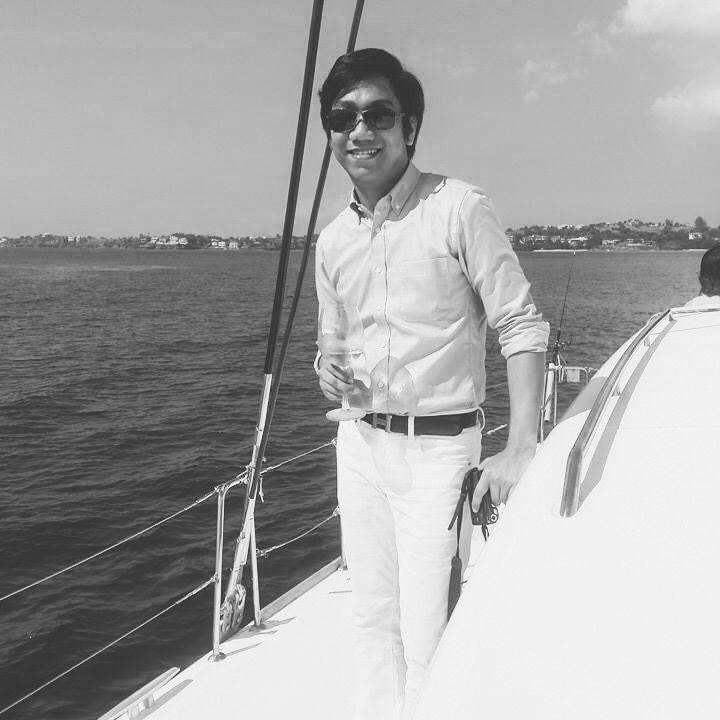 By Franz Sorilla IV
October 01, 2020
The 19th edition of "Película", running from 3 to 11 October, will feature the best of contemporary Spanish cinema. Presented by Instituto Cervantes and the Embassies of Spain in the Philippines, Thailand and Australia, the 2020 Spanish Film Festival will screen eight feature films and four short films online.
As one of the most anticipated film festivals in the country since its inception in 2002, Instituto Cervantes de Manila's annual Spanish Film Festival pushes through this year despite the challenges posed by the COVID-19 pandemic crisis. By offering online screenings and webinars, this year's Película is cancelling its physical events and catering to its loyal audience of cinephiles through digital content. Furthermore, the annual Spanish Film Festival is expanding to two other countries: Thailand and Australia.
Each movie will be available for viewing for free at the Película website for 24 hours, starting at 6 PM (in the Philippines and Thailand) and 8 PM (in Australia), from 3 to 11 October.
Here are the eight feature films that will be screened this year:
Meanwhile, there will also be webinars and online discussions that will be attended by the directors of the films featured in the festival. On 5 October there will be a round-table discussion about "Marketing Asian Cinema in Europe and Spanish Cinema in Asia"; and on 9 October, the directors of Spanish, Thai and Filipino major film festivals will hold a discussion to answer the question: "[Is There] Any Future for Film Festivals?". These may be accessed free of charge as well.
Lastly, there will also be an interactive section on 10 October dedicated to short films, called En Corto", in which four recent short films from the Philippines, Thailand, Australia, and Spain will be screened and directors will take part in an online discussion afterwards. This is made in the spirit of one of the film festival's main objectives, which is to organise programs that could foster dialogue and joint projects between filmmakers from the Philippines and Spanish-speaking nations.
Just like in the previous editions, Película viewers may vote which of the eight feature films is worthy of being awarded with the Premio del Público or the Audience Choice Award. The winning movie will be screened once again on 11 October at 6 PM, closing this year's edition of the film festival.
---
PELÍCULA is presented by Instituto Cervantes, the Embassies of Spain in the Philippines, Thailand, and Australia, AECID, with the collaboration of the ICAA, the Maala Film Festival, the Film Development Council of the Philippines, the UP Film Institute, and Intramuros Administration.
For more information, please visit pelikula.es, or manila.cervantes.es, or the Facebook page of Instituto Cervantes
Images Instituto Cervantes de Manila