It never rains in Lima!
Travel
July 8, 2016 | BY Philippine Tatler
Look at what's in store when you visit Lima
I never imagined I'd be visiting Lima again, after eight years of passing through it on my way to Arequipa, a historic city in the southern part of Peru near Chile. No, I have not been to Machu Picchu and I'm actually saving that for still another trip to Peru.
Lima is on the western boundary of Peru overlooking the Pacific Ocean. You can actually see and hear the waves of the Pacific slap the shore as you sit back to enjoy a meal in one of the restaurants in a seaside mall called Larcomar. From the street, as you alight from your car, you see just concrete but as you get closer to the stairs a mall on a cliff is what greets you.
You may wonder why 17 degrees seem to feel much colder in Lima. "It's the Humboldt current," my friend Susan told me. As the sea mist hits the Andes, it results in this phenomenon that causes a high humid ambient temperature and creates a fog and a slight drizzle that never becomes rain. The air is heavy with moisture you almost always have to be prepared with warm and weatherproof outerwear. But it never rains.
But what is there to do in Lima in this fog? Plenty. There are churches to visit, parks with hundred-year-old olive trees that are gnarled with age, and lots of food to try—the Peruvian way, Criolla or native style.
There are museums and specialty boutiques for designers. Best of all, there are Indian markets, Inca markets and Peruvian markets selling local weaves in rolls called Telar, baskets made of grass, Alpaca throws, and even Coca tea!
Our group managed to make the most out of our short but sweet three-day stay in Peru. If we had another three days, we could have gone to Cusco and Machu Picchu as well.
Day One
Try the local chain called Tanta. Start with a Chicha Morado a local drink made from purple corn (morado), lime and sugar. Refreshing with or without ice, it's like a cross between grape and lemon juice.
Order a causa—mashed potatoes topped with tuna or chicken salad and served like a sushi roll or mini canapés.
Have Arroz con pollo with sides of papa (potatoes) and choclo (big corn bits) with two kinds of spicy sauces made with yellow pepper.
If you see a Juan Valdez kiosk, have an espresso, which is most likely made with Colombian coffee. The Peruvian coffee is available elsewhere.
Day Two
Book a table at La Rosa Nautica and imbibe the feel of the Pacific Ocean as the restaurant is set jutting out into the sea . For early dinner, make a 6:30pm reservation as this popular haunt has two seatings.
Start with a Pisco Sour, Peru's national cocktail made with Pisco (a strong spirit from fine white grapes called Italia) blended with local lime and whipped egg white—yes, to make that light foam topping—and then add a drop of Angostura bitters or Amargo Angostura.
Ready for local favorites? Try the Lomo Saltado, tender beef cubes lightly seasoned and sautéed, then served on fried potatoes and topped with a fried egg together with a side of white rice with choclo.
We also had the arroz Marino, similar to a seafood paella, but failed to order Cebiche (a kinilaw-style seafood dish) as it is customarily only eaten at lunch or late afternoon, never at dinner
The dessert is a lovely Lucuma mousse. It's a fruit found in the Amazon, which is like the Philippine Tiyesa. The mousse has a bit of cream at the bottom and topped with crushed praline. A most wonderful way to try local fruit from the Amazon.
Day Three
It's time to try a casual Criollo restaurant called Panchita located on 2 de Mayo in Lima.
We had Tacu Tacu, a rice-and-bean mix topped with either beef cubes or chicken.
The Aji de Gallina is a yellow sauce made with Aji peppers that is smothered on chicken pieces and potato, and served with rice and choclo.
The dessert: Picarones. It is a pumpkin flour "donut" covered with melted muscovado and nicely served skewered on a stick (like a drum stick ) . It's best with freshly steeped mint or munia tea. Local herbs such as mentha( peppermint) or Munia (similar to tarragon) are steeped in hot water as a tisane or infusion.
To burn the fat and the calories after a huge meal, walk around the Presidential palace, which is in the same square as the Cathedral and the City hall. It's a one-stop photo opportunity for tourists pressed for time.
Or drive to the markets. Indian, Inca or Peruvian, they sell almost the same stuff for souvenirs—alpaca shawls and embroidered woolen bags and pillows.
But if you are looking for special gifts, take the finer route and visit Dedalo, where each little room showcases a different brand or concept , all made by local designers. Walk through the rooms and you will end up in an al fresco area where you can sit for a cup of coffee and a piece of local cake such as Pie de Limon or Manzana.
Three days may be enough if you do not plan a trip to Cusco and Machu Picchu. Stay at the Swissotel in the San Isidro district where the breakfast buffet is substantial and the rooms are surprisingly decked in wood rather than carpets. I loved it !
Roll up the window shades as the fog fools you into thinking it's not even dawn yet. But it may be past eight o' clock and time for morning coffee.
It never rains. Sometimes there is a drizzle to just wet the grass or cool the air.
You'll wake up and say, "it's not London, it's Lima."
Trending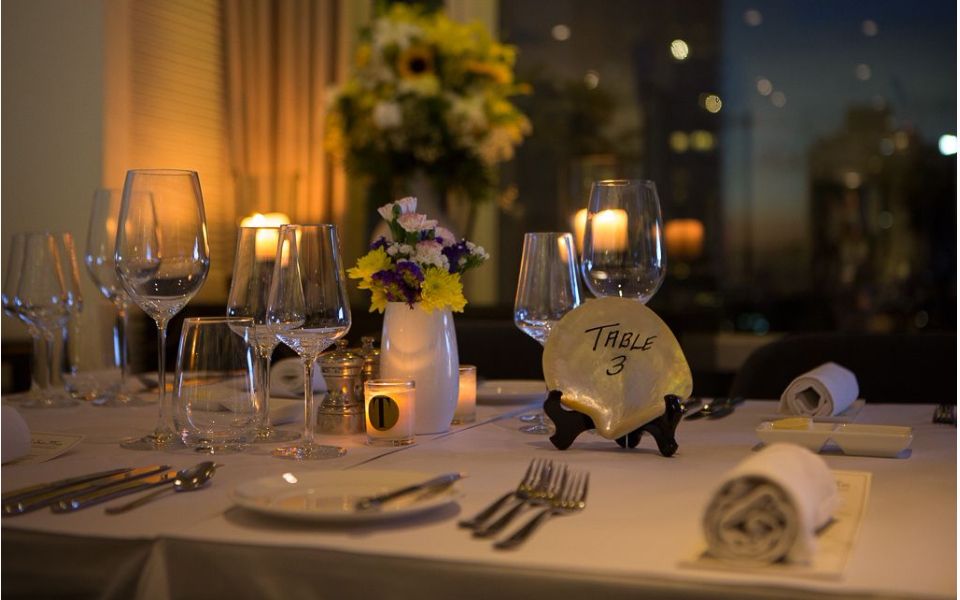 Manille-Sur-Mer: Dining For A Cause
February 20, 2018 | BY Shauna Popple Williams
photo_library
Tomatito Turns One
February 15, 2018 | BY Shauna Popple Williams
photo_library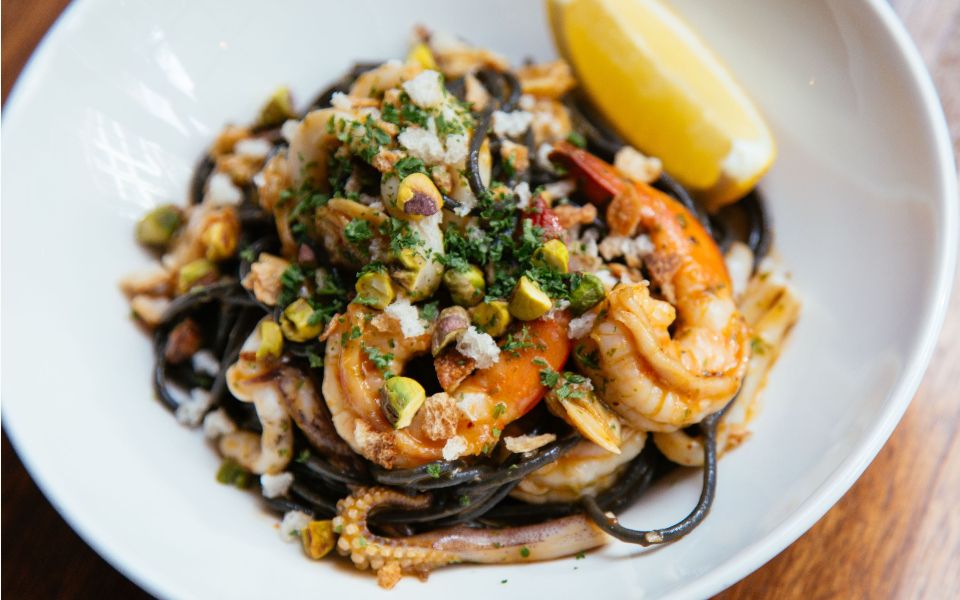 Top 20 Best Restaurants 2018
February 6, 2018 | BY Philippine Tatler
photo_library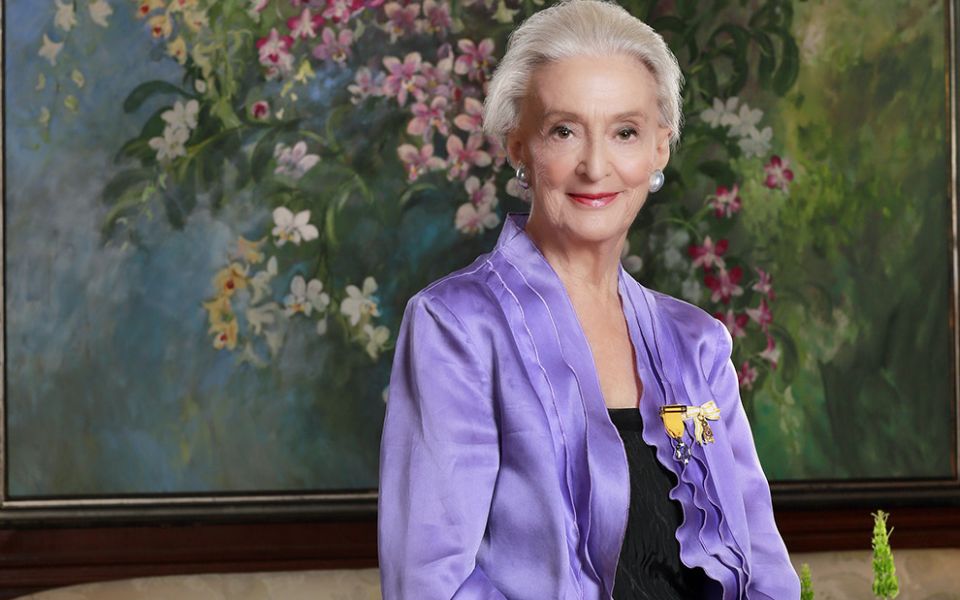 Betsy Westendorp Launches A Two-Volume Coffee-Table Book
February 6, 2018 | BY Philippine Tatler
Know Your Feng Shui Prospects For 2018
February 5, 2018 | BY Philippine Tatler
9 Artists To Look Out For At This Year's Art Fair PH
February 1, 2018 | BY Dorynna Untivero
photo_library