Kids on Wheels
Toys
Rolls-Royce unveils its smallest bespoke luxury car, exclusively crafted for the St. Richard's Hospital Pediatric Day Surgery Unit—bringing smiles to the 'kids on wheels'.
Molly Matthews and Hari Rajyaguru will no longer be frightened and hesitant when they are at St. Richard's Hospital but rather optimistic, happy, and having the time of their lives.
After the grand unveiling at Goodwood Studio, Molly and Hari can't get their hands off the latest Rolls-Royce car specially made for kids like them. "Just like the joy it will bring to our young patients, the Rolls-Royce St. Richard Hospital (SRH) is simply priceless," Marianne Griffiths, Chief Executive of Western Sussex Hospitals NHS Foundation Trust said during the big launch for the smallest Rolls-Royce car in history. "It is a very special gift and one of the most wonderful donations ever received by Love Your Hospital, our trust's dedicated charity," she continued.
The appropriately-named Rolls-Royce SRH will allow children awaiting surgery to drive themselves to the operating theatre, through the Pediatric Unit corridors which are lined with 'traffic signs'. The experience of 'self-drive to theatre' aims to reduce child patient stress. Molly and Hari both enjoyed first drives on the Rolls-Royce production line, an exceptionally rare privilege reserved for the marque's Chief Executive during the validation process for new model families, and most recently actioned for the forthcoming Phantom 8. On their way home, the two were chauffeured with Rolls-Royce Ghosts.
"It's wonderful seeing a smiley face on the way to theatre, rather than an apprehensive one, and everyone caring for children at St. Richard's is so grateful to Rolls-Royce for the unique donation," said Sue Nicholls, Paediatric Matron at Western Sussex Hospitals NSH Foundation Trust. "We know boys and girls alike will love driving it and in the coming years it will help turn a daunting experience into a more fun and enjoyable one for hundreds and hundreds of children," Nicholls said.
'When it does not exist, design it' says Sir Henry Royce's famous credo
Inspired by its founder's words and the brand's devotion to hand-crafting extraordinary Rolls-Royce models, the team came up with something that is revolutionary and undeniably adorable. The Rolls-Royce SRH is specified with a two-tone paint-scheme of Andalusian White and Salamanca Blue and finished with a hand-applied St James Red coachline. The interior space is appointed with the same finesse and attention-to-detail afforded to every Rolls-Royce patron, with the two-tone steering wheel, seats and self-righting wheel centres perfectly colour-matched to the St James Red coachline. A top speed of 10mph is achieved in seconds courtesy of power derived from a 24 volt gel battery that propels the car with the same whisper-quietness as Rolls-Royce's magnificent V12 engines. For those preferring a more sedate journey, the speed setting is variable and can be limited to a statelier but no-less exhilarating 4mph.
Lawrie Mewse, project leader of the Rolls-Royce SRH wss proud of what the team has achieved. "This project showcases the amazing skills and technology that exist in the Bespoke Manufacturing Team and across every area at the Home of Rolls Royce here at Goodwood. However, the most important thing is giving back to the local community and having a positive impact for children and their parents during their time in hospital."
"We are a proud member of the community here in West Sussex," said Torsten Müller-Ötvös, CEO, Rolls-Royce Motor Cars. "The Pediatric Unit at St Richard's Hospital, Chichester does such vital work in providing essential care to young people and their families. We hope that the Rolls Royce SRH will serve to make the experience for young people during treatment a little less stressful."
Trending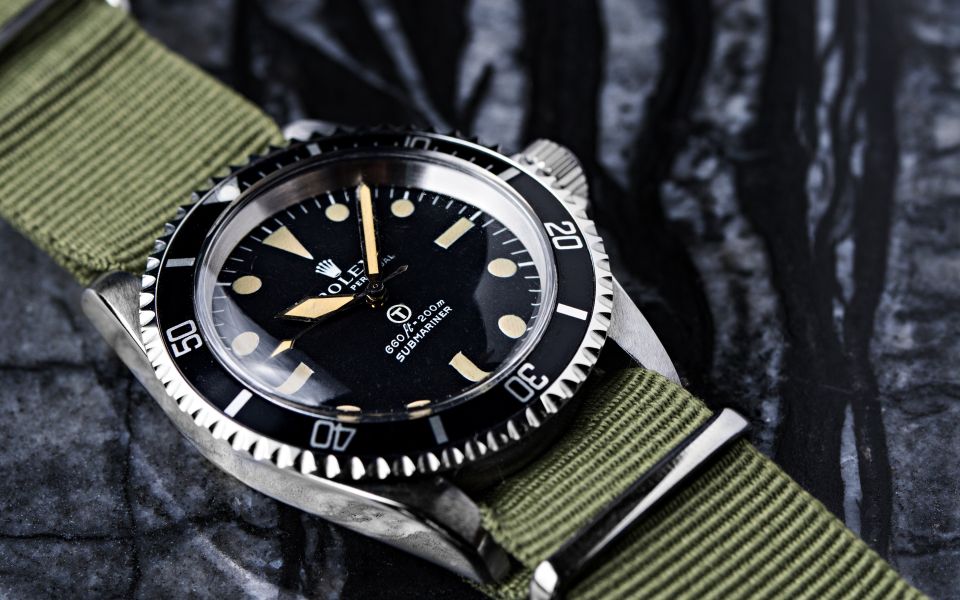 Vintage Grail: An Authority On Fine Watches
February 20, 2018 | BY Isabel Martel Francisco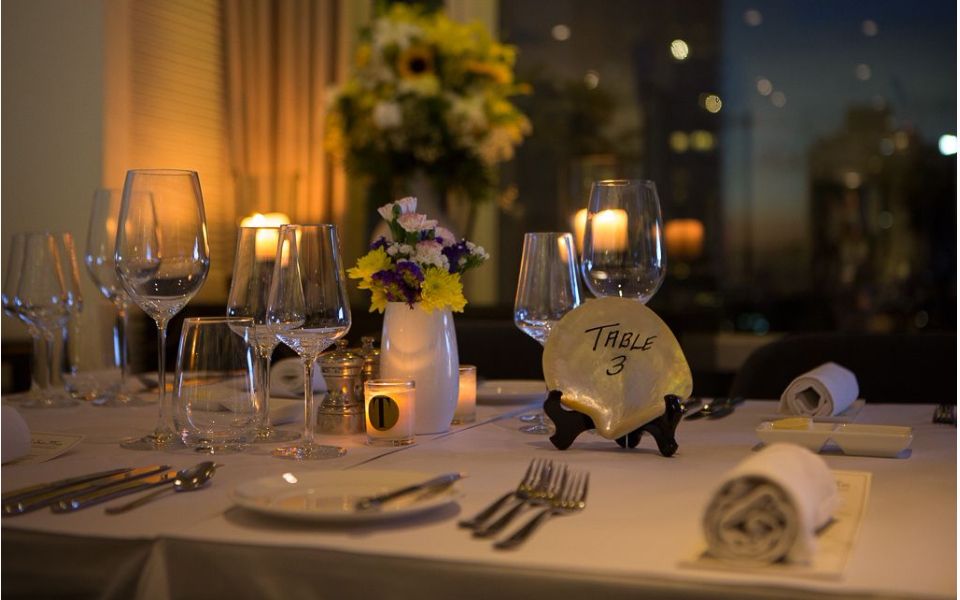 Manille-Sur-Mer: Dining For A Cause
February 20, 2018 | BY Shauna Popple Williams
photo_library
Tomatito Turns One
February 15, 2018 | BY Shauna Popple Williams
photo_library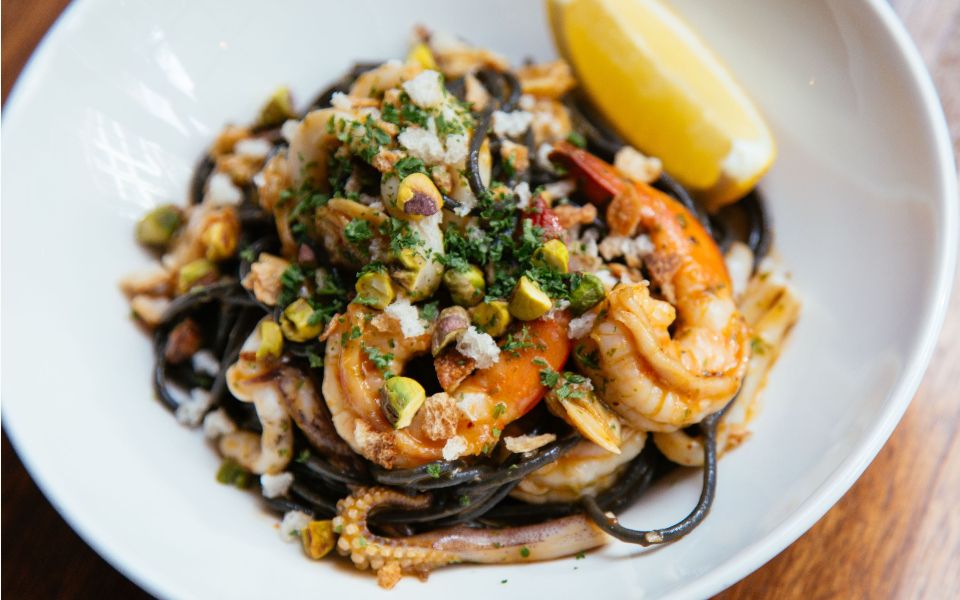 Top 20 Best Restaurants 2018
February 6, 2018 | BY Philippine Tatler
photo_library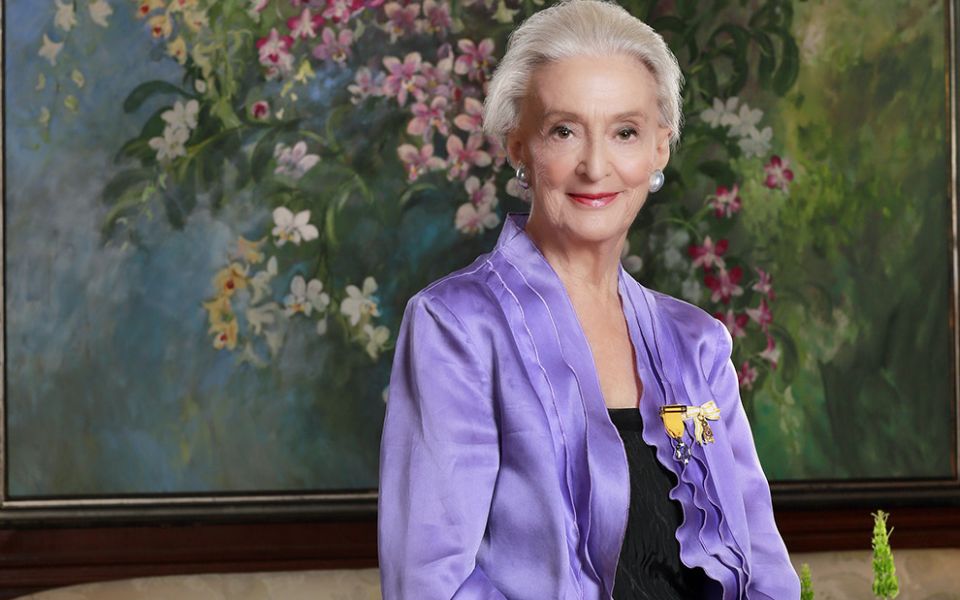 Betsy Westendorp Launches A Two-Volume Coffee-Table Book
February 6, 2018 | BY Philippine Tatler
Know Your Feng Shui Prospects For 2018
February 5, 2018 | BY Philippine Tatler