2021 Korean Film Festival In The Philippines: Where To Watch, What To Expect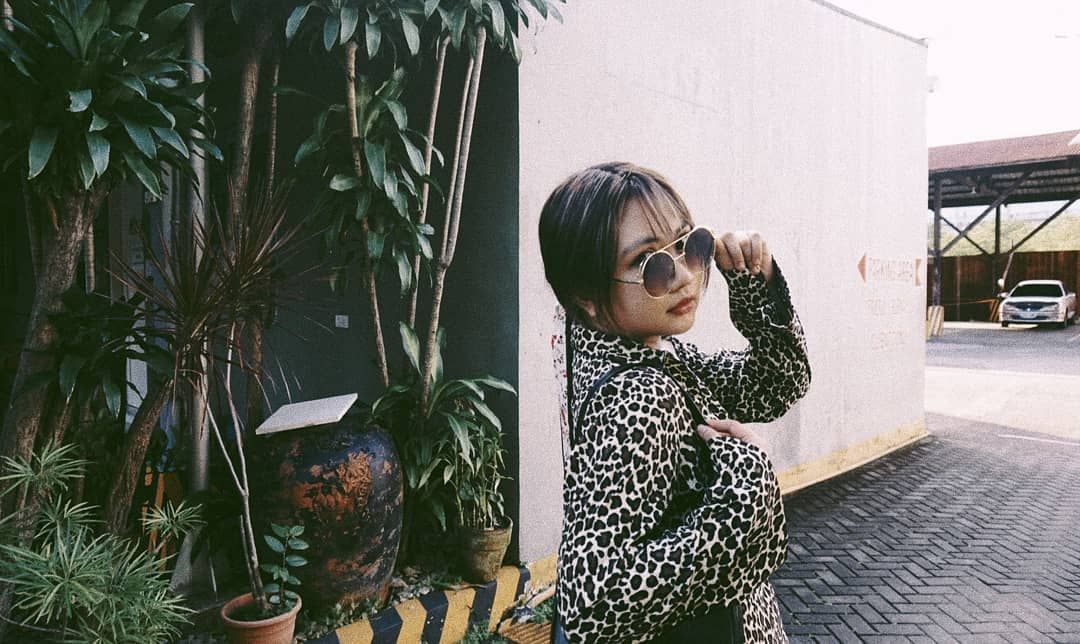 By Jove Moya
May 03, 2021
The Korean Cultural Center in the Philippines has a gift to cinephiles this year. In celebration of Family Month in Korea, outstanding films from the 2021 Korean Film Festival: Full House, Fun for All can be streamed at home for free.
There will be no need for you to go out or even spend a dime to enjoy quality films from South Korea. The Korean Cultural Center (KCC) in the Philippines will bring the 2021 Korean Film Festival: Full House, Fun for All in the comfort of your own home this May.
The festival, which will take place from 7 to 27 May, will feature a jam-packed movie experience for viewers nationwide. The viewers can enjoy watching a diverse set of genres online.
There will be three sub-genres per week; these are action, comedy, and family drama. "Those who are looking for a good laugh, action-packed scenes, or heartwarming movies would definitely have their own favourites among the lineup," the KCC said in a statement.
Related: Minari: The Korean Food Behind The Eponymous Oscar-Nominated Film
For the action category, the KCC will show a film titled Exit. It stars Jo Jung-suk, who is known for his performances in Spring Awakening, Hedwig and the Angry Inch, and the stage adaptation of The Harmonium in My Memory.
It will also feature Girl's Generation's Im Yoon-ah (Yoona) who is one of South Korea's best-selling artists.
The family drama genre will have you bawl your eyes out. The KCC will stream the highly-acclaimed 2019 film Kim Ji-young, Born in 1982 which stars Jun Yu-mi who made her feature film debut in Blossom Again and Gong Yoo who received positive remarks for his roles in Train to Busan and Guardian: The Lonely and Great God.
The film Keys to the Heart which features Lee Byung-hun Park Jung-min, and 2021 Oscars' Best Supporting Actress winner, Youn Yuh-jung will also be shown during the festival.
More from Tatler: Oscars 2021: Youn Yuh-jung Is First Korean To Win Best Supporting Actress
Besides showcasing these films, the KCC has also prepared activities for people who wish to win cool prizes; an online film reaction essay contest will take place amid the 2021 Korean Film Festival.
All the viewers are encouraged to participate by writing their own thoughts about the films or by simply answering a few questions. Full mechanics of the contests can be found on KCC's official website.
---
Organized by the Korean Cultural Center and the Embassy of the Republic of Korea in the Philippines, 2021 Korean Film Festival: Full House, Fun for All is done in partnership with Korea Film Council, Film Development Council of the Philippines, Korea Tourism Organization, Viva International Pictures, APOP, and its official telecommunications partner, SMART.
Follow Korean Cultural Center in the Philippines on Facebook or check out @kccphil on Instagram and Twitter for more updates about the Embassy and KCC's events and activities.