Kuysen Expands to Furniture Business
Homes
Baxter, Zanotta, Slamp and other Italian furniture and lighting brands are now available in the country.
With the idea of giving designers and homeowners more options to achieve a personalised house, Kuysen has diversified into the furniture and lighting business. Buyers can now mix and match unique pieces from Italian brands such as Living Divani, Alivar, and Vibia, among others.
The expanded portfolio now covers brands that have very different styles and approaches to the use of materials. For instance, the brand Baxter is known for its eclectic range of timeless upholstered leather pieces, whilst Paola Lenti's company is famous for its use of an extensive array of colours and fabric to create sofas, chairs, and rugs.
From a single industrial product, Kuysen then ventured into the business of distributing bathroom and kitchen fixtures. Through time, the company went on to add complementary products such as heaters, piping, fittings, and tiles into their roster of offerings.
Trending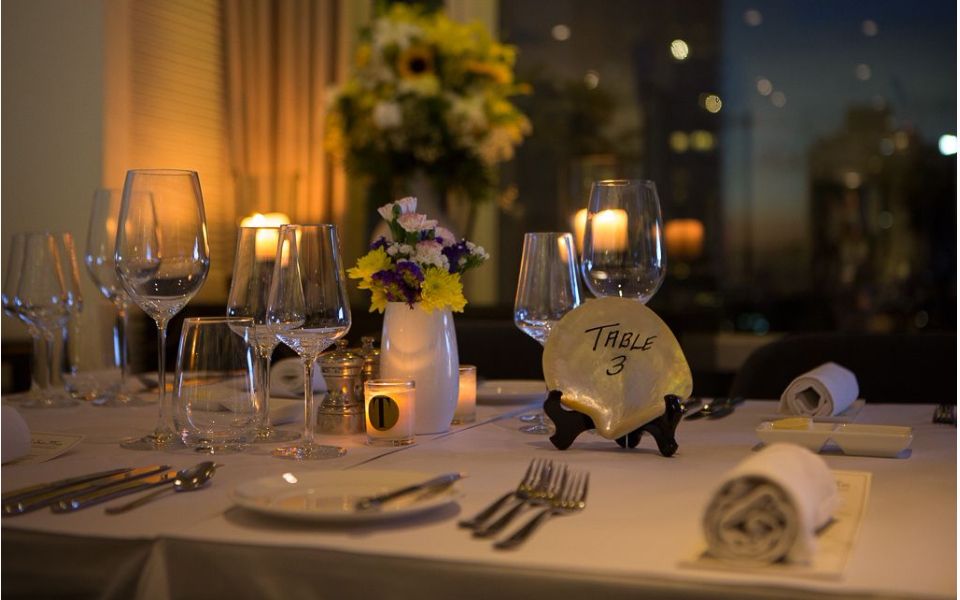 Manille-Sur-Mer: Dining For A Cause
February 20, 2018 | BY Shauna Popple Williams
photo_library
Tomatito Turns One
February 15, 2018 | BY Shauna Popple Williams
photo_library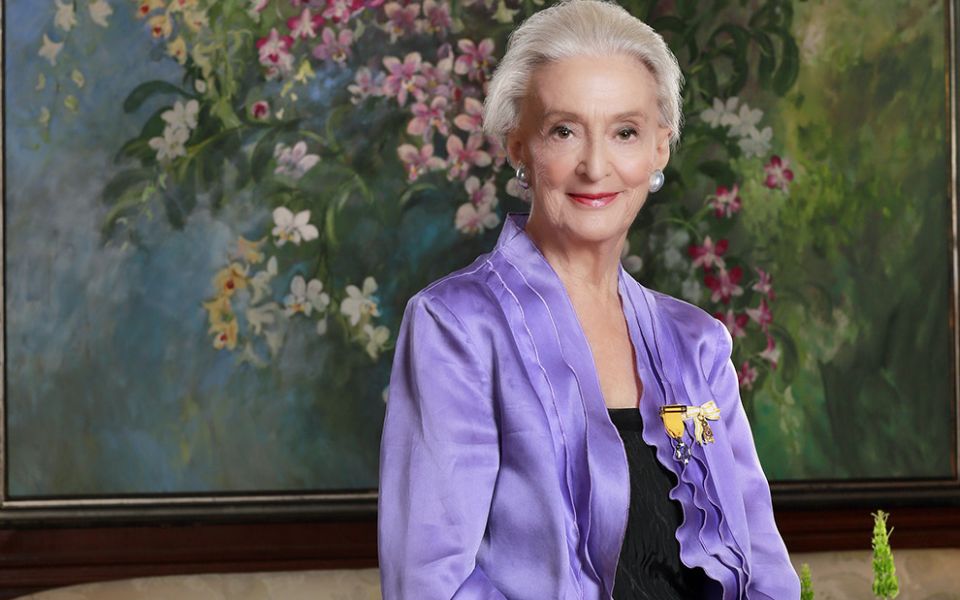 Betsy Westendorp Launches A Two-Volume Coffee-Table Book
February 6, 2018 | BY Philippine Tatler
Know Your Feng Shui Prospects For 2018
February 5, 2018 | BY Philippine Tatler
9 Artists To Look Out For At This Year's Art Fair PH
February 1, 2018 | BY Dorynna Untivero
photo_library
Presenting T.Dining & The Best Restaurants Guide 2018
January 31, 2018 | BY Shauna Popple Williams
photo_library