La Grand Parisienne
Travel
February 24, 2017 | BY Philippine Tatler
In the heart of the fabled City of Light, the Peninsula Paris emerges as a grande dame among Europe's greatest hotels.
It is a location that has seen a lion's share of history in a city renowned for glamour, drama, and romance; a fully-restored and modernised Parisian classic that nevertheless retains the charm and grandeur of the fin de siècle original.
Originally called the Hotel Majestic which first opened in 1908, the Peninsula Paris was acquired by the Hong Kong and Shanghai Hotels Limited and formally opened under the new name in 2014. Since then, the Peninsula Paris has set a new standard with regard to style, luxury, and comfort as it celebrates French savoir faire by gracefully integrating the hotel's storied history with sophisticated modern amenities.
Glorious Restoration
The Peninsula Paris is housed in a late-19th century building which was extensively renovated by its in-house design team in partnership with Henry Leung of Hong Kong's Chhada Siembieda Leung Ltd. The restoration of the hotel's ground floor and lobby, however, was spearheaded by Richard Martinet of Affine Architecture & Interior Design.
Utilising traditional, centuries-old French techniques, teams of master craftsmen worked tirelessly to restore the hotel to its original turn-of-the-last-century splendour. Four years of painstaking work proved to be a labour of love for architects, designers, and artisans as they teamed up with some of the world's leading conservationists to restore and transform the hotel.
In order to stay true to the hotel's heritage and original image, various elements that were altered over time were carefully recreated thanks to extensive research through numerous historical archives. Some of France's most respected artisans who have worked on heritage projects at the Louvre and the Palace of Versailles also lent a hand in recreating walls, floors, and fixtures in marble and stucco; delicate and elaborate mosaics involving thousands of shell or porcelain tiles; wood carvings and stone work; as well as the application 0f gold leaf to bring back a hint of Old World opulence.
The modern aspect of the restoration, on the other hand, involved the excavation of three basement levels to provide a number of elegant amenities that guests could enjoy. These include a spa and fi tness centre, a 20-metre swimming pool, as well as a private car park with ample space for nearly 60 vehicles. The parking area also has direct access to guest fl oors and service areas. The Peninsula Paris also boasts of what may be the most elegant and tech-savvy guestrooms in the world as guests can access key amenities with a tap on a digital screen. All rooms feature fully customised interactive digital bedside and desk tablets with full control of all in-room functions. In-room devices also give guests access to restaurant menus, hotel services, and TV channels. LED touch-screen wall panels likewise feature valet call, weather updates, and thermostat control functions.
Enter the Academy
While the Peninsula Paris takes due pride in its beautiful interiors, well-equipped suites, and its 1,800-square metre spa and fitness centre, what sets this grande dame of a hotel apart from the rest is the enlightening mix of luxury and cultural tourism it features at its exclusive Peninsula Academy.
Paris' Peninsula Academy was specifically created to give guests a unique and unprecedented look at French culture through 12 modular programmes. On-site modules include hands-on appreciation classes in the art of perfumery, learning conversational French through immersion, and chocolate-making and confectionery.
More adventurous travellers may also opt for any of the day-trip programmes which feature guided tours through the Palace of Versailles, the Louvre, Palais Garnier for opera lovers, and Paris' havens of fashion for those keen on style. Oenophiles can also glory in the limited run of the Peninsula Academy's exclusive tour of the Champagne region—a trip that ends with a visit to the House of Deutz, producer of some of the world's finest sparkling wines.
With its elegant emphasis on history balanced with stunning modernity, the Peninsula Paris adds lustre to one of the world's most glamorous destinations.
For additional information, visit the official website at http://paris.peninsula.com.
Trending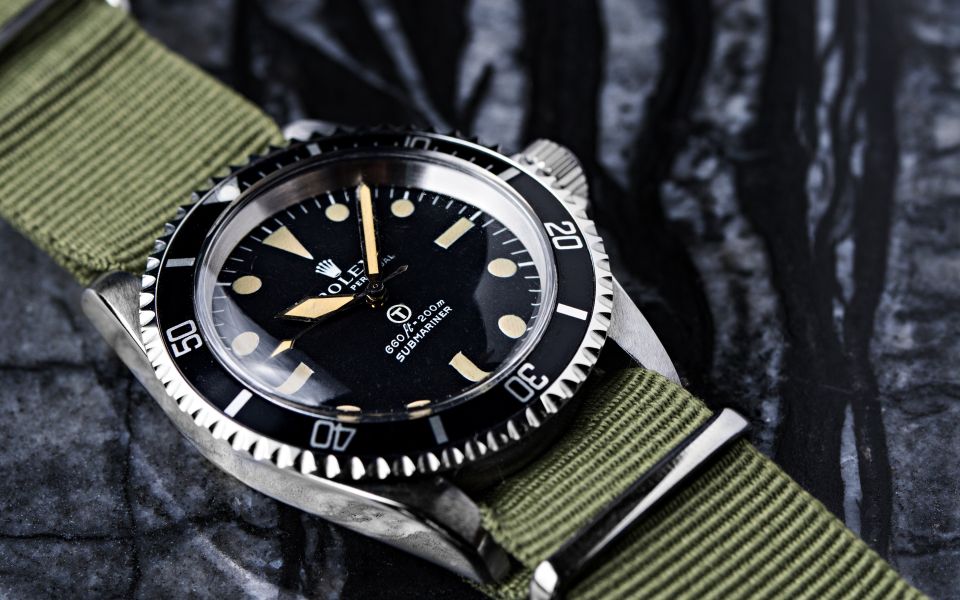 Vintage Grail: An Authority On Fine Watches
February 20, 2018 | BY Isabel Martel Francisco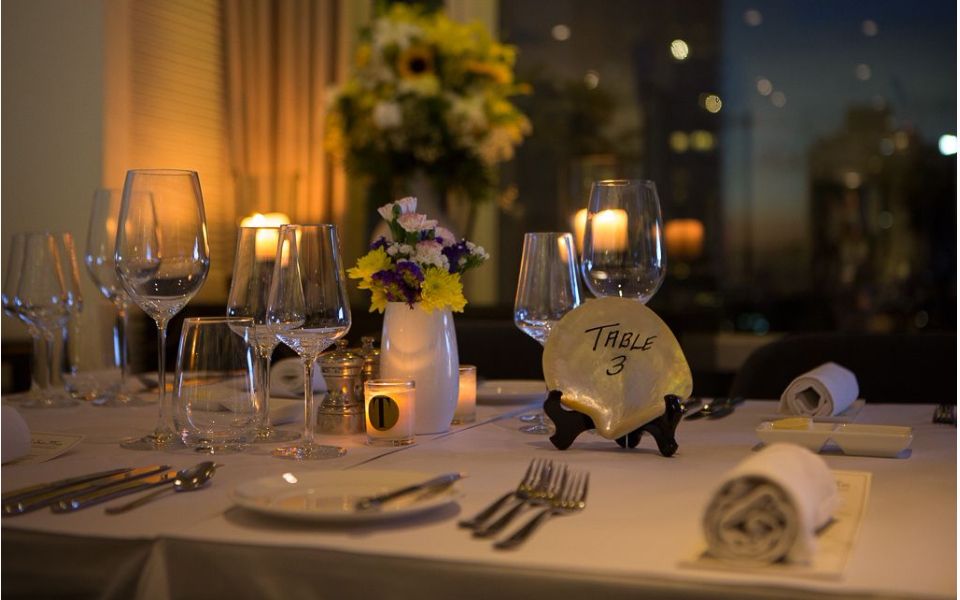 Manille-Sur-Mer: Dining For A Cause
February 20, 2018 | BY Shauna Popple Williams
photo_library
Tomatito Turns One
February 15, 2018 | BY Shauna Popple Williams
photo_library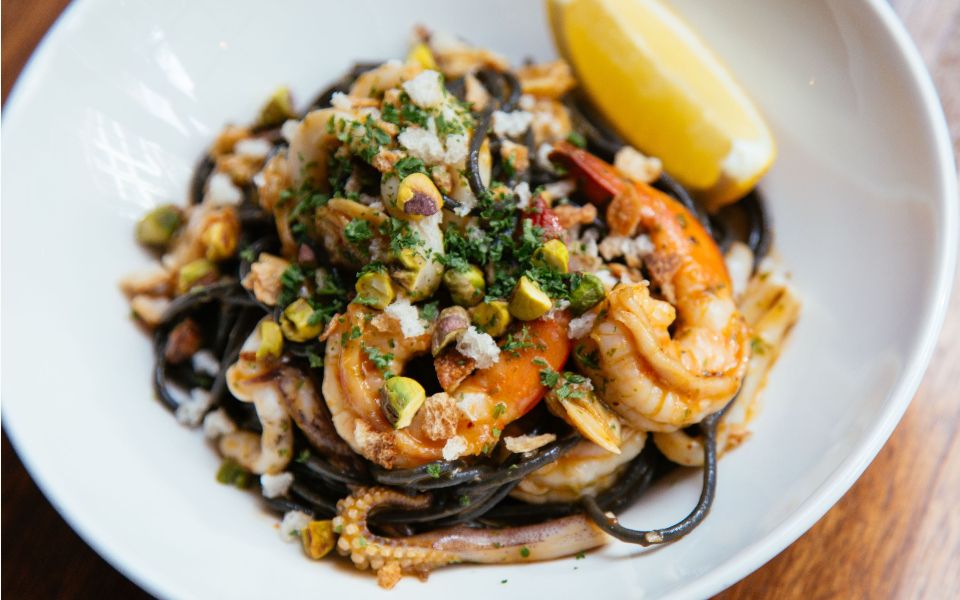 Top 20 Best Restaurants 2018
February 6, 2018 | BY Philippine Tatler
photo_library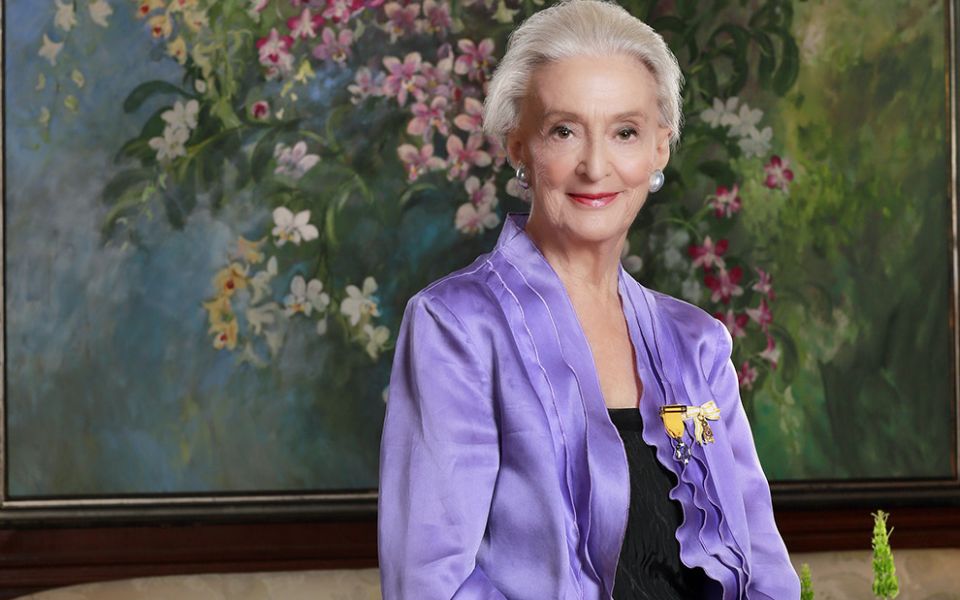 Betsy Westendorp Launches A Two-Volume Coffee-Table Book
February 6, 2018 | BY Philippine Tatler
Know Your Feng Shui Prospects For 2018
February 5, 2018 | BY Philippine Tatler