Lady Gaga Celebrates Creative Freedom With Dom Pérignon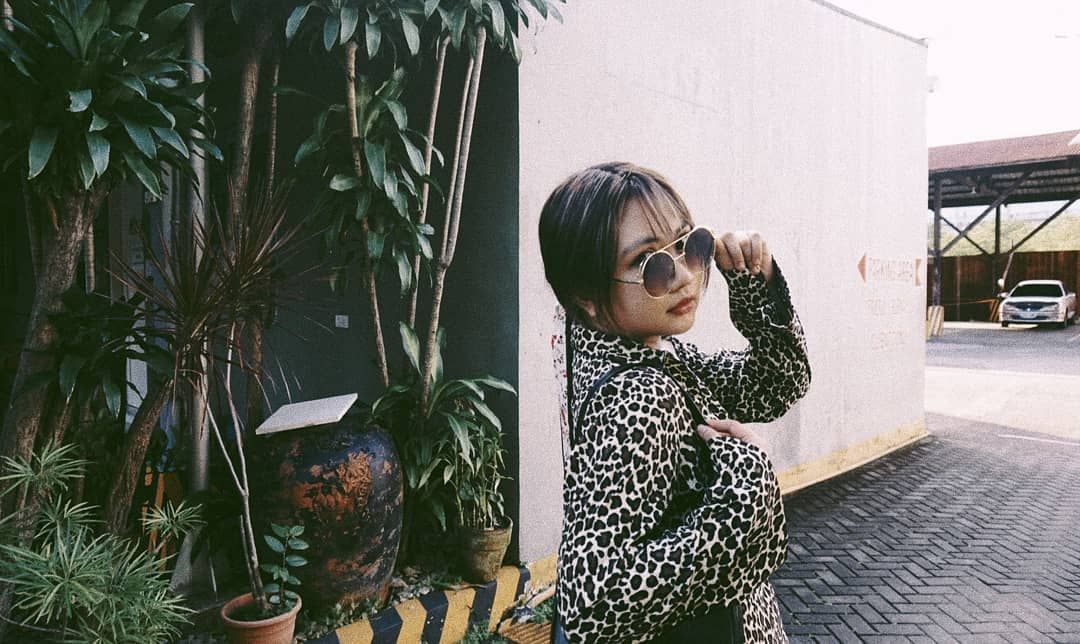 By Jove Moya
April 07, 2021
When she's not on stage wearing her zany outfits, pop icon Lady Gaga is busy collaborating with brands that mirror her creative passion.
Chromatica was undeniably one of the best dance albums released in 2020. While everyone was stuck in quarantine, Lady Gaga's Rain on Me was topping charts and winning recognition.
The world embraced the album so much that its promotional materials started coming out on Oreo packs in January. Today, Gaga surfaced on the Internet holding a sparkling rosé in a deep purple-tinted bottle—the pop star's collaboration with vintage champagne brand Dom Pérignon.

Also read: Lady Gaga Is #BornToDare
On Instagram, Gaga revealed that her partnership with the brand mirrors her love for originality and timelessness. "Their tradition is centuries old, but they push their own boundaries and find ways to reinvent themselves completely," the artist said. "I am thrilled that we will be able to celebrate this together."
A short film that features Gaga posing in elaborate outfits styled by Haus of Gaga was also posted on Instagram. In the background, fans can hear the song Free Woman, which captures the star's journey to empowerment.


In an earlier interview with Zana Lowe for Apple Music, Gaga explained the meaning of the song. "I was sexually assaulted by a music producer. It's compounded all of my feelings about life, feelings about the world, feelings about the industry, what I had to compromise and go through to get to where I am. And I had to put it there. And when I was able to finally celebrate it, I said, 'You know what? I'm not nothing without a steady hand. I'm not nothing unless I know I can. I'm still something If I don't get a man, I'm a free woman.'"
Related: Lady Gaga, JLo: These Celebrities Join The Inauguration In Style
The limited-edition Dom Pérignon sculpture, a majestic uber piece encasing jeroboams of Rosé Vintage 2005 which Gaga designed with fashion director Nicola Formichetti, will be sold at private sales.
Every limited-edition artistic sculpture is hand-painted with only 110 pieces produced. The price of the bottles is available upon request on Dom Pérignon's official website.
Profits from the sales will benefit the Born This Way Foundation, a group Gaga launched in 2011 with her activist mother, Cynthia Germanotta.

More from Tatler: Lady Gaga and Adam Driver Start In New Gucci Biographical Film