Kumu's Roland Ros On Success, Precision, And What It Takes To Succeed In Today's Fast-Paced World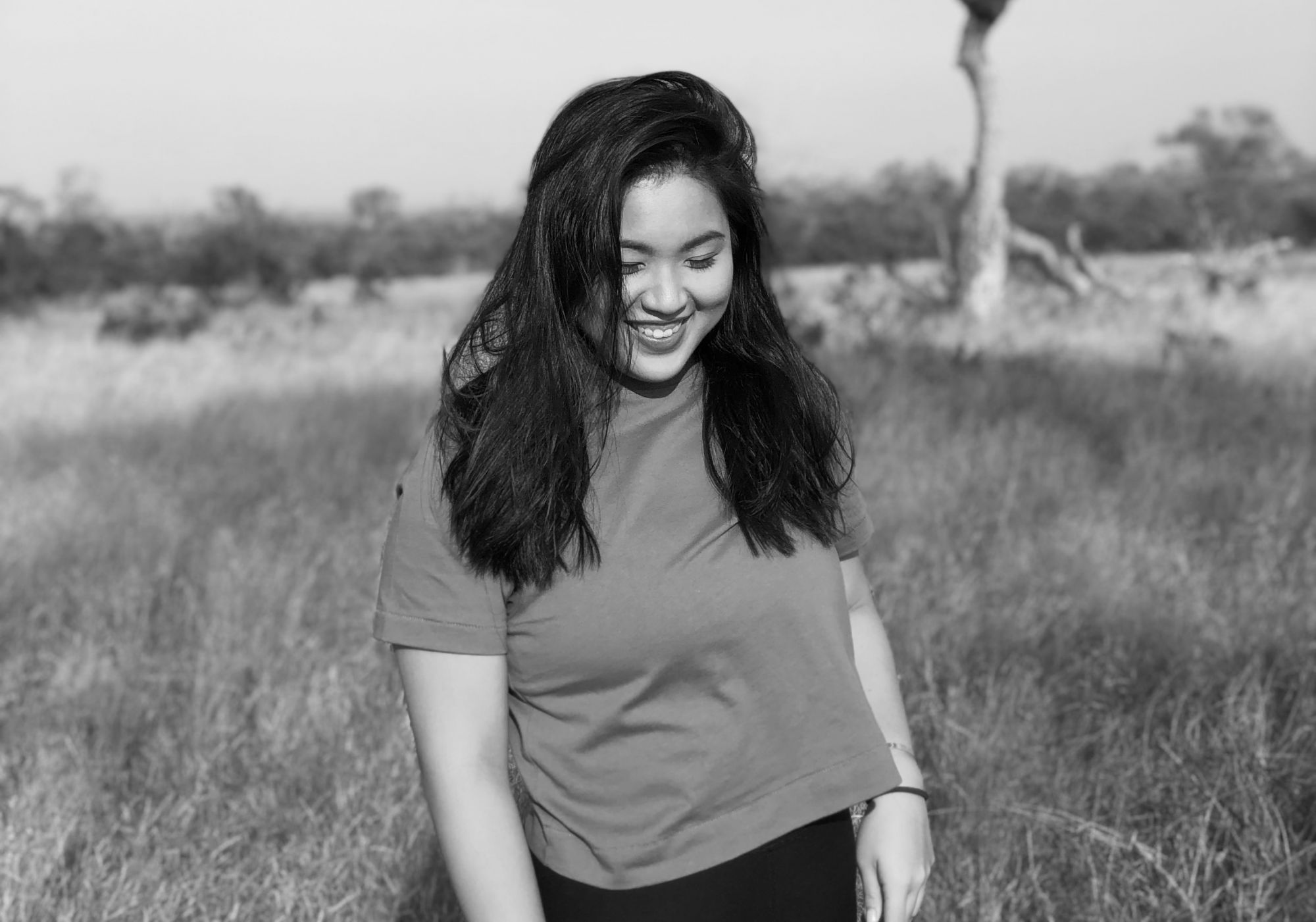 By Isabel Martel Francisco
February 08, 2021
In Partnership With
Know what makes you remarkable, and do all that you can to set yourself apart from the rest.
In this ever-competitive world, understanding what you bring to the table makes a meaningful difference. To hone a craft beyond what is predictable will elevate your product, yourself, and only make the road to success more smoothly paved. Focus, determination, and a keen understanding of your market—with a dash of style and flair—are essential ingredients to a lasting legacy and reputation.
Lexus at its core is all about precision, details and differentiation and is proud to share must-know success stories of people and brands that share the same values. Here, we learn from thriving tech leader Roland Ros of Kumu.
Generation T honouree Roland Ros is someone to heed advice from. His journey is worth noting, for in just three years he founded Kumu, a live-stream video-oriented tech start-up with mammoth goals of being the largest social media network in the Philippines. Fast forward to today and Kumu is already the country's fastest-growing social media network with around two million active users and one thousand percent revenue growth year over year. They have north of eight million users who broadcast over 40,000 live-streams daily and visit the app 60 million times a month. Heads turned and ears perked up upon hearing that they closed a series A round of five million US dollars and are about to close a staggering series B any day now.
Roland and his team designed something with the Filipino user in mind and maintained hyper-focused on delivering a covetable experience. So much so that not only are Filipinos in the country obsessing over Kumu but so are nationals living overseas. Kumu can be found in the highest-grossing section of the app store: 18th in the USA, ninth in the UK and Australia, fifth in the UAE, and fourth in Hong Kong!
When it comes to focusing and achieving your goal, Roland likens the necessary mindset to that of a laser saying that ordinary light can illuminate a vast space, but "focused attention like a laser can cut through even the most formidable of obstacles in your way". This rings true for any industry, from the automotive field like that of Lexus to the tech world, especially social media, an industry that has a high barrier to enter with other large players dominating the space.
Read More: This Lexus SUV That Can Steer Through Any Road Condition

"For Kumu, our differentiation is our focus". In the world of social media, everyone is battling for your attention. Roland explained that "we are in the middle of an attention-span war. Netflix, Spotify, posts, photos, vlogs, TikToks, tweets, and stories... It would be impossible to compete for someone's attention without understanding the aha moment that makes your product sticky". He explains that the lightbulb moment in the creator's process is in fact, more often than not, the key facet that builds the emotional connection between product and user.
As a social entertainment platform, they have further differentiated themselves by being niche: targeting live-streaming and that alone. There are no edited photos or pre-recorded videos on Kumu. "We use live-streaming as a way to connect people. There is no pretending. It's real. It's authentic. We don't allow any trolling, bullying, or negative content" Roland explains, adding that Kumu's "core values are safety, positivity, and authenticity".
On the journey to the top, minutiae matters. Lexus, like Kumu, does their best to dot every i and cross every t. They're meticulous. They're precise. With any career, paying attention to small nuances will truly set you apart.
In fact, Roland advises companies, from juggernauts like Lexus to start-ups, to understand the psychology of audiences and customers to better meet their needs and wants. "It all comes down to the littlest of details," Roland relates. User experience is critical to the success and survival of every business. He tells me that it is absolutely essential to understand what makes a customer happy. "Without retention, your users will never come back. When it comes to craftsmanship, especially when building a product, [brands] need to listen".
Read More: Lexus Launches Its First Ever All-Electric
Aside from listening to your audience, we need to listen to ourselves to keep our goals top-of-mind. "During my morning ritual, I read my goal statement," Roland reveals. In truth, he has been reading the statement to himself almost every single day for the past 10 years. "[Reading] the breakdown of my spiritual, emotional, relational, physical, and financial goals is critical for me to start my day. My short term, mid term, and long term goals are on it too".
Learning to roll with the punches has never been more important than during this new-normal as everyone tries to be more future-focused while responding to the present. "The whole concept of an office has changed, and [interestingly] we have hired more people during the [the last year]. This new normal has accelerated something that we already knew in our data; that people seek authentic experiences to connect with one another." We have been thrown so many curveballs as of late, magnifying the need to innovate, be positive, and adapt, which Lexus and Roland are in agreement with, saying that "being able to adapt and be versatile isn't just a covetable quality, it is necessary to thrive".
Read More: Road to Perfection: The New Lexus UX
Part of what is necessary to flourish, is to uplift one another through a support system that encourages and promotes ideals of excellence, precision, craftsmanship and passion. By storytelling and spotlighting key figures who embody shared values, Lexus inspires us, and drives their brand towards a brighter and more fruitful future.
---
Introducing the LEXUS IS300h. This sedan is a unique and refreshing hybrid ideal for city living and those with multi-faceted lifestyles. The IS 300h pairs a 2.5-litre direct injection engine with a powerful, self-charging electric motor to deliver 220 horsepower with maximum fuel efficiency. It comes fitted with larger wheels that have a shiny, silver metallic coating. The increased tire size enhances ride comfort, feedback, and responsiveness.A three-spoke steering wheel has been adopted for the IS with leather that has an excellent tactile feel.
To learn more about the LEXUS IS300h click here.