Luxe Stays: Shangri-La Bosphorus at Istanbul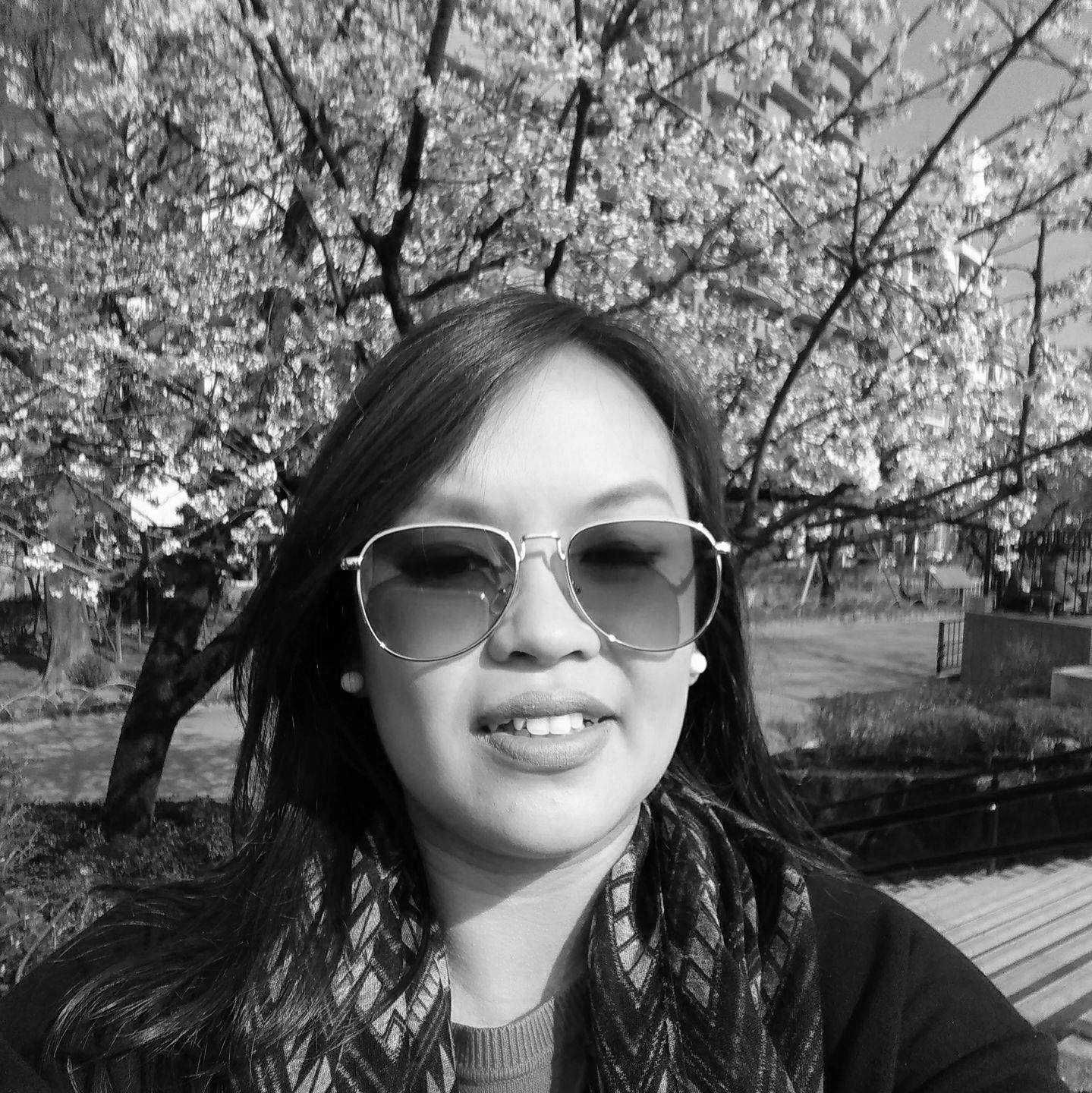 By Maritess Garcia Reyes
December 02, 2019
Discover a captivating haven right in the heart of pulsating Istanbul at the Shangri-La Bosphorus
Anchored on the European coast of Istanbul's iconic strait, Shangri-La Bosphorus radiates a fascinating melange of influences from the East and West. The beautiful property—which was originally a tobacco warehouse by the Turkish architect Victor Adaman—was built in 1929, a very important year in the establishment of the Republic of Turkey. After serving as a warehouse for decades, a prominent family took over the estate and subsequently converted it into a five-star hotel in partnership with the globally lauded Shangri-La Hotels and Resorts group. The hotel officially opened its doors six years ago making it the one and only Shangri-La property in Turkey.
"It was built during the foundation years of the Republic. The building is right next to the Presidential Working Office and farther down is the Dolmabahçe Palace where Mustafa Kemal Atatürk [founder and first president of the Republic of Turkey] held office during his time," shares Reto Klauser, General Manager of Shangri-La Bosphorus.
Today, the Dolmabahçe Palace remains a popular tourist destination with its splendid baroque exterior and a mixture of traditional and European interiors—reminiscent of the powerful Ottoman Empire days. "What I like about the location of the hotel is that it is very accessible. You can actually explore iconic sites in the Beşiktaş district by foot. Or you can hop on one of the ferries and have a tour of the many sides of the Bosphorus just like how the locals would commute on a regular day. If you're lucky, you can get a free ride on these ferries on public holidays," he continues.
Checking in at Shangri-La Bosphorus is like being transported in between Asia and Europe. From the lobby, you can already see a peek of the impressive naturally lit skylight with dazzling crystal chandeliers that cascade nearly two storeys. Infusing an Asian twist is a stunning 18-metre silk painting titled The Garden of Peach Blossoms at the atrium.
The opulent suites and rooms are the main attraction. "We pride ourselves in having the most spacious guestrooms in Istanbul, as well as suites that look out to breathtaking views of the Bosphorus," says Klauser.
Occupying nearly half of the sixth floor, the 366sqm Shangri-La Suite exudes unparalleled luxury with its three private terraces that command panoramic vistas of the famous strait; two bedrooms with plush 800-threadcount bed bathroom decked in dramatic Turkish marble complete with heated floors and fine linens; and an expansive bath amenities. Evoking palatial Ottoman glamour combined with Asian design elements, the rooms and suites highlight unique pieces inspired by local scenery commissioned to selected artists from Europe and Asia.
While the city seems to lure you to check out its bustling streets and interesting sights, it is also tempting to stay in the hotel and indulge in a relaxing traditional hammam treatment at the world-class CHI, The Spa. This experience mimics the traditional method of cleansing and relaxation back in the old days, which includes a reviving body scrub, a revitalising full-body foam massage, water therapy, an organic body mask, a smoothing hair wash, and a moisturising session with organic skincare. "When you come out of the hammam, you will definitely say you can't wait to do it again. That's one of the most wonderful experiences you can have here in the hotel," says Klauser. Additionally, like in other CHI, The Spa all over the world, you can also opt for a traditional Asian-inspired treatments performed by any of their well-trained therapists from all over Asia.
Staying at the Shangri-La Bosphorus is not complete without dining at IST TOO, the hotel's all-day dining restaurant and café. Savour a cup of Turkish coffee or çay (tea), or find a table by the terrace right in front of the beguiling Bosphorus. "It's a nice spot for people-watching—see them go in and out of the ferries; catch fish the traditional way; or wait for the sun to set," shares Klauser. Or, indulge in authentic Cantonese cuisine at one of Istanbul's best Asian restaurants: Shang Palace. "We have six Chinese chefs flown in to give our guests the most authentic dining experience," he says.
The experience is made even more special with the friendly, welcoming service of the staff. "Service from the heart that is in a way similar to Filipino hospitality" is how Klauser describes it. He had lived in the Philippines for seven years, helming Makati Shangri-La, Manila and eventually the entire Shangri-La group in the country. "I find a lot of similarities between Turkish and Filipino cultures. There is that warmth in every smile. There is the respect for the elders. There is pride in giving excellent service. Here at the Shangri-La Bosphorus, we try to give a magical blend of Asian hospitality and Turkish heritage. I feel that Istanbul, or Turkey for that matter, is a perfect match for Filipinos. They will feel comfortable here; they will feel a sincere sense of welcome," says Klauser, revealing his equal love for the Philippines—where he was previously assigned—and Turkey, his current post.
Klauser encourages Filipinos to come visit Istanbul. "There's so much to see. Even if you only have a day or two, you can already explore a lot. The culture is vibrant. The cuisine is very interesting. And if you have more time, go all the way to Cappadocia or Antalya. It's really worth it," he enthuses.
Whether in transit on the way to Europe or on a longer stay to savour a dose of the city's rich culture and history, Shangri-La Bosphorus makes an ideal haven in enchanting Istanbul.
This article was originally published in Philippine Tatler Traveller Volume 16 Issue.