Mark Bumgarner and Moss Home Team Up For A Special Collection Of Wallpapers, Pillows and Bespoke Furniture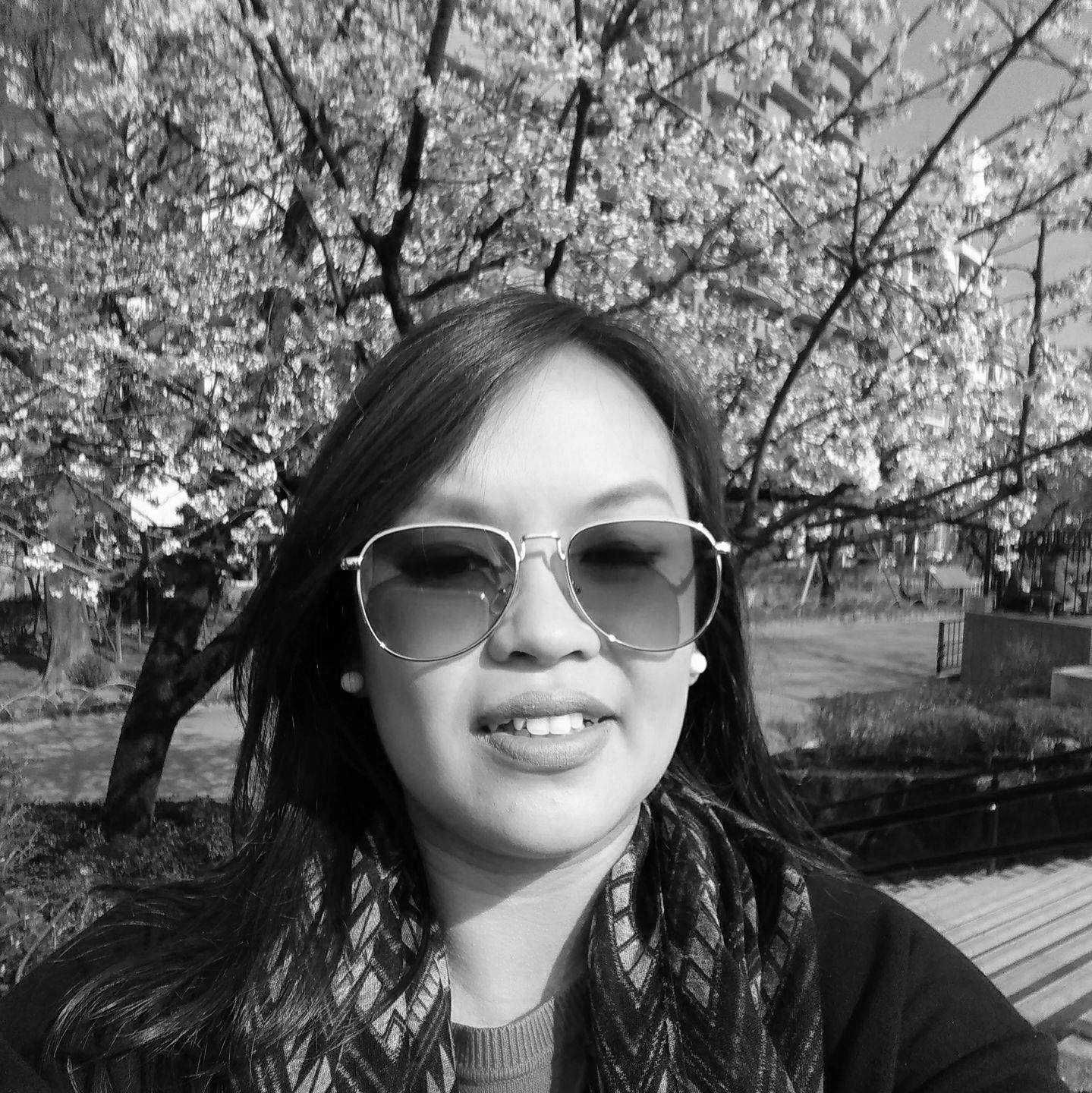 By Maritess Garcia Reyes
November 26, 2020
For the first time ever, this local home retail brand collaborates with one of the Philippines' most sought-after fashion designers
Moss Home design director Cyndi Fernandez Beltran has known Mark Bumgarner for years, so it came as no surprise that the former thought of working with him for the retail brand's first-ever partnership with a fashion designer. "I've never had a collaboration with a fashion designer [before]," says Cyndi. In the past, Moss Home worked with different personalities such as Rissa Mananquil, Tessa Prieto Valdes and Camille Co, and the items were usually furniture pieces. "I really thought of Mark because I believe in his style. We have the same taste," she adds.
The two met when Mark asked Cyndi's team to renovate his studio three years ago and their friendship flourished since then. "We thought of just making both of our dreams come true," shares Cyndi, to which, Mark nodded, "It was a no-brainer. [When she asked me] I responded to her in a minute. I said, 'Yes, let's do it!'". For the longest time, he'd been wanting to do a home line and would ask Cyndi questions. "I think you finally got the hint! What we did [in this collection] is a whole shebang," he laughs, talking to Cyndi.
The Mark Bumgarner for Moss Home Collection includes wallpaper designs sketched by the fashion designer himself; pillows, puffs and ottomans; and custom furniture. "[It's] everything that you can put in your home," Mark shares. Cyndi adds that "the whole concept is translating fashion into anything interior design". The collection's colour palette highlights feminine hues such as nude pink and rust, some timeless neutrals like black, beige and white, and an elegant emerald green.
Among the wallpaper designs, Mark confesses his favourites are the stroke designs and the toile. Toile de Jouy, a French phrase that means "Fabric of Jouy" (also called Jouy print) is a cotton or linen printed with designs of landscapes and figures for which the 18th-century factory of Jouy-en-Josas near Versailles was famous for. It usually features a French scenic pattern. "What we wanted to do was make a toile print but own it by putting in the most iconic gowns that were worn by Mark's muses," explains Cyndi, who admits her personal favourite among the wallpapers is the one with the gingko leaves pattern in a dainty blush shade.
Poufs in elegant velvet fabrics as well as lumbar pillows and ottomans beautifully adorned with tassels will definitely add a touch of glamour to the living spaces. There are also cushion covers with sketches of Mark's most iconic creations such as Heart Evangelista's popular black dress, which she wore on her sister's wedding. "This is the dress that kickstarted my brand internationally," Mark reminisces.
Wrapping up the collection are the bespoke marble tables that can easily be mixed and matched as well as the plush, curvy seats and sofas that are very feminine and sophisticated. While the two admit their custom furniture line is the hardest one to produce (because there's a lot of R&D involved to ensure the scale is correct, that they are comfortable and that the quality is of high standards) both agree that this furniture line resembles what Mark does for his fashion masterpieces. "Everything I do is customised. [So, with this furniture line] we also make sure the pieces are customisable," Mark says, adding that the sofas come in different sizes to suit your space requirements. "One of my favourite pieces is the centre table. These tables can be mixed and matched. We wanted to make sure that it is as personal," says Cyndi. Clients get to choose the colour and shape of the marble tabletop, which is also available in different sizes. These tables are versatile that they can be moved around the home easily and be used altogether in a cluster or individually in different spots around the home.