Shang-Chi: Marvel Drops Trailer For Long-Awaited Asian Superhero Movie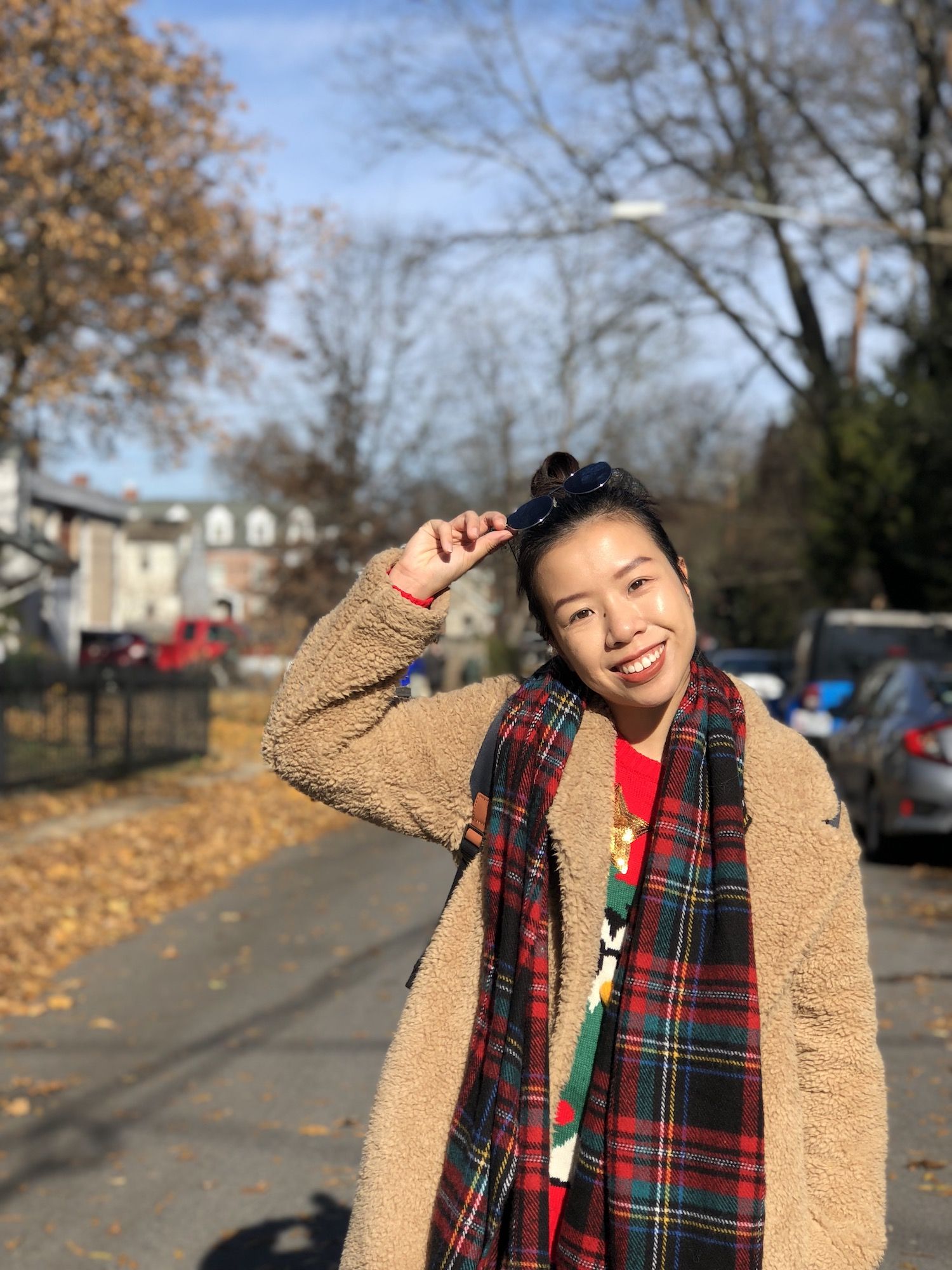 By Doris Lam
April 21, 2021
The first Asian superhero movie, Shang-Chi and the Legend of the Ten Rings will be released on 3 September 2021—watch the trailer here
It's been nearly two years since Marvel officially cast Kim's Convenience star, Simu Liu for the first Asian superhero movie, Shang-Chi and the Legend of the Ten Rings. Today, we finally got the first peek of the movie from its first official trailer—and did we mention you get to see the actor doing his own stunts?
Released last night on April 19 to celebrate Liu's 32 birthday, the movie stars Chinese-Candian actor, Simu Liu as Shang-Chi, a young martial artist who spent his childhood training to be an assassin under his father Wenwu of the Ten Rings terrorist organisation. Asian-American actress, Awkwafina plays Katy, Shang-Chi's close friend who isn't aware of his martial arts skills and background.
The trailer shows Shang-Chi living a normal life as a valet attendant in San Francisco, drinking and singing karaoke with his friends when Wenwu's voice booms over, asking the hero "I gave you ten years to live your life...and where did that get you?". From then, the trailer transitions into montages of the Ten Rings organisation, and closes with an exciting bus scene where Shang Chi double-kicks two bad guys in front of Katy, cueing her stunned "Who are you?!"
"The core of Shang-Chi's arc in the comics is really a family drama," producer Jonathan Schwartz told Entertainment Weekly. "That was something that Destin keyed into really early on in our conversations, the idea of taking this broken family and this really dark, even abusive family background and seeing what that does to a child over time."
For a movie about the most skilled martial artist in the world, Liu had to spend hours training to fit into his role. And since Shang-Chi's superhero outfit doesn't come with a mask, Liu had to take his own stunts a lot of the time—a win for all the Simu fans around the world.
While the movie won't be out until September 3 of this year, you can watch the trailer below to see Liu in action.