Maserati Pushes Through With Brand Relaunch On September With Its New MC20 Super Sports Car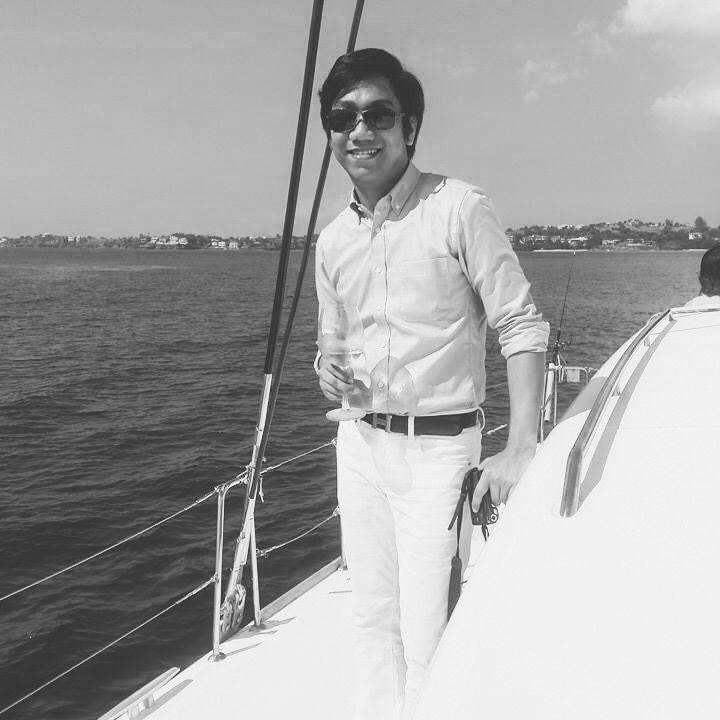 By Franz Sorilla IV
June 09, 2020
Originally planned for May 2020, Maserati's brand relaunch has been postponed to September, inaugurating the dawn of a new era for the prestigious Italian car brand
Maserati continues moving forward in preparation for its global brand relaunch in Modena, Italy, its home for 80 years that shares the same passion, trust, and audacity with the premier trident brand. Titled as "MMXX: The Way Forward", the relaunch paves way for the brand's new era and the unveiling of the latest edition in its super sports cars portfolio, the Maserati Corse 2020.
The Maserati Corse 2020 or MC2020 had been developed at the Maserati Innovation Lab and built at the Viale Ciro Menotti Plant in Modena. This marks the brand's comeback to racing sports, making it as well as the first car to adopt a new engine 100 per cent designed, developed, and produced by Maserati alone.
A prototype of the MC20 pays homage to Sir Stirling Moss, the British motor-racing ace who passed away recently at the age of 90. Through this model, the trident brand aims to underline its sporting vocation, and ultimately return to a leading role on the racing circuits, after the latest world championship won in 2010 with another extraordinary car, the MC12.
In line with the global relaunch of Maserati, Maserati Philippines is also looking forward to and preparing for all the exciting things to come. The official local dealer continues to move forward with stringent precautionary measures for everyone's health and safety in light of the current situation brought upon by the COVID-19 pandemic.
For those in the market for a luxury SUV this month, Maserati introduces the Serenity Program across its South East Asia Pacific (SEAP) region, including the Philippines. This 7-year Warranty Program is designed to provide Maserati customers peace of mind. It features the Levante SUV, which is the best-selling Maserati in the history of the brand, and offers the 7-year unlimited mileage warranty coverage, with the program being valid throughout June 2020.
Simon Inglefield, General Manager of Maserati SEAP comments, "We are very proud to present the program in our region, which demonstrates the great confidence in our products, but also the care and promise we would like to deliver to our customers, especially during this uncertain period."
---
Maserati is officially imported and distributed by Modena Motorsports, Inc. in the Philippines. Visit its showroom and head office at 32nd Street and 4th Avenue, Crescent Park West, Bonifacio Global City, Taguig City, Metro Manila, or contact +632.8801.7777 for more information.