Things We Can Learn About Life And Love From A Child Named Matilda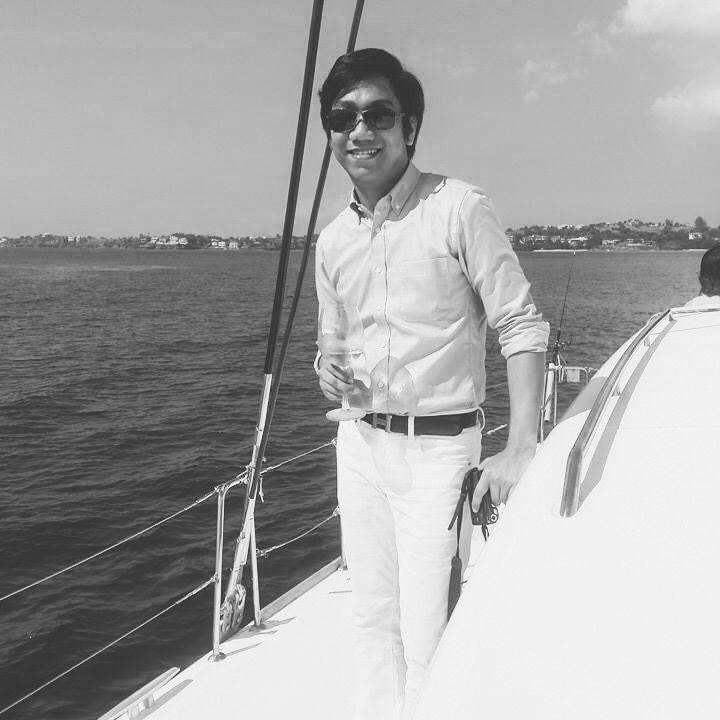 By Franz Sorilla IV
March 12, 2020
Internationally acclaimed "Matilda: The Musical" by Dennis Kelly and Tim Minchin has finally opened at the Theatre at Solaire, running until March 22.
Update as of March 13, 2020: Due to the recent public health situation regarding the novel coronavirus, please note that performances of Matilda the Musical starting March 13 have been cancelled. Organisers have made a public announcement that tickets booked from the 13th of March onwards will be refunded. For more information, feel free to call TicketWorld at +6328.8919999 or email tickets@ticketworld.com.ph.
Presented by GWB Entertainment along with GMG Productions & Virtus Live, the international tour of the multi award-winning musical based on Roald Dahl's beloved children's book Matilda has finally come to Manila. This stage musical adaptation directed by Tony Award winner Matthew Warchus, libretto by Dennis Kelly, and original songs by Tim Minchin has already bagged over 85 international awards and continues to delight audiences of all ages in London where it was premiered by the Royal Shakespeare Company.
Matilda tells the story of a five and a half year old girl treated with disdain by her barmy parents for her affinity to books and knowledge. Though she is inherently kind, Matilda Wormwood fights against injustice and bullying with her ingenious way on words and clever tricks. The adventures of Matilda began when she went to school and discovered by her teacher Miss Jennifer Honey as an exceptional kid. Together, they struggled to prove to the tyrannical headmistress Miss Agatha Trunchbull that children are not just "maggots" but rather, each has unique gifts that them teachers must hone.
As the adorable young genius figure out the ending to a story she's wrapped up for the librarian, life became stranger than fiction for Matilda. As her life and misfortunes echo some of ours—and of which she handled tenaciously—here are some memorable quotes from the beloved character:
Just because you think that life's not fair it doesn't mean that you have to grin and bear it.
If it's not right, you have to put it right.
Nobody but me is going to change my story.
The tiniest mite packs the mightiest sting.
Even if you're little, you can do a lot.
Every day, starts with the tick of a clock. All escapes, start with the click of a lock.
When I grow up, I will be brave enough to fight the creatures you have to fight beneath the bed each night.
If I think the ending is fixed already, I might as well be saying 'I think that it's okay'—and that's not right.