McLaren goes to ultimate lengths to maintain its hypercar standing
Toys
October 19, 2017 | BY AFP Relaxnews
Just months after detailing its plans to create a super-fast, super-comfortable three-seater hyper GT car, British supercar builder McLaren has confirmed it's got an even more ferocious car in the pipeline.
The new car -- internally codenamed the P15 -- will be officially unveiled in the first quarter of 2018, so expect to see it gracing the company's stand at next year's Geneva Motor Show. And when it does make its initial appearance, it is expected to pick up the mantle of the McLaren P1, in terms of speed, handling capabilities and, of course, exclusivity.
The P1, already five years old, was one of the holy trinity of hybrid hypercars, lining up alongside the Porsche 918 Spyder and Ferrari LaFerrari and representing the limits of mechanical possibility when mating a hybrid system to a traditional gasoline engine.
The P1 channelled all of McLaren's Formula 1 know-how into a track car that was 100% street legal and capable of hitting 217mph (350km/h) and of generating 600kg of downforce. Thanks to the combination of a 3.8-liter twin turbo V8 and a lightweight electric motor used to capture and re-channel energy otherwise lost through braking, the car could accelerate from 0-100km/h in 2.8 seconds, from 0-200km/h in 6.8 seconds and from standstill to 300km/h in 16.5 seconds. But what was more, it could also travel for 10 miles on battery power alone, making it as environmentally responsible as a Toyota Prius.
And the new car promises to better every single one of those vital performance statistics. What's more, we've already had a taste of the potential new powerplant in the recently launched McLaren 720S which has a 4-liter, rather than a 3.8-liter twin turbocharged engine calling the shots.
As well as performance, McLaren isn't yet giving away the car's potential retail price nor how many examples are planned, though it is fair to say that production will be capped at below 400 examples. However, McLaren on Wednesday did say that the only way you're going to get your hands on one is at an auction, as every planned example has been pre-sold.
Trending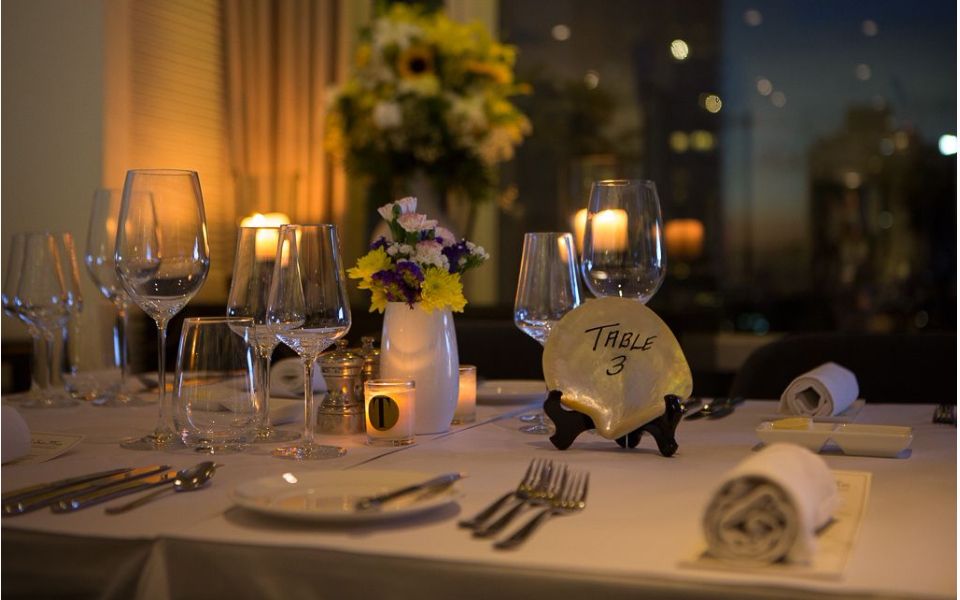 Manille-Sur-Mer: Dining For A Cause
February 20, 2018 | BY Shauna Popple Williams
photo_library
Tomatito Turns One
February 15, 2018 | BY Shauna Popple Williams
photo_library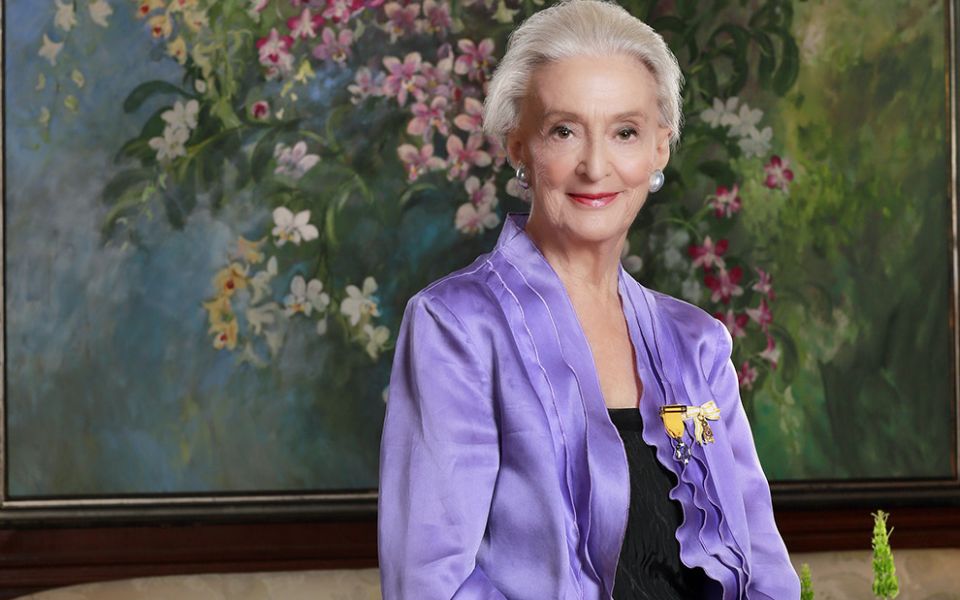 Betsy Westendorp Launches A Two-Volume Coffee-Table Book
February 6, 2018 | BY Philippine Tatler
Know Your Feng Shui Prospects For 2018
February 5, 2018 | BY Philippine Tatler
9 Artists To Look Out For At This Year's Art Fair PH
February 1, 2018 | BY Dorynna Untivero
photo_library
Presenting T.Dining & The Best Restaurants Guide 2018
January 31, 2018 | BY Shauna Popple Williams
photo_library