Metro Manila DJs Give Back By Creating Music and Live Streaming Sets From Home During Quarantine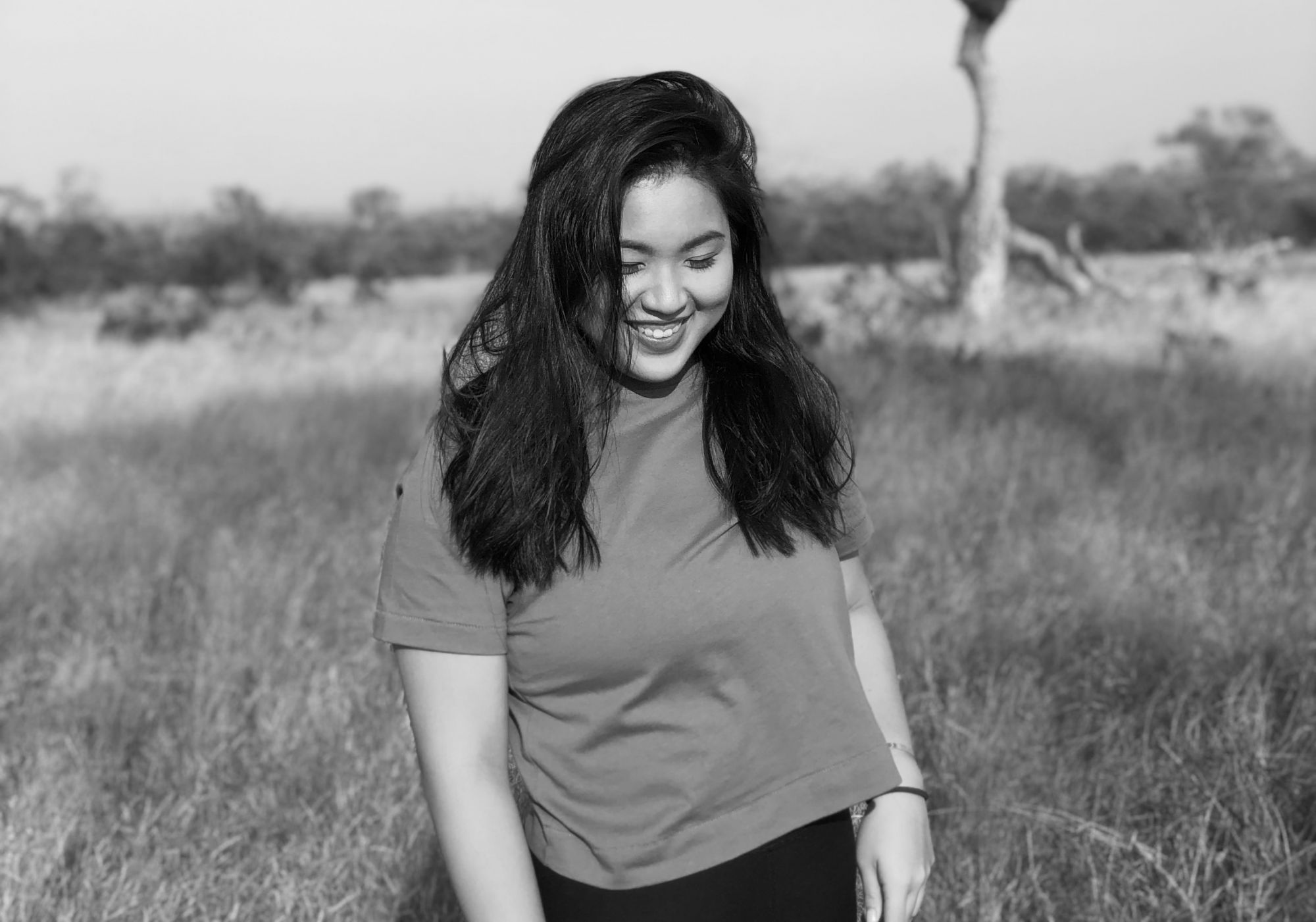 By Isabel Martel Francisco
March 27, 2020
Stay home and share music. This is how these DJs have been using the internet to share their talents in order to bring people together.
Many citizens are using their talents and expertise to uplift us, so that Filipinos at home can be a part of something together. The fantastic thing about the internet these days is that it allows us to bring people together without having to leave home!
Here is a list of DJs from collectives or as individuals all of whom have a bright passion for music. These music makers have decided to use their talents to bring positivity and happiness into our homes. For that, we thank them!
Take a look at what they have been up to, as of late:
UNKNWN.From Home
UNKNWN.From Home is a series of livestreams from DJ performances that you can watch on Facebook Live from the comfort of your home. "Every week, we ask a DJ to not only perform a set but to also select a nonprofit of their choice for as long as that nonprofit is providing relief to Filipinos who are suffering from the COVID-19 crisis," shares Katrina Razon, UNKNWN's creative director.
When asked what inspired the UNKNWN team to do this project Katrina passionately explained that their "scene is built on inclusion and community. As social animals, we connect through music. When you take the social aspect out of the equation (since we're practicing physical distancing by staying at home), it often leaves us feeling lost - making us crave authentic experiences and connections even more than ever before."
DJ Emel Rowe who is also UNKNWN's event producer and the first DJ from the collective to kick-off the live streaming project said he was more than happy to share his set live because "music has always been a passion of mine and being able to share something that is helping us get through all of this is my way of contributing something positive."
Read more: Order Your Favourite Food From These Restaurants During Quarantine
This is our way of creating solidarity, as a message to reassure our community that we will come out of this stronger, together. You are not alone.
To Emel, music is universal, something powerful and emotional. He says that "the right song at the right time can affect you in so many ways! It could bring you to tears, and then spark tremendous joy!"
Emel shared that they wanted to give people respite from the fear, anxiety and heavy atmosphere that we are all jointly experiencing and that he would be happy even if they were able to give people some temporary relief from whatever hurdle stands before them.
UNKNWN.From Home also has music on Spotify and is hosting another live set with DJ Samantha Nicole on March 31.
DJ badk!ss
DJ badk!ss posted on her Instagram that she is going to be making mini mixes of songs that people send to her! What does this mean? It means that she will be making bespoke mixes, combining the tracks you send her. If you have ever wished to hear your favourite songs in one mix, or wanted to know what they'd sound like together, then this is perfect for you!
"I'm pretty tied up with work and raising my kid on weekdays, even more so with homeschooling now. But weekends are for music and connecting. I wanted to explore new music while at the same time connecting with people on a deeper level, and give them something personal and crafted, I decided to do the mini-mix."
If you want your own mini mix from DJ badk!ss, connect with her on Instagram. "Maybe post a picture of your playlist and tag me. That might be best" shares badk!ss.
To Christina, aka badk!ss, sharing your talent is important because we are all in this together. "Everybody brings something to the table, and everybody should! It is a sign and a statement of solidarity. It helps me not feel completely useless and helpless, while frontliners keep it going for all of us," she comments.
Read more: 5 Ways To Make Social Media A Positive Space For Yourself
Transit Records
"Transit Records is a Manila-based internet label that sits somewhere between a DJ collective and events production company," shares Sean Bautista, their creative director. The group has hosted a couple of live streamed music sessions during this quarantine.
Sean shares that the Transit Records team unfortunately had to cancel all its events because of the COVID-19 outbreak. "One of our concept nights that was put on hold is called 'Evening Breeze.' It is all about recontextualizing the club as a space for auditory exploration and healing through the blend of Disco, Exotica, House, Jazz, Soul, and Techno. The uplifting nature of 'Evening Breeze' gave us more reason to broadcast the show given the challenging nature of today's context" shares Sean.
This live stream was not just a moment for music, but Transit Records went a step further and turned it into a fundraiser. Instead of imposing a participation fee online, the group decided to raise funds. They then donated what was raised to frontline health-workers of RITM and Ospital ng Muntinlupa.
Keep an eye out for more live DJ sets and for Transit Records 'records club' which is a virtual listening room for sharing and discovering music by listening to tracks together in real time.
Read more: Where To Stream Theatrical And Musical Performances Online