Nix Alañon, Steph Kienle Gonzalez, and Ram Bucoy Share Some Mini Home Makeovers You Can Do While On Lockdown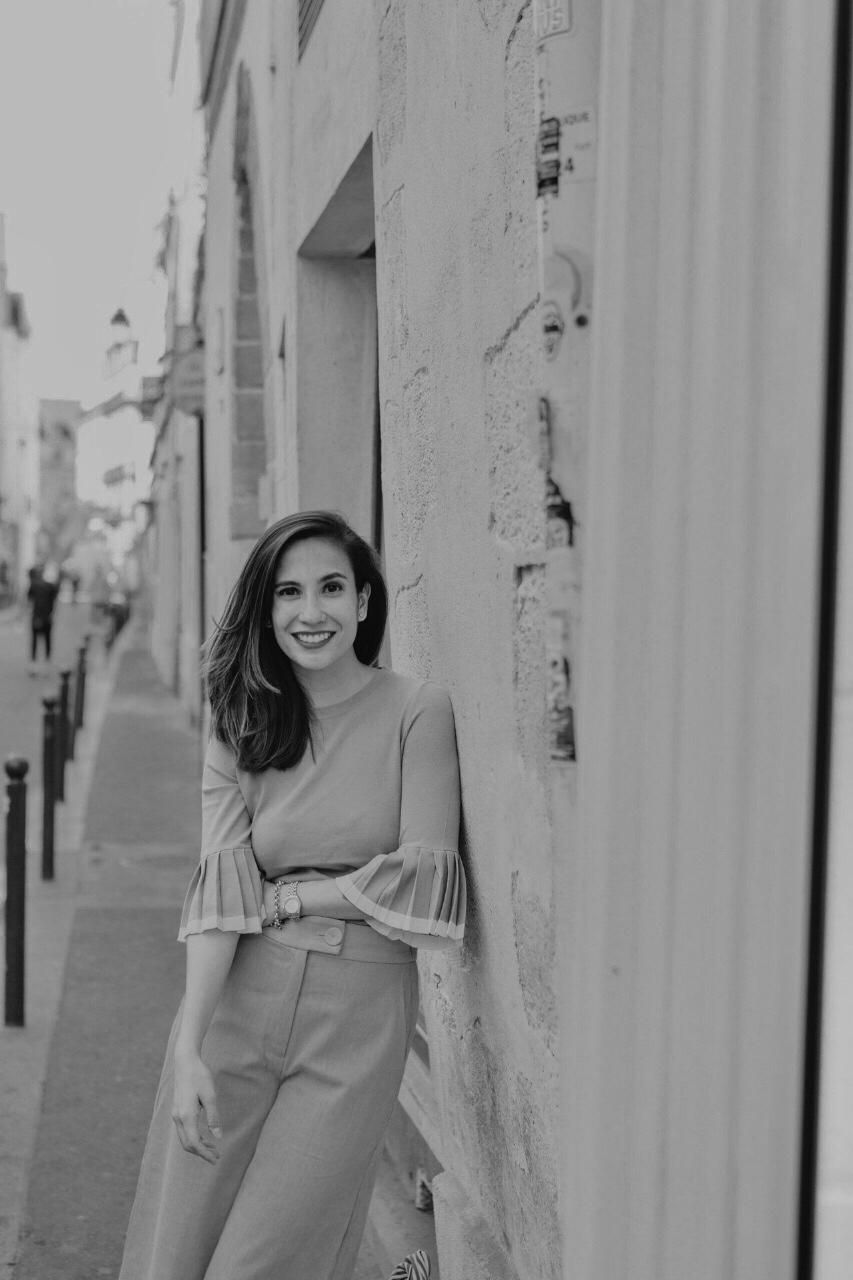 By Stephanie Zubiri
May 01, 2020
If you're tired of seeing the same space all day, here are some tips from our favorite interior experts on how to style your home using what you already have.
"I've been staring at that same old couch and same old coffee table every day" is a statement that might have run through your head a few times during the quarantine period. No matter how lovely your home is, after being forcibly confined for an extended period of time, décor fatigue may start to set in. Take the extra time at home to refresh the look of your home using only what you already have with these styling tips from our favourite interior professionals.
Nix Alañon
IG @nixalanon
Consider switching up pieces of furniture or accessories from different parts of your home. For example, this side table and lamp came from the bedroom and I moved it to the living room. Then, mix and match with other pieces from other areas from the house or things you find in your garden. Accessories found in a shelf that can be moved let's say to a console table. Just be creative and have fun. The possibilities are endless especially with all the time we have now, you can change it up every day!
For this side table, I placed two books about Japanese Zen Gardens and Bamboo. I normally choose books that reflect the home owner's personal interests or ones that evoke a sense of place. Since this is a beach home, I wanted to evoke that sense of being in nature. I also consider how the title looks on the spine of the book and the colors of the cover; particularly the one on top. This way it can complement the color palette.
I am guided by the "Rule of Three's" when I am styling a vignette. In this case ,I chose a small arrangement that I foraged outside our home, a scented candle from Jo Malone for mood and an insect accessory in brass. My other option is a geometric marble décor. For accessories, I also make sure that I play with scale, weight and material when I choose them. The small ceramic container I used for my arrangement is more delicate, meanwhile, the candle in its glass container is more solid and the brass insect is flat and adds a metallic element to the composition.
Stephanie Kienle Gonzalez
IG @stephkienlegonzalez
For a long time after moving into our apartment I hadn't added a furniture piece to anchor our home's entrance foyer, because I wanted to live in the space first and wait for the right meaningful elements to come together. An entrance is very important because it sets the tone of a home – I would like it to reflect our family with bits and pieces of our journey for it to be authentic and functional too!
While I was waiting to put it together, I opted to use a beautiful rattan easel that I painted in black that was gifted from a friend for our wedding, and on it we put an artwork that meant something to us. Over the months, the art changed and that brought different vibes with it. Beside the easel, I found a tall aged planter and dressed it with driftwood. This served as an orchid "tree", which I felt was a unique and vibrant way to be greeted in a home. The look was ever-changing with the natural flowers and plants I would find at the time.
For the mini-renovation, I finally decided to anchor the space with 2 important elements - an artwork that was passed on from my husband's grandfather and the Pacific ash wood console that we designed at Philux which I lined with grasscloth and embellished with custom handcrafted stone pulls by Bea Valdes. The tones of these two elements are warm, dramatic and complementary. The bold black was something I wanted to repeat in the accessories and so I pulled a textured vase that I had at home to hold some dried pampas leaves and berries.
Beside it, family photos framed in wood and bone of very special moments and a large coffee table book set to add some height, where an antique bronze leopard head lays. This piece was found on one of my adventures in Tanzania with my husband and reminds me of our wanderlust. Below, I pulled together 2 etched hurricane lamps from our terrace and a vintage Italian bamboo nesting table that showcases incredible marquetry. I thought adding a lovely fern there would brighten up the space. This plant will have to follow after the quarantine is lifted when I find the right proportion and size. Lastly, I layered an abaca rug with a zebra hide that was in another area of our home - the stripes are bold and enhance the drama of this entrance.
Ram Lopez-Vito Bucoy
IG @buddhabanana
IG @casabuddha
How you dress your space is like dressing yourself. Make sure you always have something fresh; a nice orchid, ferns or some fresh-cut flowers add life and easy-to-change color to the room. Since there are no flowers available at the flower market at the moment, I opted to use pink bougainvillea from the garden.
Try to play with height. Instead of the usual hurricane vase, I used my antique clay jar to add texture to the vignette. Try looking for unusual vessels around the home – a nice teapot or an old jar. The little details are also so important. Don't be afraid to be playful. Choose something that's sculptural and quirky to express your personality. Some ideas are: corals from your beach trip, stones, Chinese calligraphy brushes... I used these pair of Chinese Cizhou porcelain figures for humor.