MINI Opens Popup Down South
Toys
August 31, 2017 | BY Philippine Tatler
MINI drives into Alabang with its popup showroom in Molito
Not one to forsake the growing market south of Manila, MINI has set up a showroom in Molito Complex, Alabang. True to the brand's name, the showroom is 216 square metres in floor area and features a three-vehicle display that changes every two months and a full range of the latest accessories and lifestyle products.
The popup channels the quirky vibe that MINI is known for, employing a design that combines minimalism with unexpected occurrences of texture and pops of colour. Despite the limited space, the ambience is light and airy all throughout.
MINI opened its first showroom in Global City seven years ago, bringing in a whole new world of motoring fun to fans of the brand. "As the MINI community has grown in the Philippines over the years, we felt it was time to expand our footprint in Manila and offer customers and prospects another location to experience the passion behind the MINI brand," remarks Peter Medalla, Head of MINI Asia.
The popup is expected to be open for at least year, at which point local distributor British United Automobiles will consider making it a permanent showroom. For now, test drives are available at all times, just schedule accordingly.
Trending
Tomatito Turns One
February 15, 2018 | BY Shauna Popple Williams
photo_library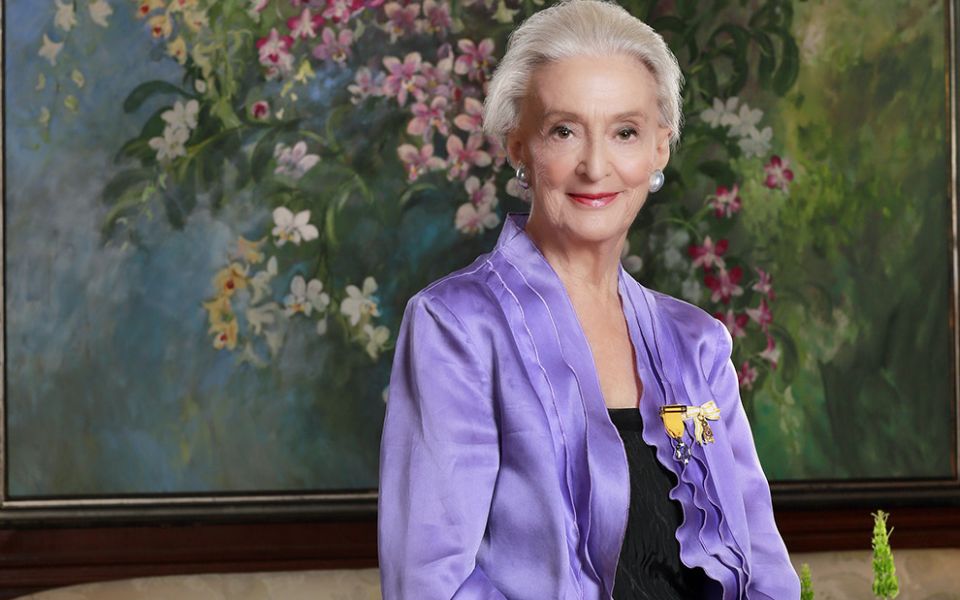 Betsy Westendorp Launches A Two-Volume Coffee-Table Book
February 6, 2018 | BY Philippine Tatler
Know Your Feng Shui Prospects For 2018
February 5, 2018 | BY Philippine Tatler
9 Artists To Look Out For At This Year's Art Fair PH
February 1, 2018 | BY Dorynna Untivero
photo_library
Presenting T.Dining & The Best Restaurants Guide 2018
January 31, 2018 | BY Shauna Popple Williams
photo_library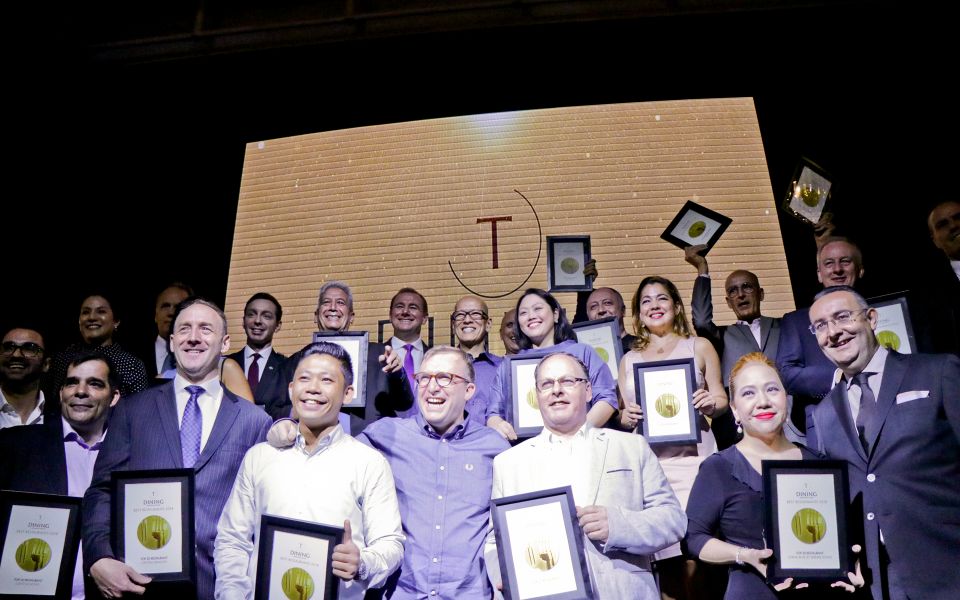 Who Received Top Marks From T. Dining's Best Restaurants Guide 2018?
January 29, 2018 | BY Irene Martel Francisco and Shauna Popple Williams