Missing Escolta: A Briefer On The Iconic Street's Colourful History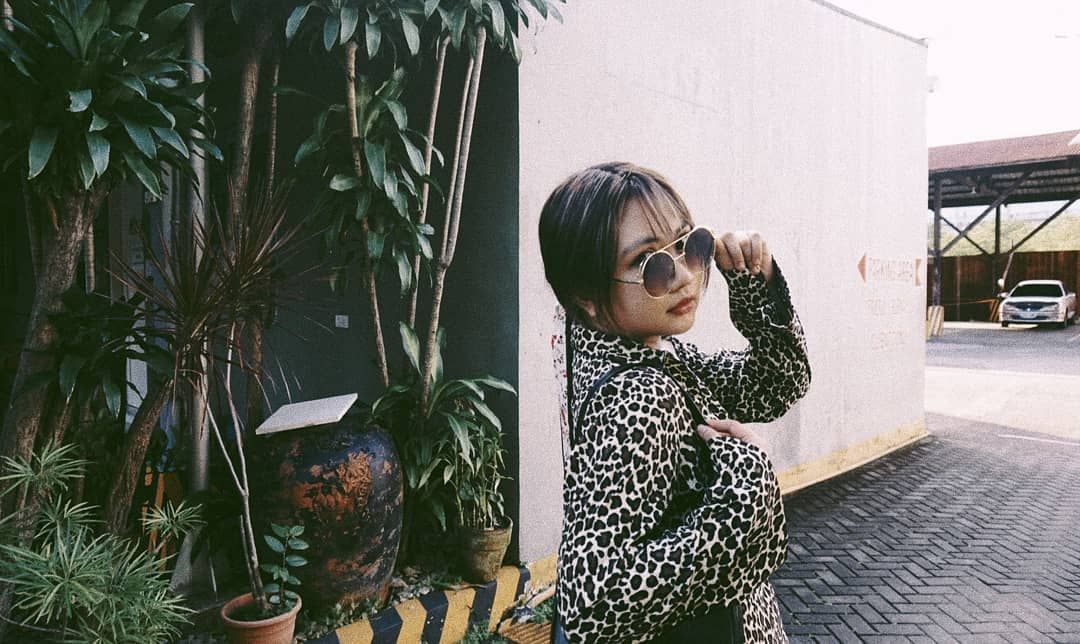 By Jove Moya
April 16, 2021
The pre-war Manila was witness to the beaux-arts architecture and the flourishing businesses at the heart of Escolta. Once dubbed as the 'Queen of the Streets,' the faded glory of this once lively alley is etched in our country's history.
Back in its pre-World War II heyday, the street of Escolta was thronged by Manila's finest gentlemen and wealthiest families. The place was home to the Philippines' firsts: the first air-conditioned building, first elevator, first ice cream shop, and more.
The picturesque architecture that sits in Escolta withstood the ravages of time albeit dust settled on its rooftops. If you pass by the area today, locals could share a thing or two about its once-thriving culture.
The place boasts buildings where you can relieve the country's past. It has the Don Roman Santos Building, a neoclassical establishment that housed the original offices for Monte de Piedad Savings Bank from 1894 to 1937; Regina Building, which was designed by Andres Luna de San Pedro, son of Juan Luna; and First United Building, the Philippines' tallest building in 1928.
Read also: Escolta Brings In the Flavours of the World
Escolta was even livelier because of electric-powered Tranvias or streetcars that ferry Manileños from one place to another; some historians even stress that this technology was once envied by all of Asia.
When the battle of Manila occurred in March 1945, the utter destruction of Escolta became inevitable. Reconstruction started immediately but the old glory of the premier street would never again be as it was.
More from Tatler: San Sebastian Basilica: Why Is There A Petition To Save It?
ESCOLTA TODAY
Movements from the past few years slowly brought Escolta back on the map. The city slowly turned into an art and drinking hub for the youth, thanks to 98B COLLABoratory. Once in a while, the group hosts block parties in Escolta.

During these events, merchants from other parts of Manila would flock to the area and sell their goods. Street performances, dance parties, and vintage car displays also make the street alive. In 2018, the Escolta Block Party was reported to have over 3,000 attendees in one night.
"We want to mount projects related to contemporary art exhibitions. We have also organized community events like we conceptualized the first two Escolta Block Parties," Gab Villegas, one of 98B COLLABoratory's founding members said in an interview.
98b COLLABoratory was also the mind behind Escolta Saturday Market, a hotbed for creative labels to showcase their projects and vintage item seekers to spot interesting goods.

Because of its success, the Escolta Saturday Market turned into a space ready to serve artists daily. Its name was also changed to The HUB.
While it is true that Escolta has seen better days, it is comforting to know that the history-laden place is still alive and kicking. Time and tragedy may have robbed the street of its former glory, but it will always be home for the staunch lovers of art and culture.

Read also: Fun Places in Manila For #FriendshipGoal Pastimes