Have A Green Holiday In Monaco, One Of The World's Leading Sustainable Travel Destinations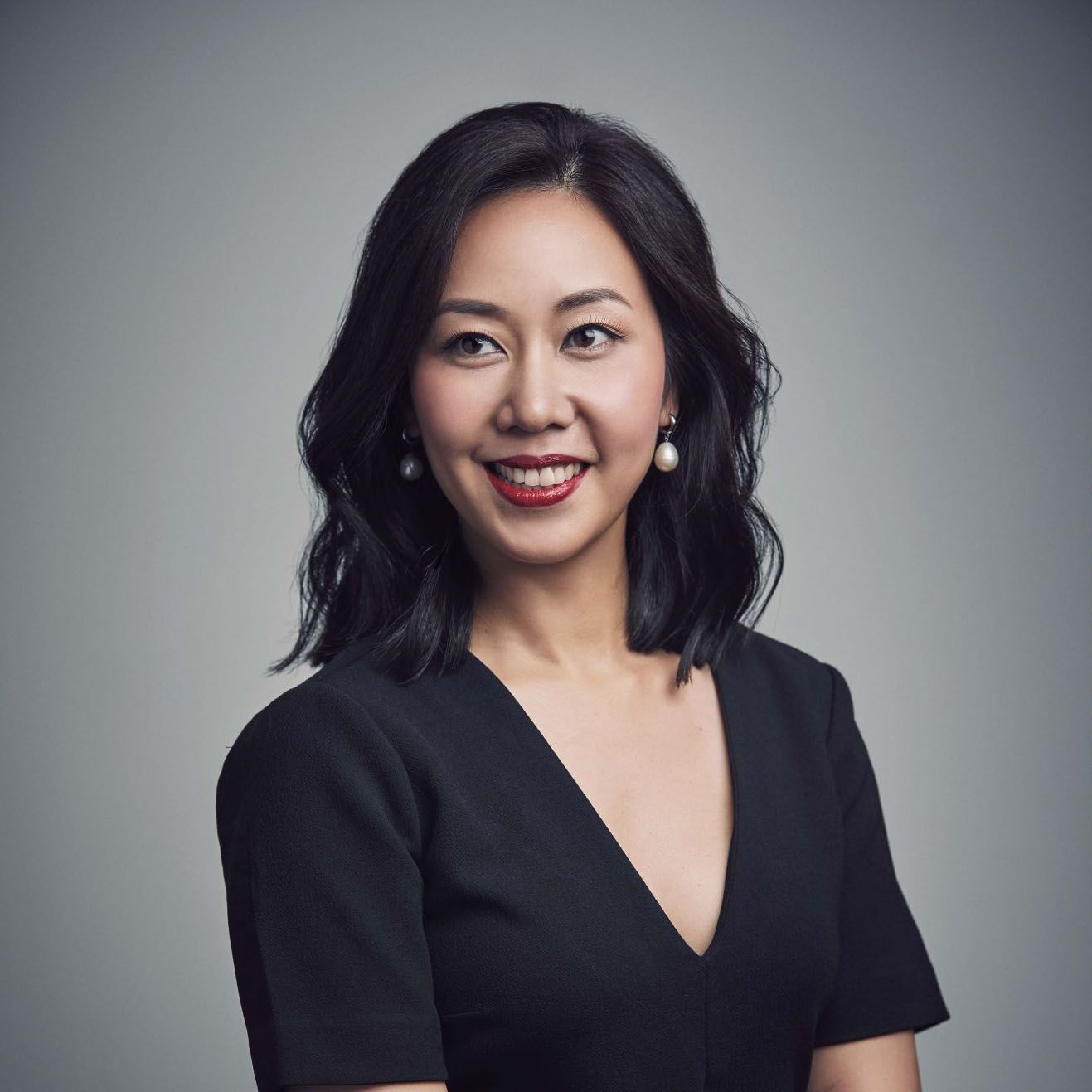 By Kissa Castañeda
February 03, 2020
Glamour, wealth, celebrity and royalty characterise Monaco, but the principality also stars in a different kind of leading role—encouraging sustainable travel
The sight of superyachts berthed at Port Hercules, the sound of supercars whizzing through Monte Carlo's elegant streets—this is part and parcel of daily life in Monaco. For a country that is only 2.2sqkm in size, Monaco's place in our imagination is far greater than its geographical footprint. Its larger-than-life reputation has a lot to do with the glamour surrounding the monarchy and the global elite that call the principality home. And while there is a multitude of reasons why it attracts the creme de la creme of society, its intrinsic beauty is obviously a major draw.
Hugged by towering mountains on one side and crystal clear Mediterranean waters on the other, Monaco is incredibly picturesque. As the world's second-smallest country, it is cognizant of the fact that everything is interconnected, and this simple idea has fuelled its desire to preserve the environment within and beyond its borders.
Inspired by the life of intrepid monarch His Serene Highness Prince Albert I—who travelled on various expeditions around the globe and established the Musée Océanographique de Monaco—the coastal city prides itself on its staunch commitment to sustainability. At a time when everyone's carbon footprint is increasingly scrutinised, it is even more crucial that we, as travellers, choose a destination that puts environmental protection as a priority. Here's why Monaco is made for the eco-conscious traveller:
1/3 Cleanest Waters
Water is central to the identity of Monaco. Like every Monégasque, current leader His Serene Highness Prince Albert II has an intimate connection with the sea, which resulted in the establishment of an eponymous foundation of which ocean preservation is a key pillar. In an interview with Singapore Tatler in 2018, he mentioned that as soon as he ascended the throne in 2005, he "made it clear that the environment must be given a central place". Many of his policies and fundraising activities are created to ensure the health of the oceans.
It comes as no surprise then that Monaco's Larvotto beach—which also has a marine reserve—is given the "Pavilion Bleu" stamp year after year, a recognition of having the cleanest waters in this part of the Mediterranean. This is proof that even though Monaco has one of the world's busiest ports, its waters are definitely pristine enough to swim in.
2/3 Electric Mobility
Monaco remains top of mind with the stylish cognoscenti because of its popularity as an event destination. One of the most luxurious events is the annual Monaco Yacht Show (MYS), which serves as the platform to debut the world's latest superyachts and related innovations. In the last edition, we spotted the Vita Superpower marine supercharger—the world's first electric supercharger for boats—outside of the Yacht Club de Monaco. Such is evidence of how supportive MYS is when it comes to encouraging eco-initiatives.
The country's propensity for promoting clean energy in transportation does not end there. It is said that the principality has one of the largest take-ups of electric vehicles relative to population size—something the government has been encouraging since 1994 via purchasing subsidies. In 2019, it also unveiled a fleet of electric taxis for the use of locals and tourists alike. Fans of slow travel can opt to ride the MonaBike, an electric bike widely available for rent.
3/3 Plants Everywhere
Blue may be the reigning colour in Monaco—it is, after all, part of the Côte d'Azur—but green is also gaining ground, literally and figuratively. The cityscape is becoming more verdant, as seen in the recently renovated patio of the prestigious Hôtel de Paris Monte-Carlo, which now includes towering trees and crawling plants. The newly developed One Monte-Carlo complex nearby also cleverly incorporates greenery within the organic architecture of Pritzker Prize‑winning architect, Richard Rogers.
The future of Monaco is also being built with sustainability as a foremost consideration. Anse du Portier, a project that grows Monégasque territory with the establishment of a 6ha peninsula, is said to acquire the highest environmental certifications. Set to be completed in 2025, the area will be a "luxury eco-district" with 150 high‑end apartments, a seaside promenade, a green park as well as an extension of the Grimaldi Forum.
See also: Prince Harry To Launch New Sustainable Travel Organization