Mount Pinatubo Raised To Alert Level 1: Here Are 11 Facts About The Volcano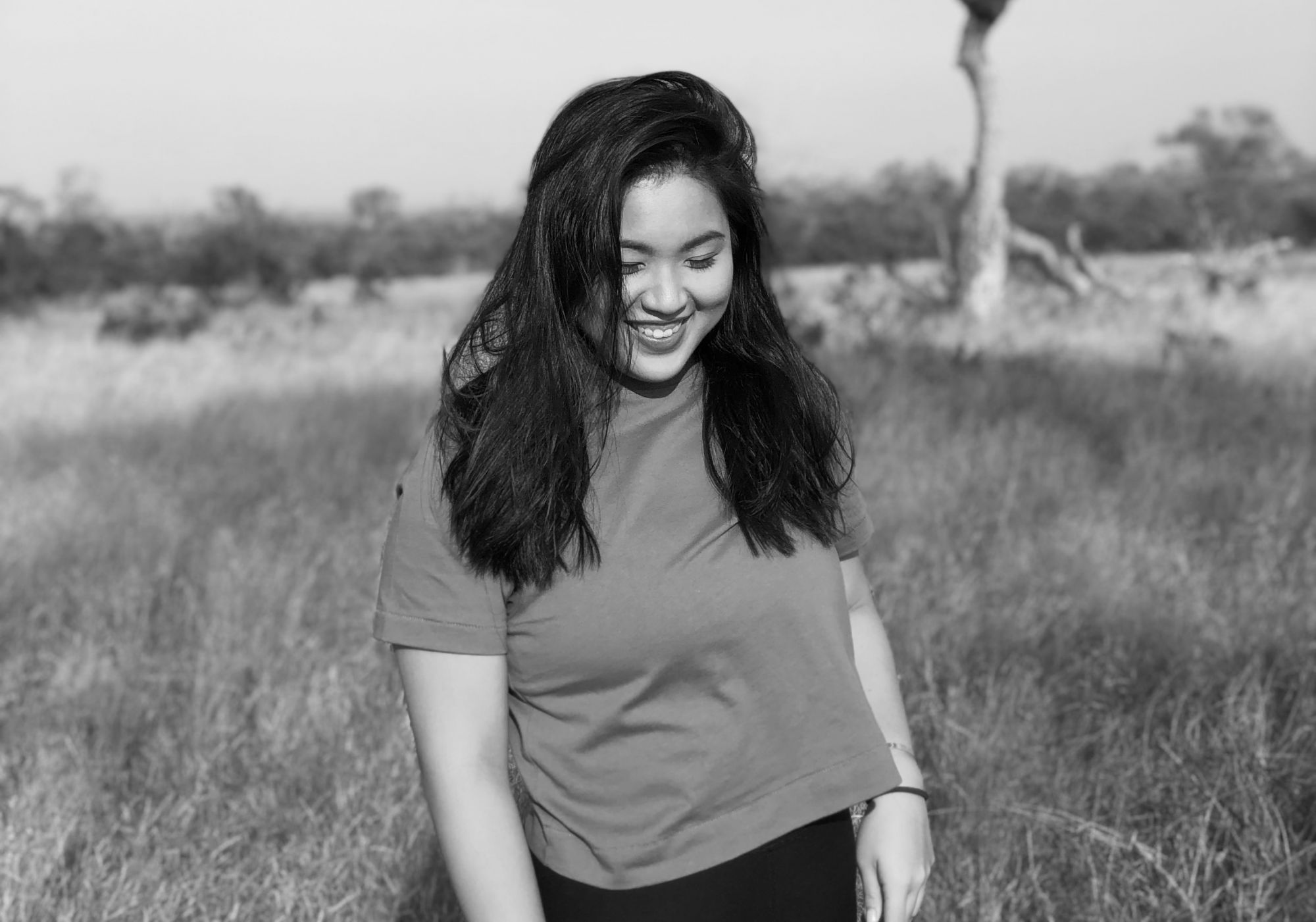 By Isabel Martel Francisco
March 04, 2021
Mount Pinatubo was just raised to Alert Level 1. Find out about this active volcano's past, here:
1/11 Largest Eruption
The 15 June 1991 was world's largest volcanic eruption to happen in the past 100 years. Some say its the second largest but due to the fact that it was the most destructive and in the most densely populated area, many experts have labelled it the largest in recent history.
2/11 Thousands Of Earthquakes
In March and April 1991 prior to the mega event in June, molten rock known as magma rose around 32 kilometres from below earth towards the volcano's surface. This caused thousands of small earthquakes and wild steam explosions that broke through three craters on the north side of the volcano.
3/11 Blast Zone
The monumental eruption in June 1991 had a blast radius of 5 cubic kilometres and rose up to 30km high.
4/11 500 year silence
Prior to 15 June 1991, the volcano was dormant for around 500 years.
5/11 Changing World Temperatures
Nearly 20 million tons of sulfur dioxide were injected into the stratosphere in Pinatubo's 1991 eruptions. This amount of gas affected global temperatures, causing them to drop from 1991 to1993 by about 1°F or 0.5°C.
6/11 12 June 1991 Explosion
Prior of the massive eruption on the 15th, Mount Pinatubo had its first big pre-explosion on 12 June 1991. The ash column was about 19 km high!
7/11 Death Toll
An estimated count of more than 800 to 900 people died from the terrible 15 June Mount Pinatubo eruption.
8/11 Volcano Height Pre Eruption
Prior to its eruption, the volcano was 4,800 feet or 1,460 metres tall.
9/11 Above Sea Level
Mount Pinatubo is currently 1,485 metres or 4,900 feet above sea level.
10/11 Oldest Known Eruption
The oldest recorded eruption recorded was 6100 before present day.
11/11 Last Eruption
Mount Pinatubo erupted again some time in August 1992, killing around 72 people.
Photography U.S. Geological Survey