Colonial Mentality: Why Music Producer Jorge Wieneke Says Artists Should Break Free From It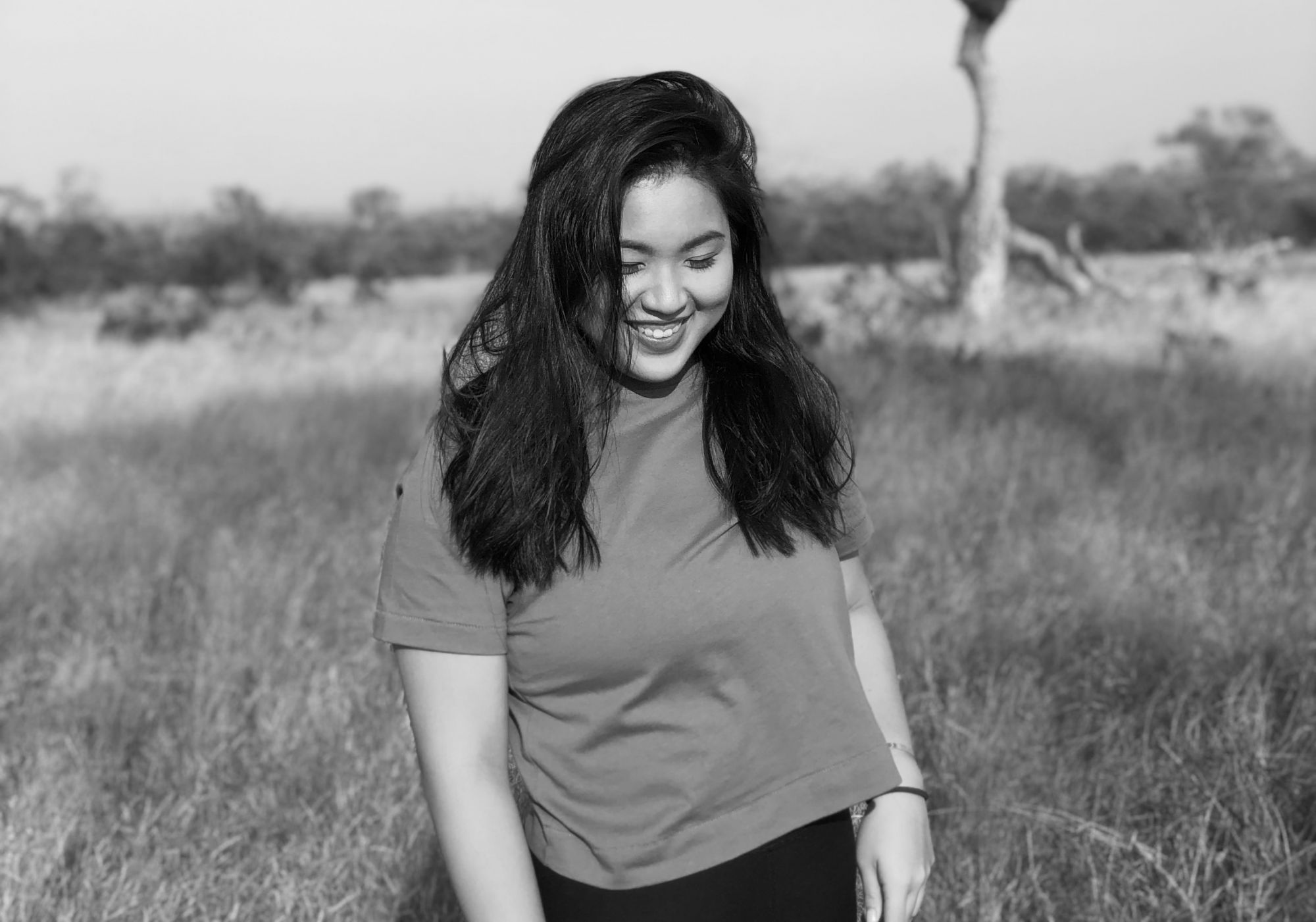 By Isabel Martel Francisco
March 26, 2021
This DJ and music professional believes in Filipino talent and thinks that we are in no shortage. Learn more about his perspective here:
Jorge Wieneke (AKA similarobjects) is an electronic music educator, DJ and producer from Metro Manila. He aims to create and express himself by intertwining technology, video games, art and music. Best known for his music and soundscapes he is co-founder of the BuwanBuwan Collective record label, Manila Community Radio, and Club Matryoshka, an international digital venue that is hosted in the game Minecraft (yes, the video game). Club Matryoshka is designed to be an experimental environment for a diverse set of artists to perform freely. On top of that, Jorge has even established his own electronic music school called Cosmic Sonic Arts where he also teaches.
Learn more about his perspective here:
What makes Filipino music and the local scene exciting or unique for you?
When I think of the Filipino creative landscape I'm always reminded of the saying "Pressure makes Diamonds". I feel like as people we've historically gone through so much that we've evolved to the point of "hyper resilience" because of all the hardships and struggles of growing up in a third world country and having to deal with varying amounts of corruption in our government and not to mention the many social cancers mentioned in Jose Rizal's Noli Me Tangere that still are present in today's society.
Read more: 10 Films About Musicians You Should Watch
You always see people joking around online that living in the Philippines should be considered an extreme sport and with that, I agree. Off the bat we're not given the same support, opportunities and funding for arts/culture/music that are present with our Western counterparts, so choosing to pursue art and music in a country like ours is already an uphill battle by default.
I think what makes our expression exciting and unique, is that against all odds we end up maximising the minimum and going against the grain just to express ourselves purely and wholeheartedly. There's a certain grit and weight to living and being a creative or artist in the Philippines that I think affects all of us uniquely and our expression will always mirror this whether we're aware of it or not.
Read more: Raul M Sunico On Classical Music
What do you think of the current state and the future of Filipino music? Where do you want it to be in the future?
I believe in Filipino talent a lot, to the point that every time I travel when I am on tour and come back home, I develop a renewed sense of love and appreciation for my fellow people and their strengths. I strongly feel like are at par with the world but a lot of us are focused on shrinking ourselves and worshipping the West when there is so much to draw upon from within ourselves and a lot to be inspired about within our own backyards.
Read more: DJ Mikhail Schemm Talks Music
A lot of Filipino music today is great, whether it be mainstream or underground, pop or experimental, you are bound to find almost anything amazing here as long as you know how to look. But I'm interested in the path of Filipino art/music that awakens to its own power, the type of music that isn't afraid to wear its hardships on its sleeve, the type that doesn't hesitate to express the dissent, anger, weakness and pain that is bottled up inside every "Juan". I love expressions that draw from themselves with purpose and music that isn't afraid to just "be". I think we're all slowly starting to really realise our identity/place as Filipinos and this will slowly reveal itself in the music to come, in my opinion, it is already happening.
Read more: 23 Iconic Music Videos
In your opinion needs to be done to promote Filipino music? What do you think it takes to make an impact?
I think a lot of us keep waiting around for a "saviour" to save Filipino music, there's a tendency to rely and gauge our success on Western standards, a lot of us tend to wait on a foreign label or entity to notice us before helping ourselves. But I feel like this kind of thinking can devalue ourselves.
Instead of waiting around for other powers to sign us or uplift us, I think to make a real impact we have to create our own platforms where we can call the shots and set our own terms instead of wishing to be platformed by systems and organisations that aren't created for us and don't have our general interests in mind.
I always say this but I always believe in creating the "context for our content" and creating new cultures that can free us from the limitations of past cultures or a culture that isn't ours to begin with. When we can undo the programming that we are lesser than our colonisers, that's when I feel we'd be able to truly champion Filipino music and identity.