Nelfa Querubin launches book, "A Passion for Clay"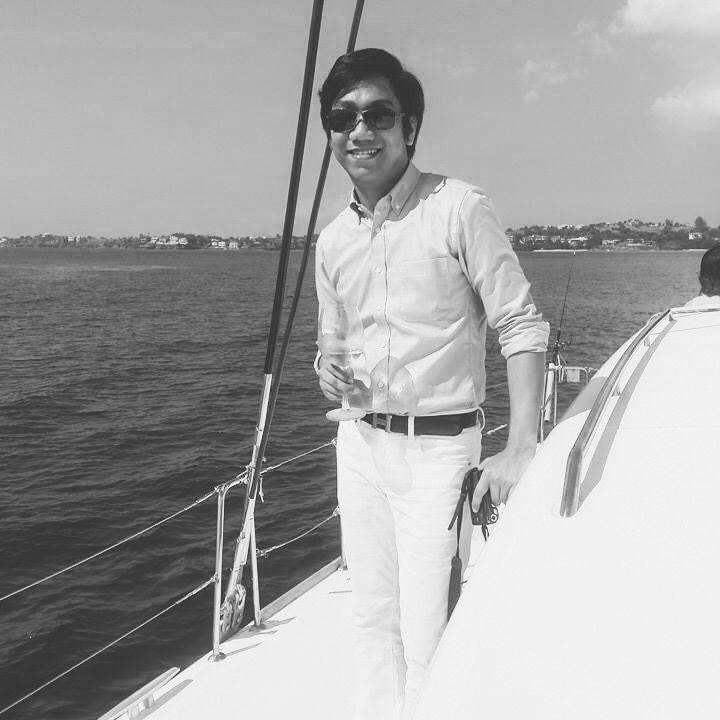 By Franz Sorilla IV
February 28, 2015
Galleria Duemila hosts Nelfa Querubin's book launch at the Ayala Museum.
Co-authored by Patrick Flores and Imedla Cajipe Endaya, Nelfa Querubin's book A Passion for Clay positions the artist's contribution to the history and progress of Philippine contemporary ceramic art—centering on materials and techniques while chronicling her personal evolution as female artist and her lauded career as printmaker, painter, and potter. The book launch coincides with an exhibition of fifteen ceramic pieces by Querubin.
In the early 70s, Querubin developed an affinity with ceramic pottery and has since been devoted to the medium while delving as well in other fields like cartography, graphic design, and printmaking. Querubin reveres the complex medium of her pottery art for its "complex freedom" and its "absence of rules."
The book launching will be held at the Ayala Museum on March 2, 2015. For enquiries, contact Galleria Duemila at +632.831.9990.