Sci-Fi Shows On Netflix You Could Binge-Watch Before "The Umbrella Academy" Returns On July 2020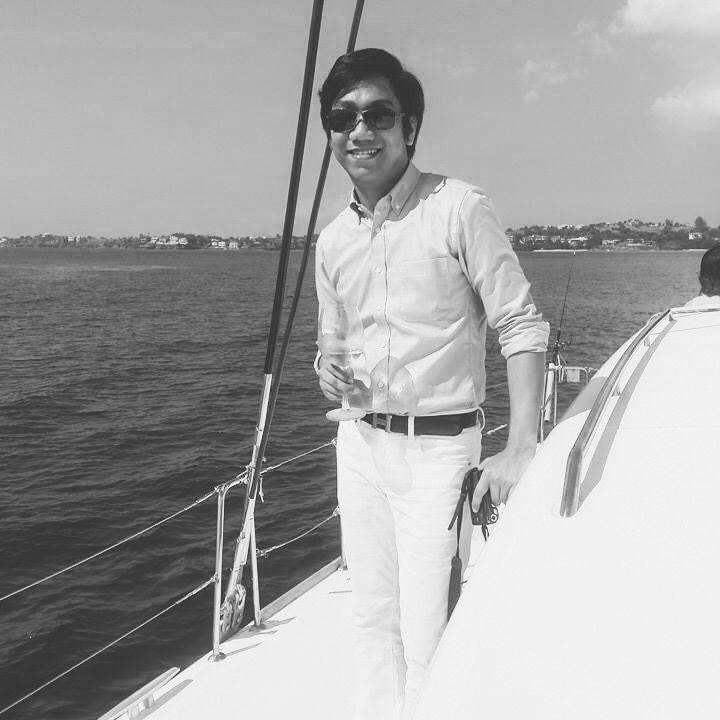 By Franz Sorilla IV
May 19, 2020
A compelling drama featuring a superhero family bound to stop the world from impending apocalypse, Steve Blackman's adaptation of the beloved comic book series is returning on 31 July with a power-packed season. Meanwhile, we round up some sci-fi series featuring mind-bending abilities that you would also love bingeing this summer
1/6 LIMITLESS
This CBS comedy-drama series was based on the 2011 film of the same name and takes place four years after the events of all that. This Bradley Cooper-produced and starred series puts the spotlight on Jake McDorman as Brian Finch. It features the power of the mysterious drug, NZT-48, which unlocks the full potential of the human brain and gives its user enhanced mental faculties.
2/6 I AM NOT OKAY WITH THIS
Based on the comic book of the same name by Charles Forsman, this coming-of-age comedy-drama series focuses on Sydney Novak played by Sophia Lillis and her exploration of her telekinetic powers. More than its exciting twists, it is also a charming story of awkward adolescence and inner psychological struggles.
3/6 THE OA
This mystery drama series mixes science fiction, supernatural and fantasy elements in the rich story of Prairie Johnson who returns home after having gone missing for seven years. The OA has garnered polarised critical response and was often compared to another major Netflix series Stranger Things; it is praised for its mystery and direction.
4/6 RAISING DION
This superhero drama series follows the story of Nicole who raises her son Dion after the death of her husband. Amid the struggles of being a single mother, things get complicated as Dion eventually manifests superhero-like abilities. Based on the 2015 comic book and short film of the same name, Raising Dion has been recently renewed for a second season.
5/6 SENSE8
This critically acclaimed science fiction drama series features a multinational ensemble cast; it had originally ended in 2018 but continues to be campaigned for possible revival. It portrays eight strangers from different parts of the world who are mentally and emotionally linked. The show gained worldwide attention for its emphasis on certain topics like politics, identity, sexuality, gender, and religion as well as its massive productions and on-location filming in major cities around the world.
6/6 STRANGER THINGS
Highly anticipated for another upcoming season, this critically acclaimed and worldwide favourite Netflix show has boosted the company's popularity in recent years. Stranger Things is set in the fictional town of Hawkins in the early 1980s where scientific research creates a portal to an alternate dimension. One of its adorable ensemble cast is Eleven, a young psychokinetic girl who escapes from the laboratory and slowly explores adolescence while saving the world from the monsters of Upside Down.