New Normal Home Improvement Tips: Cyndi Fernandez Beltran On Biophilic Design And More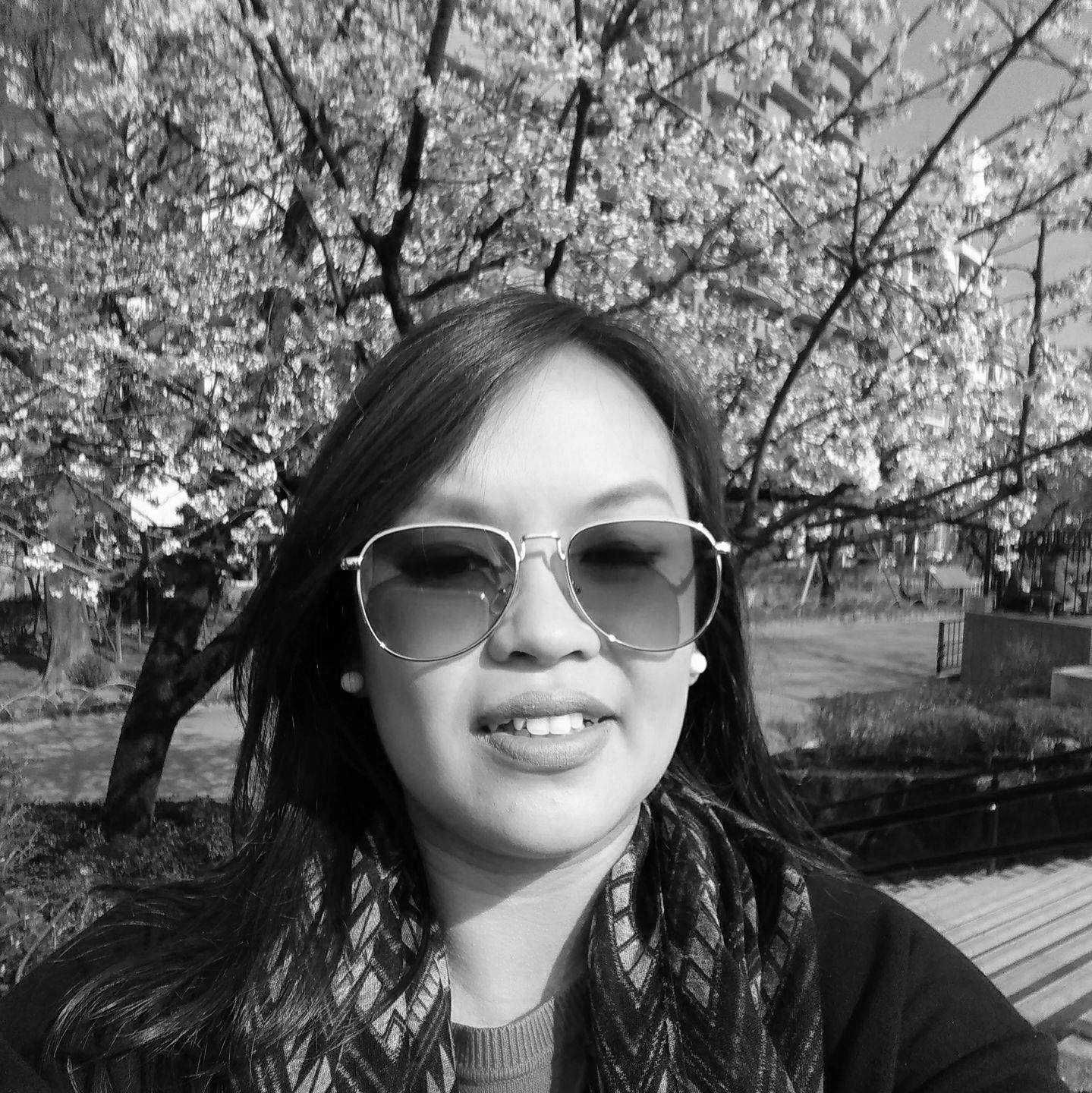 By Maritess Garcia Reyes
September 24, 2020
Creating a safe haven at home to adapt to the New Normal is just as important as making it aesthetically pleasing. Moss Manila Home's design director gives useful tips to glam up your living spaces
1. Can you give us tips on how to make your home in tune with the New Normal?
The New Entry
Besides aesthetics, entrances now have a new function to keep us and our homes germ-free. Commonly called "sanitation stations" or "disinfecting zones", those unsightly hands-free alcohol dispensers and mist may need to blend in with your decor at the foyer. Combine these essentials with plants and trays and create a vignette around them to make it part of a whole composition.
Practical and Multi-Purpose Spaces
Staying at home has forced us to get busy and be creative with the insane amount of free time gifted to us. We need to create spaces that are flexible to keep up with the new hobbies and routines that we have developed. Planting, crafting, cooking or even indoor bike now need to have a definite space in the living area.
Work from Home Space
These days, having a home office is more of a necessity than a luxury. Pay more attention to sprucing up this space with greenery, mementoes and scents that will keep you always inspired. Give importance to lighting and ideally situate your table closest to a window to benefit from natural light.
Blended Interiors: Indoors and Outdoors
Biophilic design is defined by connecting nature in our daily living and putting a significant influence on it in the interiors and architecture. This has grown more popular this 2020 because of the human need to be with nature and the environment. In this pandemic or New Normal context, create spaces that will allow for you to re-connect with nature. Whether that is through a natural wooden table, a big Yucca plant or a vertical garden wall, have something that will remind you of what it feels like to be outdoors.
2. Any tips on sourcing in this age of the New Normal?
The pandemic really pushed businesses to pivot and focus their strategies on online platforms, since fewer people go to malls and stores to shop. Now, it's easier and a lot safer for people to shop through different online stores. There are so many trusted and quality brands that offer easy and hassle-free online shopping experiences. However, be wary of the scale (dimensions) to make sure they are in correct proportion to your space. If unsure especially if these are big-ticket items such as furniture, artworks or area rugs, find shops that can do a free mock-up at home. Search for firms that have personal shoppers who are interior designers that can give good advice on what is best for your personal space as well as assist in putting them together at your home.
3. What's your take on upcycling and repurposing?
Upcycling and repurposing have become a lifestyle for those who are environmentally conscious. I think it has gone beyond being just economical but a lot of people get into it as an effort to help the environment—whether by means of lessening waste or carbon footprint. I highly encourage upcycling and repurposing especially when I do home fluffings because I believe that refreshing your homes does not require your furnishings to be 100 per cent new. There are a lot of ways to re-purpose and make things look different. One just needs to be very clever on how to do it with materials, colour and composition.
4. Any tips on creating a home office? What are the basic pieces that you need? What elements can you add and play with?
It is a must to designate and separate your work life from your personal life even at home, because having this New Normal seems to blur the lines in between. Find and discover a new area or even a nook at home that has a good amount of light where you can have your own workspace and begin from there. Ideally, it is set on a space where there is an abundance of natural light with the working table fronting a large picturesque window. Furniture pieces like the table should be large enough to accommodate the end-users' work-from-home essentials while still providing room for decor or memorabilia that give personality to the table. Add a statement working chair that can either be vintage or ultra-modern, but definitely comfortable. Greenery injected into the space is always a must, so position a tall fiddle leaf tree or a Yucca plant in a corner of the room. Even a small potted air plant on the table makes a difference. Lastly, infuse your personality through books, scents that uplift your mood, travel mementoes or personal photos of your kids--anything that gives you a space that is truly inspirational.
5. How has the New Normal changed the way you entertain at home?
Entertaining at home is now more intimate since we really can't have too many people at the same time anymore. It also pushed me to be more creative not only with the tablescapes but also in creating visual barriers to practice social distancing. I think, more people are conscious now with human density at a given space so definitely, seating will be more spaced out and guests will be given options to settle in other spaces not restricted to the dining hall. Entertaining outdoors or in the garden will be given priority in entertaining at home.