New Normal Home Improvement Tips: Jigs Adefuin's Back-to-Basic Approach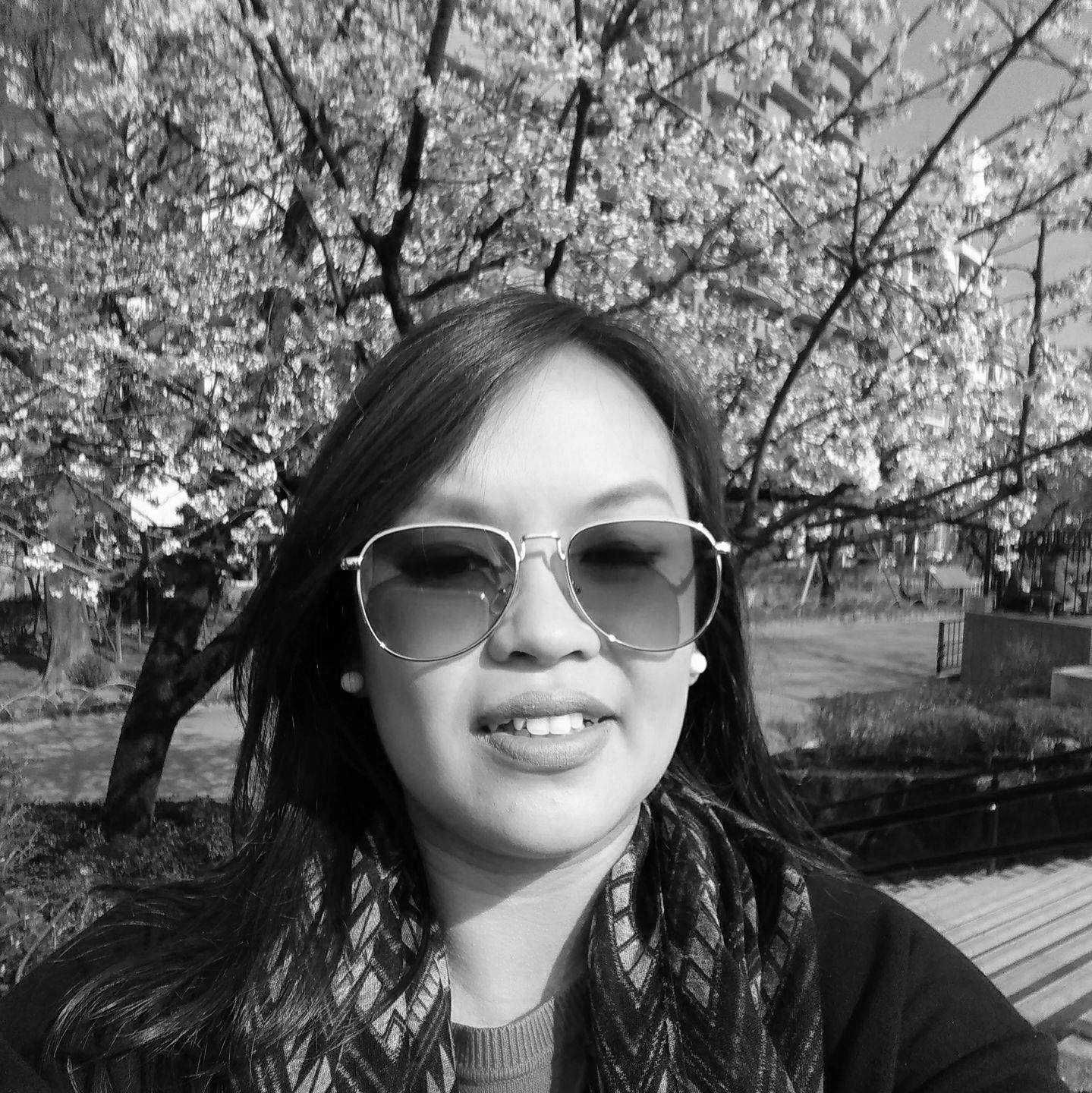 By Maritess Garcia Reyes
September 10, 2020
This principal designer and art aficionado tells us why we should revisit the basics amid the pandemic
Can you give us tips on how to make your home in tune with the New Normal?
I have a few simple insights that we can use to be able to cope with the pandemic. If there's one thing I learned from this pandemic, it is going back to basics. In K-dramas that we watch on Netflix, characters would remove their shoes before entering the house. [And this is something most Filipinos used to do as well.] It's embedded in our culture and by doing so, it could greatly help in flattening the curve of the COVID-19 [because as we know, our shoes could be carriers of the virus since we use them when we're out]. I would recommend having areas where the owners and the visitors can leave their shoes [before entering the property].
If possible, install a UV lamp inside your console table or cabinet, so you can leave your things [inside] overnight for sterilisation. All your mails, bags and small packages can go inside these console cabinets before bringing them inside the main areas of the house. A small storeroom comes in handy also by the entryways of a home. You can also install some sterilising UV lights inside to prevent the virus from getting further inside your homes.
Since the New Normal has changed the way we shop, any tips on shopping for the home?
Shopping online has become very convenient to a lot of consumers. One can actually shop from different parts of the world for furniture pieces and/or accessories. But you have to keep in mind the taxes you have to pay if your purchases exceed $200.00. Also make sure that you have checked the company profile, background and reviews of the store where you are planning to shop [to avoid scams].
Read also: Home Tour: A Barcelona Apartment That Doubles As An Art Venue And A Lofty Home
What's your take on upcycling and repurposing?
From an interior designer's point of view, upcycling and repurposing are good. I can live with it as long as [the pieces] would still look good and blend well with the environment or theme that you want to create or achieve.
Any tips on creating a home office? What are the basic pieces that you need? What elements can you add and play with?
Even before the pandemic, I always incorporate an office space in every home I design because I believe an office will always be an integral part of every person's life. You would want to have a personal space where you could contemplate and work about your daily business. First, the room has to have ample space for a desk. Second, it has to be kept tidy all the time. Third, it has to be accessible from the bedroom or near the major areas of the house.
Read also: Home Tour: A Soulful Timeless Penthouse In Singapore Designed By Gabriel Tan Studio
How has the New Normal changed the way you entertain at home?
It definitely has changed a lot. In the condo where we live, we were not allowed to accept visitors during the ECQ and GCQ. Although I am a believer in learning from history, and as I acknowledge the existence of the pandemic, I refuse to call it to be my New Normal. Saying that I do not want it to greatly change the way I live. I know for sure that this situation is just temporary. People, in general, are resilient and I know, just like how humanity has survived the plagues of the past, we will also survive.