New Toys For The Tech Gadget Lover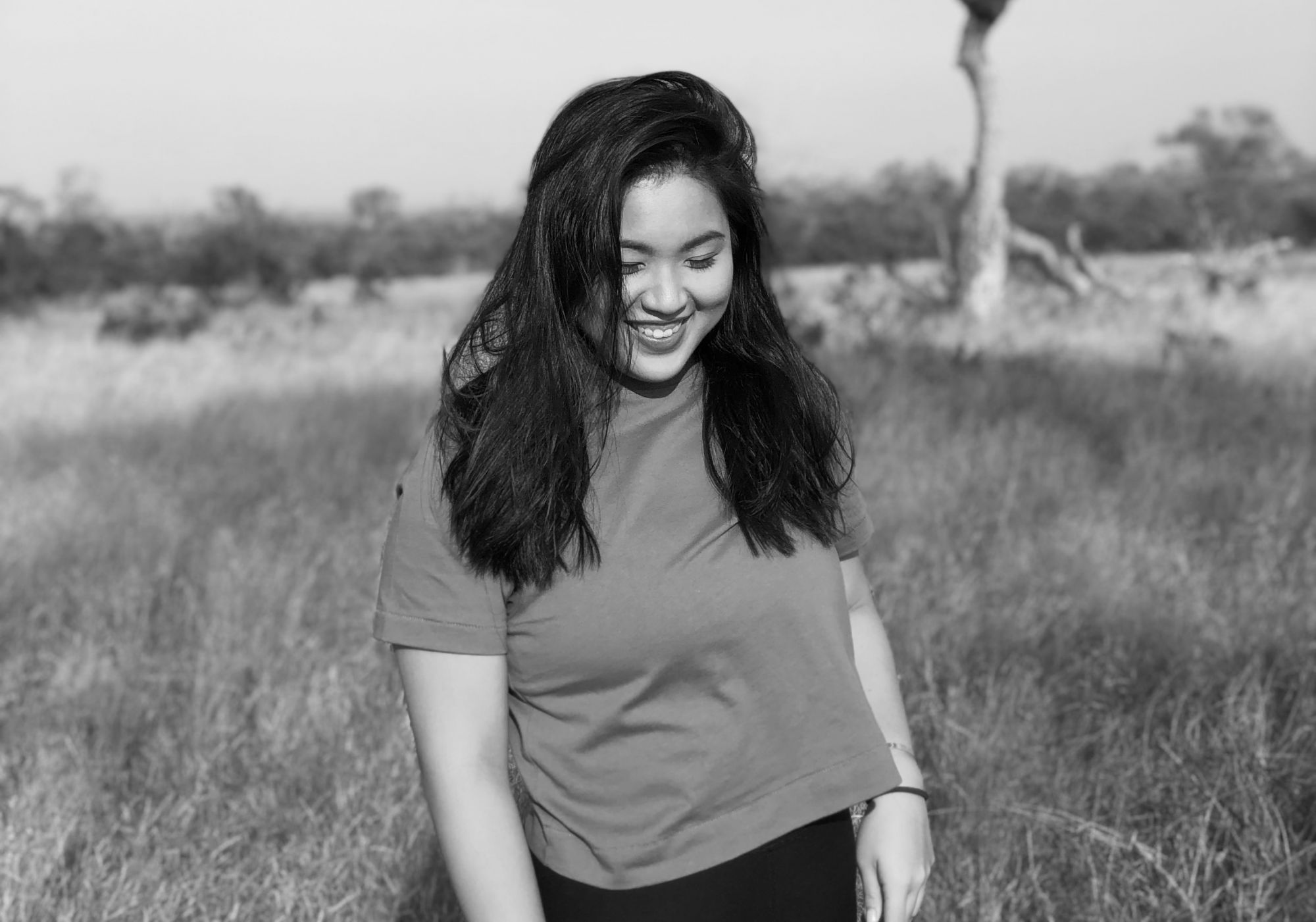 By Isabel Martel Francisco
October 25, 2019
Who does not love a new smart tech innovation? Brilliant companies and individuals around the world are constantly finding mind-boggling solutions to everyday problems or are simply disrupting the market by creating entirely new categories! From portable projectors, translators, lights, to cooking aids, we have listed some of the coolest gadgets we think you should know about.
Nanoleaf Modular Light Panels
These sleek, slim and adaptable lighting devices are aesthetically pleasing and highly functional. The panels can be connected to one another to create unique designs suited to each users personal preference. You can even set the mood and ambience of your home or office with the simple tap of your finger, altering the lights colours through the Nanoleaf app on your phone. You can set the lights to change or react to your music and can even use the light panels as an alarm clock by making them mimic a sunrise to brighten your room in the morning.

Anova Precision Cooker
Get right into the healthy groove of things by buying an Anova Precision Cooker. This smart device will allow you to sous vide your food with such ease and exact precision. What you will need is a pot, water, heavy duty bags, clips and the Anova device which will make sure the heated water circulates for an even cook. Once it is clipped onto the pot you will cook with, all you have to do is set the temperature and press play. If you have the Anova app on your phone, you can even use one of their banked recipes and connect your phone to the Precision Cooker via Bluetooth and press connect. It will set everything for you according to the selected recipe - so all you have to do is hit play!
Canon SELPHY C1300
This small, compact, portable printer makes it much to easy to print your favourite images off your phone. The printer is under two pounds in weight and very easy to pack up to bring with you to any occasion! All you need to do is connect your phone with the Cannon Print app, or through a USB, or pop in your camera's memory card. The device has a built in screen so you can view and select images, change sizes and make custom printing choices like 'photo booth mode' which mimics a real photo booth strip. There is even an option called party shuffle or wi-fi shuffle – which allows friends to connect so you can share images and create a collage on one photo.
Segway Drift W1
Check out these e-skates! Segway has launched these lightweight, futuristic, smart-tech skates that move in response to body weight movements. The Drift W1 will help in personal transportation to and from work or to help you run errands. Simply step on, find your balance and then jet moving!
Kettlebell Connect
Technology integrated to kettle bells? Interesting right? These kettle bells have a unique weight stacking system that lock plates in and out of its core to either increase or decrease in heaviness according to the user's needs. You can life 12 pounds or 42 pounds by simply adjusting the settings on the digital screen (which has a battery life of 14 hours!)
LG CineBeam Compact Projector
LG's Full HD 1080P projector is lightweight and portable. It can project up to 100-inches in screen size and is totally HD (1920x1080). It has a built in battery, wireless activations and smart tech allows it to detect when the screen is not calibrated properly, and auto corrects for image distortion to make sure the screen is aligned. Connect it to your phone or laptop to project your favourite movies, TV shows, project video games, or even use this for business presentations!
Motiv Ring
This ultra chic, light, and smart device is the fitness tracker of your dreams. If you are someone who does not like chunky wrist fitness trackers or feel bothered by wearing screens, then simply slide this ring on your finger and off you go! Download the app on your phone to set your wellness goals and let the ring keep you updated.
Pocketalk
If you are an avid traveller then this is the gadget for you! It can translate 74 languages in real time and help you get around any busy city. With its touch screen, easy to use interface, all you have to do is select the language you want to translate into and then start speaking! It is a two-way translation device which means whoever you are speaking to can answer back and the Pocketalk will translate that right back into English for you.