Normann Copenhagen Opens Its Flagship Store in Southeast Asia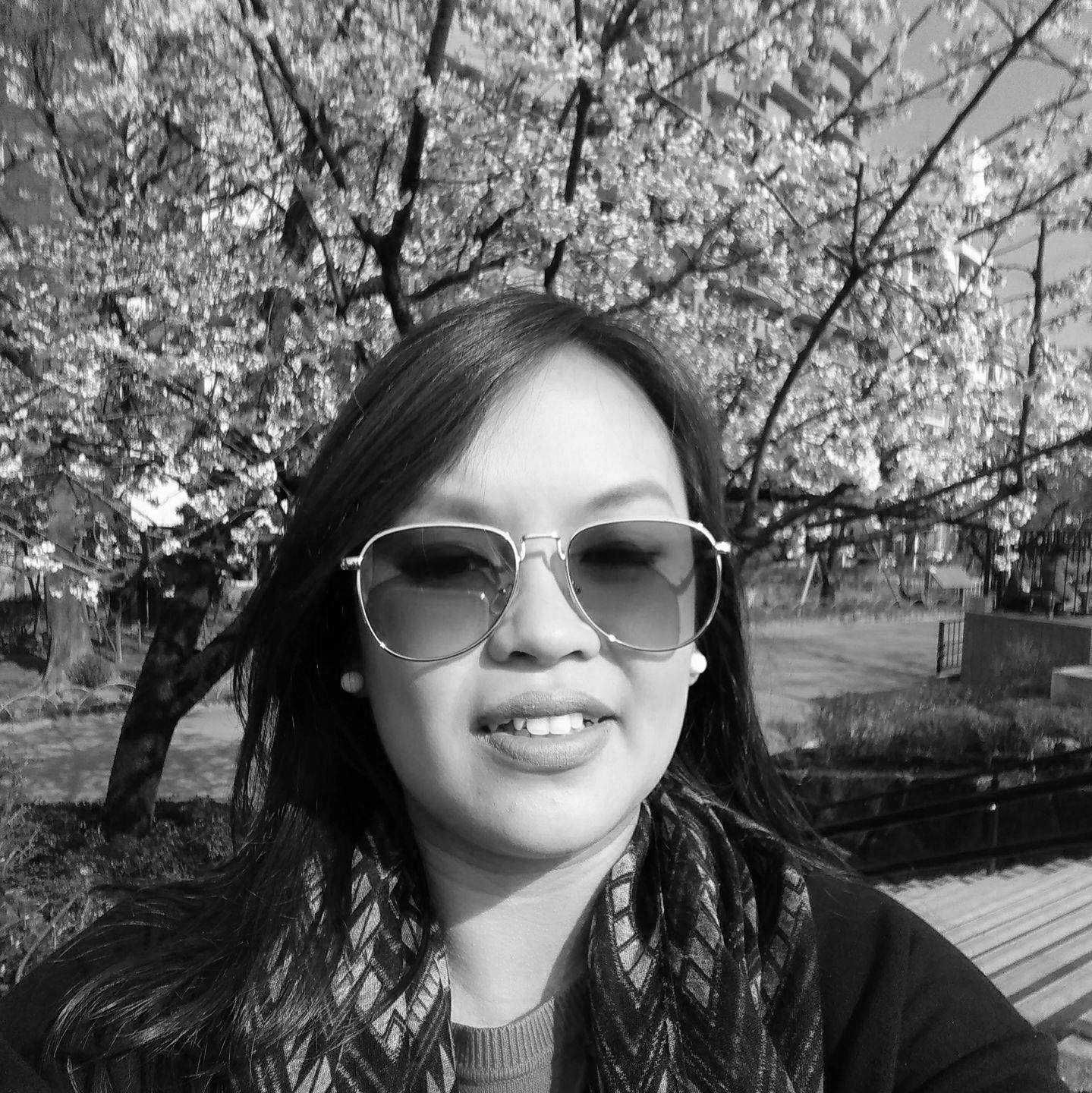 By Maritess Garcia Reyes
October 08, 2019
Check out stylish Scandinavian home pieces at the brand's newly opened showroom in Bonifacio Global City
With presence in over 87 countries around the world, Danish furniture brand Normann Copenhagen now opens its flagship store in Manila, its first in the Southeast Asian region. Gracing the official launch was Normann Copenhagen's CEO and co-founder Poul Madsen, who flew in especially for the event to introduce the brand.
Home pieces that are elegant with simple lines and muted colours, as well as with unique shapes and vibrant hues are highlighted in the 200sqm showroom located at the ground floor of One Bonifacio Residences in Taguig City alongside several global furniture stores. "The collection is very broad. This [Ace} chair for instance, has myriad varieties that uses different fabrics, colours, and textures. The design is timeless and it can fit into a variety of spaces.," says Madsen.
The brand, which was founded by Madsen and his friend, Jan Andersen in 1999, started as a small store in Copenhagen, where they sold designer products from different brands, as well as their own homemade creations. In 2001, the duo met the Danish designer Simon Karkov, who consequently showed them his Norm 69 Lamp, which had been lying in a loft since he designed it back in 1969. Madsen and Andersen fell in love with the lamp that they decided to put it into production. This was the beginning of Normann Copenhagen as design producer.
Over the last five years, Normann Copenhagen has enjoyed a successful growth in the Asian market, and thus, would like to focus on this burgeoning area. It is also timely that the founders were able to find the perfect partners in Manila, which works with a number of high-end mono-brand and concept stores in design, fashion, and lifestyle.
"When you have to hand over the responsibility of carrying your brand to someone else, it becomes personal and emotional. You need to know that it will be run in the same way as you would run it. It requires a like-minded partner with the necessary know-how and the right organisation and experience. Our local partner is strong in franchising, and we have great confidence in their approach," explains Madsen.
Normann Copenhagen pride itself in bringing bold and eye-catching products that can withstand the test of time. Or in other words, to challenge conventional thinking and make the ordinary extraordinary through great and innovative design. "When we select products, we trust our intuition," says Madsen."It has to be something we look at and think, 'this is special, something we haven't seen before.' What makes a design special can come from any part of the design process. Sometimes it is the function of a product which is unique, sometimes it is using a material in a new way, and sometimes it is the shape itself. It can even be as simple as the connection of two elements or something small like that. In general, we like a design to have clean lines and a certain simplicity. However, there is always that little something that adds character to the design. I guess you can call our style minimalism with an attitude," shares Madsen.
Easily recognisable, a Normann Copenhagen product features iconic shapes that ooze with personality and character—playful, has a light-hearted feel, and a welcoming look.
Normann Copenhagen Manila is located at UGF One Uptown, Bonifacio Global City, Taguig City. For more information about Normann Copenhagen Manila, contact their showroom at 0917-627-8478 or visit their website at www.normann-copenhagen.com