Of Culture and Curiosities
Arts & Culture
Jewellery designer and aesthetic savant Federico de Vera expertly curates a thought-provoking exhibition at the Ayala Museum
With a unique selection of over 300 paintings, sculptures, and various objets d'art, Curated by Federico de Vera may be considered one of the most ambitious exhibitions mounted at the Ayala Museum in Makati.
Formally opened during an evening of cocktails last 6th November, the exhibition features items carefully considered and selected by New York-based jewellery designer, curator, collector, and publisher Federico de Vera. He himself has shop in lower Manhattan and has been written about in international publications for his unique style and aesthetic.
Presented throughout three levels of the museum, the exhibition is seen as a visual timeline encompassing the length and breadth of the nation's history, as well as a statement or a discussion on how our culture has evolved over time.
According to Federico, "Our culture is the product of diversity and tenacity. Indigenous peoples, a long succession of colonisers, devotion to Christian symbolism, [the contrast between] wealth and poverty, endless migration, paradisiacal but calamitous geography, and the acceptance of Western culture are only some of the factors that influence our attitudes."
There was a conscious effort on the part of the curator to show together objects from different periods and styles in order to show stark contrasts between regions and even generations. The work of masters such as Juan Luna and Fernando Amorsolo hang alongside paintings by contemporary artists; likewise, ivory santos from the Spanish Colonial era are juxtaposed with pre-Hispanic idols. The overall effect is jarring, thought-provoking, and even shocking at certain points – yet, in a nutshell, it presents a rather clear vision as to where Filipino culture came from, how far it has come, and how much farther it has to go.
"Our culture is dense yet spontaneous," Federico explains. "This somehow explains why Philippine contemporary art is liberal, intimate, and compelling all at once."
The Curated by Federico de Vera exhibition will be on view at the Ayala Museum until 28 January 2018.
Trending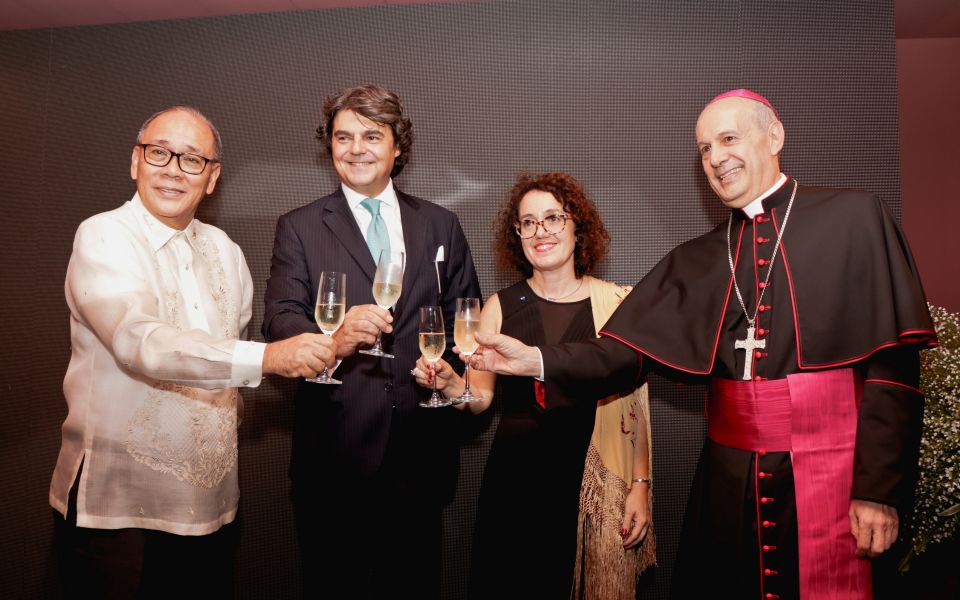 Embassy Of Spain Hosts A Celebration Of Fiesta Nacional de España At The Ambassador's Residence
October 15, 2018 | BY Philippine Tatler
photo_library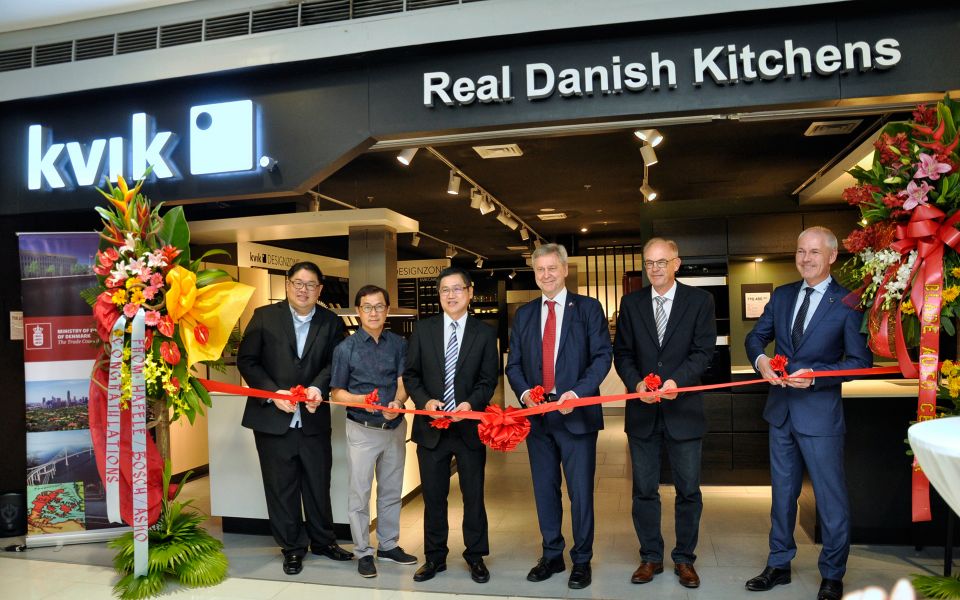 KVIK Makes Philippine Debut
October 10, 2018 | BY Jeanna Lanting
photo_library
Finale Auctions Exclusive Preview
October 8, 2018 | BY Philippine Tatler
photo_library
Tatler Style: South Sea Pearls Are Your 24/7 Gems
October 3, 2018 | BY Philippine Tatler
Where To Get The Best Comfort Food In The Country
September 28, 2018 | BY Philippine Tatler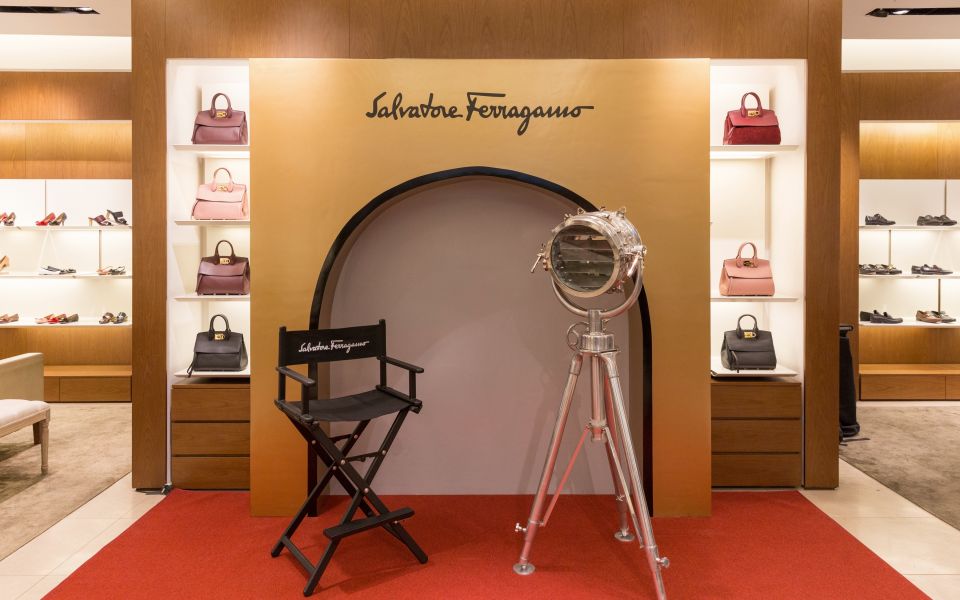 Salvatore Ferragamo's Studio Bag Has Made Its Entrance
September 28, 2018 | BY Shauna Popple Williams
photo_library