Old-World Updated
Homes
August 9, 2017 | BY Philippine Tatler
The Ned is a heritage building in the City of London that could possibly be the hippest and coolest 5-star hotel and members club in the world
Until 2012, the old Midland Bank building at Number 27 Poultry in London had been standing empty for nearly a decade. Then Soho House & Co founder Nick Jones laid eyes on it, and he was instantly charmed. To help realise Jones' large-scale ideas, Soho House tapped a New York-based property development company, Sydell Group, to be its partner in creating what would become The Ned. The hotel is named after the British architect Sir Edwin "Ned" Lutyens, who designed the original building.
The Ned takes guests back to the roaring '20s with its chic and opulent Art Deco interiors, reminiscent of a James Bond film (the vault, now the entrance to Ned's Club Downstairs, was featured in Goldfinger). The building currently houses top-of-the-line facilities befi tting a 5-star accommodation: 252 bedrooms and suites, nine restaurants, beauty and grooming spaces, a social and fi tness club, a lounge bar, and a rooftop pool, among others.
All accommodations are furnished with vintage pieces. Brass and mahogany furniture, chandeliers, and hand-knotted rugs give each room a luxe yet cosy atmosphere. For spur of the moment short stays, the hotel offers Crash Pads, intimate 17 to 19-sqm rooms equipped with queen-sized beds and walk-in rainfall showers. Larger room offerings range from Cosy (20 to 30 sqm) to Grand Heritage (35 sqm up, with a fi replace and an in-room bathtub), all of which preserve Lutyens' signature style.
The suites are true homes away from home, designed for both solo and group travellers looking for long-stay accommodations. The smallest is the Studio (45 sqm), and the largest and grandest is the Lutyens Suite, which spans 100 sqm, including two bedrooms, a large lounge, and a bar and dining area. Guests who book this suite also get a private access to the rooftop.
The restaurants occupy the 3,000-sqm former banking hall, each with its own distinct space. All-day Venetian brasserie Cecconi's City of London serves Northern Italian fare; 24-hour resto-bar Millie's Lounge serves classic British dishes; The Nickel Bar serves American staples and cocktails; Zobler's Delicatessen serves New York favourites; Malibu Kitchen serves healthy Californian dishes; Asia-Pacific restaurant Kaia serves poke bowls and mains from the grill; and Café Sou serves Parisian Fare. Steakhouse Lutyens Grill, and Ned's Club Upstairs and Downstairs are open to members and hotel guests only.
Ned's Club Upstairs is a rooftop space with a heated pool and two domes—Princes Dome and Poultry Dome—that have been converted into terrace dining areas that boast spectacular panoramic views of the city skyline. A retractable roof and heaters ensure that members and guests can enjoy the space regardless of the season. Ned's Club Downstairs is in the belly of the building, with all facilities behind the 20-tonne vault door that served as the entrance to the bank's strongroom. Over 3,000 of the original safety deposit boxes line the walls of the area, serving as a key point of interest. It is home to The Vault bar and lounge, where guests can enjoy drinks while listening to live music.
Also available are grooming facilities such as Parlours 1 & 2, Ned's Barbershop, hairdressing salon Miguel Perez, and nail salon Cheeky. Membership entitles guests the use of Ned's Club Active, a 620-sqm gym equipped with cardiovascular and strength training equipment, a boxing gym, as well as studios for Pilates, yoga, and spinning classes. A 20-metre pool with a sauna, steam room, and several treatment rooms are available at Ned's Club Relax.
Just before The Ned formally opened its doors to the public, there had been much buzz surrounding it, and rightfully so. It is a nod to both the past and the present; its old-world grandeur inspires nostalgia, yet it very much fits into the now. Amidst all this splendour, one might even feel quite at home.
Trending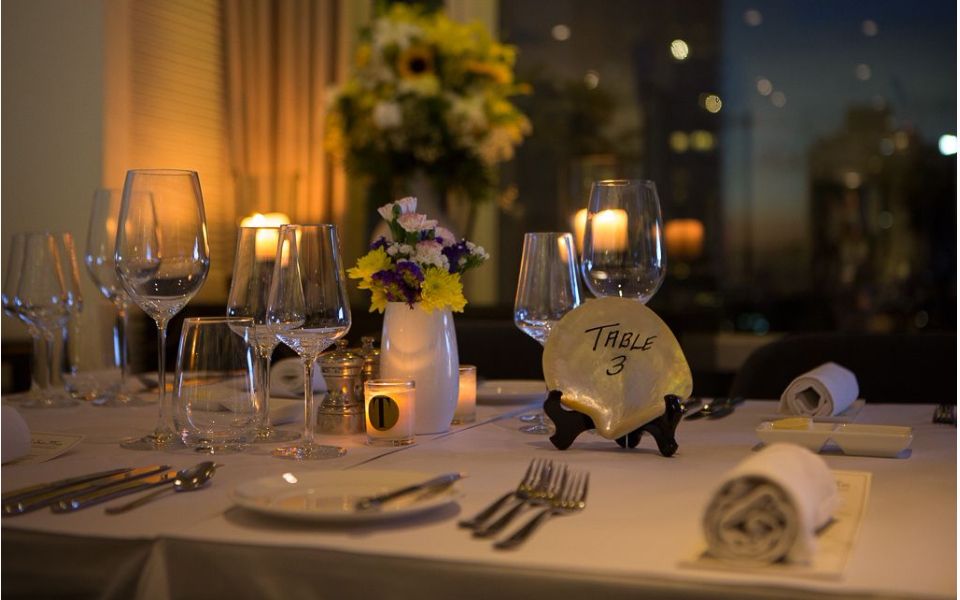 Manille-Sur-Mer: Dining For A Cause
February 20, 2018 | BY Shauna Popple Williams
photo_library
Tomatito Turns One
February 15, 2018 | BY Shauna Popple Williams
photo_library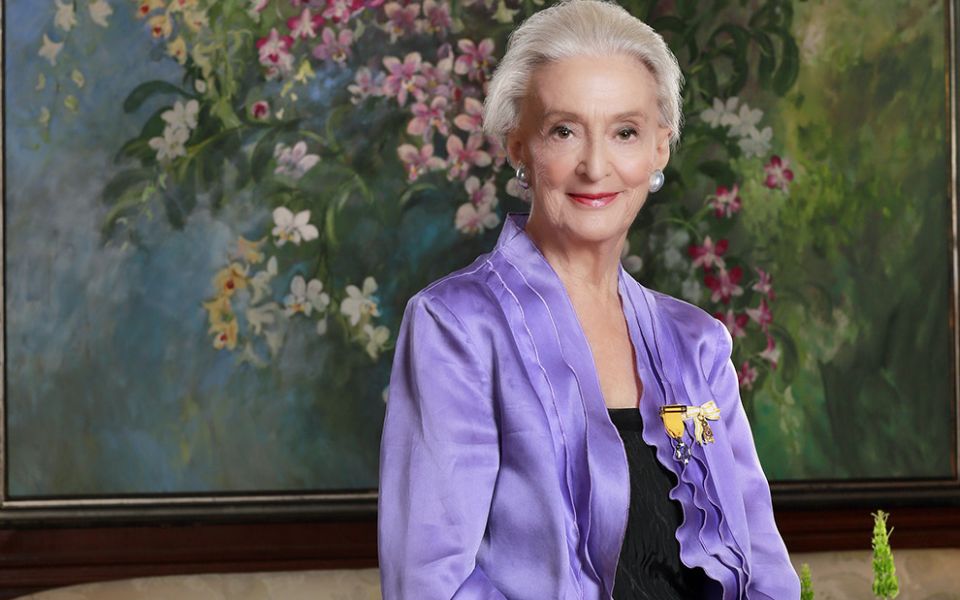 Betsy Westendorp Launches A Two-Volume Coffee-Table Book
February 6, 2018 | BY Philippine Tatler
Know Your Feng Shui Prospects For 2018
February 5, 2018 | BY Philippine Tatler
9 Artists To Look Out For At This Year's Art Fair PH
February 1, 2018 | BY Dorynna Untivero
photo_library
Presenting T.Dining & The Best Restaurants Guide 2018
January 31, 2018 | BY Shauna Popple Williams
photo_library