Flower Island Resort, Palawan: Why You Should Visit This World-Class Destination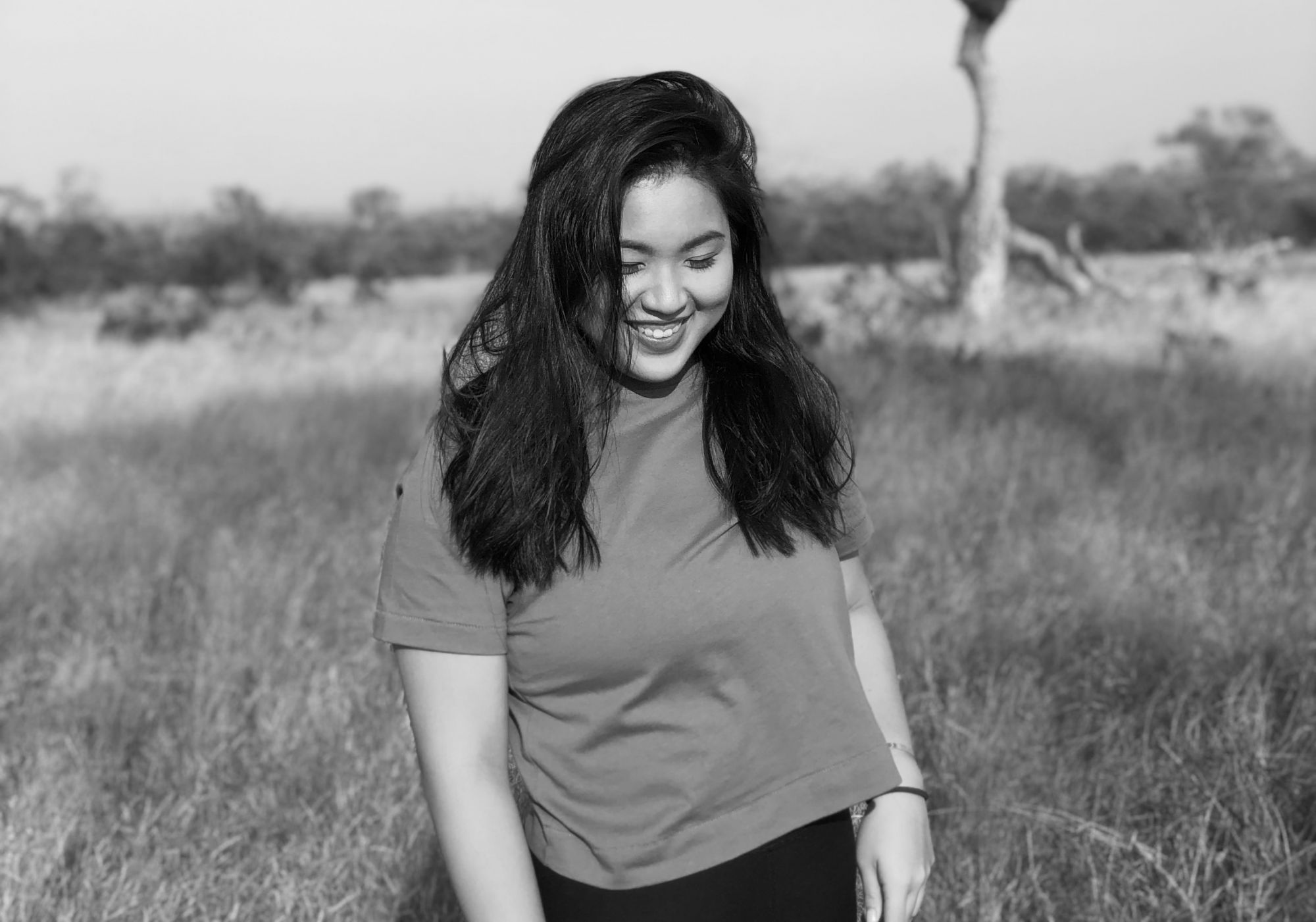 By Isabel Martel Francisco
February 16, 2021
Find yourself in nature, amidst the luxury of space and privacy, at Palawan's Flower Island
If you are seeking to be transported to a nature-filled expanse amidst stunning glass waters teeming with vivid marine life, look no farther than our shores. A quiet salty breeze, birds, sunshine and pristine isolation are what await you on Flower Island, a 20-room resort tucked away on its own private island surrounded by Palawan's azure waters. Now, that is luxury.
Located in Taytay, Palawan, Flower Island resort has, for over three decades, been protecting the flora and fauna on its turf to not only develop an environment that supports the staff who live there, but to also nurture nature. The resort's ethos is one of sustainability. It is passionate about marine life development and giving back to mother nature. This loving, holistic and harmonious attitude is warmly embraced by everyone who works at Flower Island; and honestly, their perspective and mindset rubs off beautifully on their guests.
The resort's team catches and grows the freshest, most gorgeous food for Flower Island's visitors. Each meal is prepared thoughtfully and is served at the Pearl Restaurant where guests can dine together for lunch and dinner. The restaurant fosters camaraderie and is the ideal space to meet fellow travellers and make new connections, as meals are served at set times of the day.
The Sunset Bar, on the other hand, is the perfect spot to spend lazy afternoons and moody evenings. Kick back and listen to some music or indulge in the hypnotic sounds of the sea while sipping on killer cocktails. Passing the time while surrounded by friends, laughter and a fiery Philippine sunset is an experience filled with emotions that are almost too hard to describe.
There is no shortage of unique bonding moments to be shared on Flower Island. The sporty traveller can indulge in paddle boarding, kayaking or even volleyball. If you'd like to learn something new, then take diving lessons with well-trained instructors who are all passionate about marine biodiversity and are sure to show you a spectacular array of wildlife in their rich waters. In fact, if you just pop into the water for a snorkel, there is a very high chance that you will see turtles.
If lots of physical activity is not up your alley, fret not. You can treat yourself to a private boat ride and some island hopping instead. Atmospheric, exhilarating and unforgettable are a few words that describe zipping along some of the most beautiful seas on a gorgeous speedboat while taking in Palawan's visual treasures. You can even make an appointment to view a working pearl farm to learn about how the Philippine national gem is cultured. Step by step, you will see how nuanced and precise the creation of a pearl is.
Read more: India's Imperial Sights And Incredible Spices, ATravelogue By Ana de Ocampo
Another fascinating excursion is a trip to the Save Palawan Seas foundation, which is supported by Flower Island. Here you can gain a deeper understanding of how the locals work on sustainable livelihood programmes, tour an agricultural farm to see where the island's food is grown and even learn about how marine biologists rehabilitate coral reefs.
After a day filled with all types of activities, soothe your soul with a trip to the spa and indulge in a deep tissue massage that is sure to keep your worries out of sight and out of mind. Relaxed and centred, a peaceful night's rest under a sky full of stars is just what you need. Tuck away into your cosy and well-appointed room by following the lit path. Each villa comes with fans and thoughtful accoutrements, such as island-made coconut oils and chic mosquito tents over the bed frame. This hidden retreat features a mix of cottages and bungalows all within walking distance of the Sunset Bar and Pearl Restaurant. Flower Island's villas are charming, comfortable and well-kept. Ideal for nature lovers, each cottage is made of natural local materials like bamboo, which exude rustic luxury.
Read more: Why Siargao Is More Than Just Another Paradise, Eduardo H Zobel Recounts
A luxurious rustic aesthetic and mindset are exactly what Flower Island's founders were aiming for. They wanted the island to be for memories created between people and nature; human connection and a relationship with Earth was at the core of their vision all those years ago. Flower Island is purposefully designed
to only have Wi-fi at the Sunset Bar to remind its guests to enjoy each other and the world.
The island is known to have a unique effect on people. It calms and eases guests out of the hustle and bustle of regular life and helps them to break through their usual barriers and loosens up stiff edges. Allowing yourself to disconnect from our overly connected lifestyles is a beautiful thing. To slow down and be more mindful of ourselves and the surroundings, changes our perspectives for the better. So much so that travellers have often said they've left feeling more in touch with themselves and open to others.
---
To know more about Flower Island Resort, please visit flowerislandresort.com, email reservations@flowerislandresort.com, send a message or call +63917 6354431 and +632 8810 0266 loc. 110
Read more: 3 Exciting Places Local Tourists Can Travel To In The Philippines