Philippine Airlines Unveils Reconfigured Airbus A330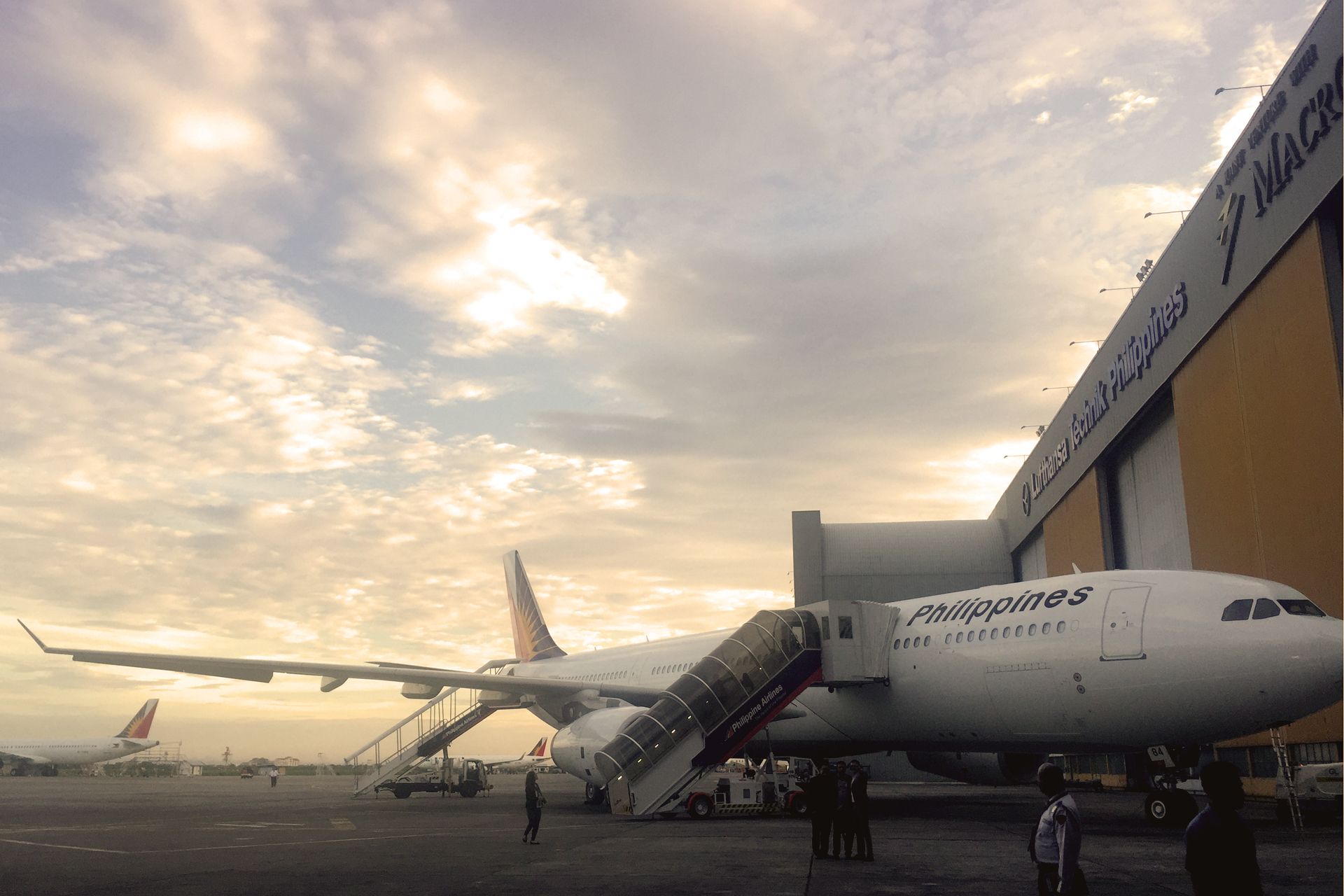 For jetsetters and wanderlusts alike, there is a new reason to fall in love more with "the heart of the Filipino"
Philippine Airlines (PAL) converted the cabin lay-out of eight mono-class 414-seater A330-300s into a 309-seater tri-class model with Business, Premium Economy and Economy class sections.
The reconfigured A330, which has been rolled out this month, will be utilised for the Manila – Honolulu – Manila route starting now. Other A330 tri-class planes will be unveiled in July for Melbourne, in August for Sydney, in September for Singapore, in October for Haneda, in November for Narita and in December for Osaka.
"In Philippine Airlines, we aim to please. This inspired us to go through the process of providing our passengers a reconfigured aircraft with meticulous seat and IFE selection. As we journey on to becoming a 5-star, world – class, full service carrier with a heart, we devote our efforts towards meeting customer needs", PAL President and Chief Operating Officer Jaime J. Bautista said.
PAL selected the Thompson Vantage XL brand for its 18 business class seats with a legroom of 44 inches, width of 23-24 inches and a full-flat recline with a bed length of 78 inches. Seats on this section have an all-aisle access. The Zodiac 5810 brand was selected for the 24 premium economy class seats with a legroom of 38 inches, width of 19 inches and a recline of 8 inches, while the Economy Zodiac brand was chosen for the 267 economy seats with a legroom of 32 inches, width of 17 inches and recline of 6 inches. An added feature on business class is the installation of the Pneumatic Comfort System (PCS) which allows the passenger to adjust seat firmness according to preference, complimented with the massage function. PAL is the first Asian carrier to offer the PCS.
Each seat on Business and Premium Economy has a legrest, calfrest, footrest and coat hook. Passengers on both cabins have the option to charge their devices by way of the USB port or in-seat power supply installed on their seats. For the economy class cabin, standard seats are equipped with USB ports while facility seats have in-seat power supply. Each seat has a headrest, literature pocket, fabric seat cover and comfortable cushioning. Other unique seat features on business class include: head phone hook, capiz-like side decor and footwell with mood lighting. The walls of each cabin have laminate designs with the barong concept, highlighting a popular Philippine fabric and giving the cabin interior a warm and cosy ambience.
RAVE's Audio–Video–On–Demand (AVOD) in-seat system will give passengers access to a wide selection of media content via touch screen monitors, measuring 18.5 inches in Business, 13.3 inches in Premium Economy and 10.1 inches on economy. The aircraft is also equipped with myPAL Wi-fi allowing passengers to surf, browse and stay connected. PAL's service philosophy called "Heart of the Filipino" provides passengers service like no other – one that is marked by warmth, charm, care and hospitality.