Porsche breaks with tradition for Geneva
Toys
March 3, 2017 | BY AFP Relaxnews
German car company Porsche has always been the sportscar brand with built-in reliability, but for this year's Geneva motor show, it really wants to be seen as the dream car maker that puts a premium on practicality.
The Panamera Turbo Sport Turismo, as the company is choosing to call it, is essentially a shooting break take on its existing executive fastback. It keeps everything that's good about the existing car, including engine range and luxury interior appointments and then adds a further 20-50 liters of trunk space (depending on whether the rear seats are up or folded flat.
It also for the first time offers owners the option of five instead of the usual four individual seats in what the company calls a 4+1 formation.
In other words the middle seat in the second row isn't for everyday use but can be called into service when needed. Those with smaller families or those that see the car as an interesting alternative to a traditional limo can instead specify it with two individual, electrically reclining rear seats complete with center console for entertainment and connectivity.
"For Porsche, the Panamera Sport Turismo is a step forwards into a new segment, but retains all of those values and attributes that are characteristic of Porsche," said Michael Mauer, Director of Style Porsche of the latest model.
This latest new Porsche is the second Panamera variant to arrive in less than a week. On February 24, the company revealed a range-topping Turbo S E-Hybrid which mates a V8 engine to a battery motor in order to attain a 310km/h top speed and a 0-100km/h time of just 3.4 seconds while only sipping 2.9 liters of fuel per 100km in the process.
Although the Sports Turismo won't be getting that particular 680hp powertrain, it will be offered with all of the other engines currently on offer across the Panamera range, including the 4-liter 550hp turbocharged V8. And even though it doesn't cut through the air quite as smoothly as its coupé styled counterparts, thanks to an ingenious adaptive roof spoiler that automatically adjusts based on speed, the car should still be a lot of fun to drive.
Trending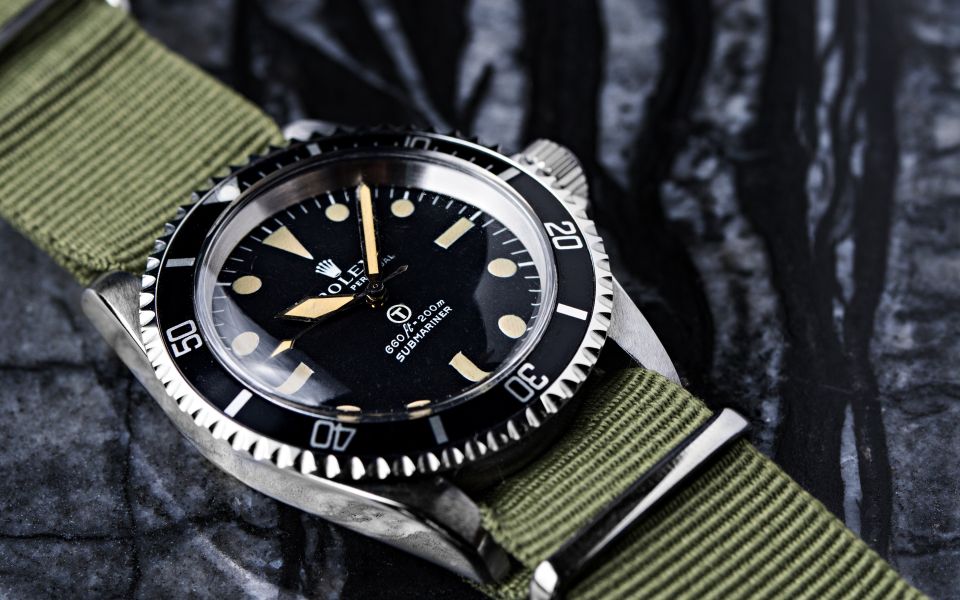 Vintage Grail: An Authority On Fine Watches
February 20, 2018 | BY Isabel Martel Francisco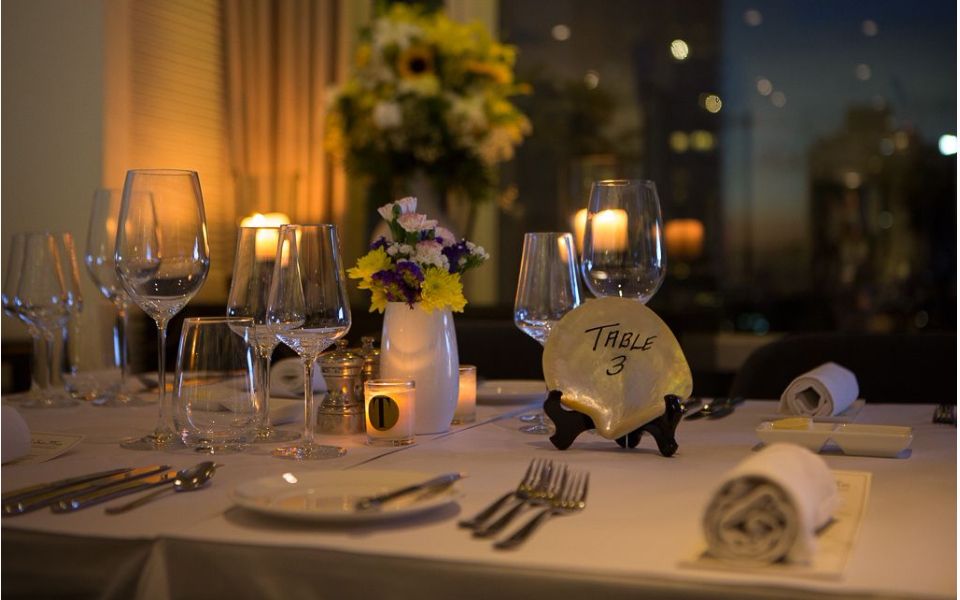 Manille-Sur-Mer: Dining For A Cause
February 20, 2018 | BY Shauna Popple Williams
photo_library
Tomatito Turns One
February 15, 2018 | BY Shauna Popple Williams
photo_library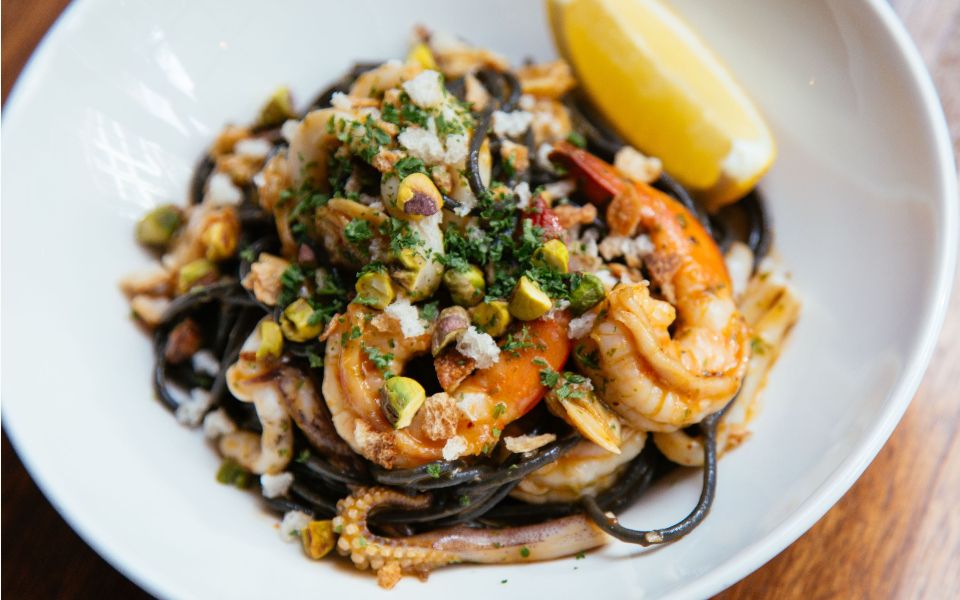 Top 20 Best Restaurants 2018
February 6, 2018 | BY Philippine Tatler
photo_library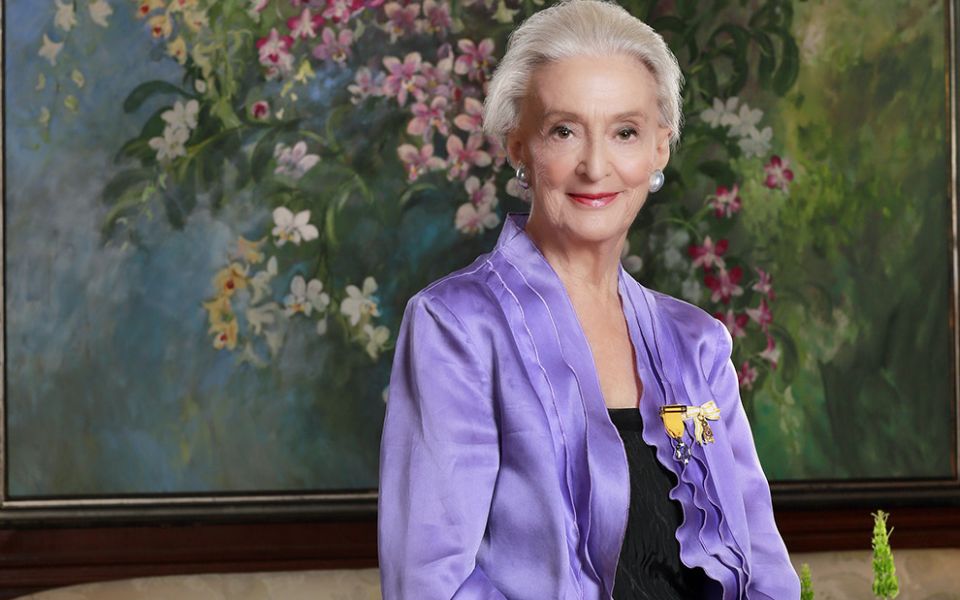 Betsy Westendorp Launches A Two-Volume Coffee-Table Book
February 6, 2018 | BY Philippine Tatler
Know Your Feng Shui Prospects For 2018
February 5, 2018 | BY Philippine Tatler