Porsche Pushes Performance with the New 911 GT3
Toys
March 9, 2017 | BY AFP Relaxnews
The New Porsche 911 GT3 promises even more power and poise and, for the first time in a generation, the return of a proper manual gearbox.
Unveiled on Tuesday at the Geneva motor show, the track-focused sportscar now boasts a 500hp flat-six engine sitting over its rear axle and truly linear performance as the company has managed to crank up the power without turning to turbocharging.
It will ensure that the 1430kg car will go from 0-100km/h in just 3.4 seconds and on to a top speed of 318km/h while being able to rev to a remarkable 9000rpm red-line between gear changes.
The car will come with Porsche's seven-speed dual-clutch paddle-shift transmission as standard, but due to customer demand, the option of a six-speed manual is also available. Go for that option and the 0-100km/h time climbs to 3.9 seconds, however its top speed goes up to 320km/h.
Regardless of transmission choice, the car will come with rear wheel steering as standard, a lower ride height (it sits 25mm closer to the ground than the Carrera S for example), model-specific aerodynamics, dynamic engine mounts, a rear differential lock and no rear seats.
However, that doesn't mean that the interior is completely Spartan. The infotainment package that on other 911 models comes with turn-by-turn navigation is present here and optimized for racing.
The Porsche Track Precision app ensures that keen drivers can record lap times, analyze data and look for areas for improvement.
And there are three choices of driver and passenger seat: hardcore carbon fiber and plastic racing bucket seats, for those that want the most extreme experience; fully electrically adjustable seats with added lateral support and bolsters for those that put a premium on comfort; and a hybrid option that offers manual rather than electronic adjustment and integrated thorax airbags.
The 2017 Porsche 911 GT3 will cost from €152,416 in Europe. Prices for the US will be confirmed shortly.
Trending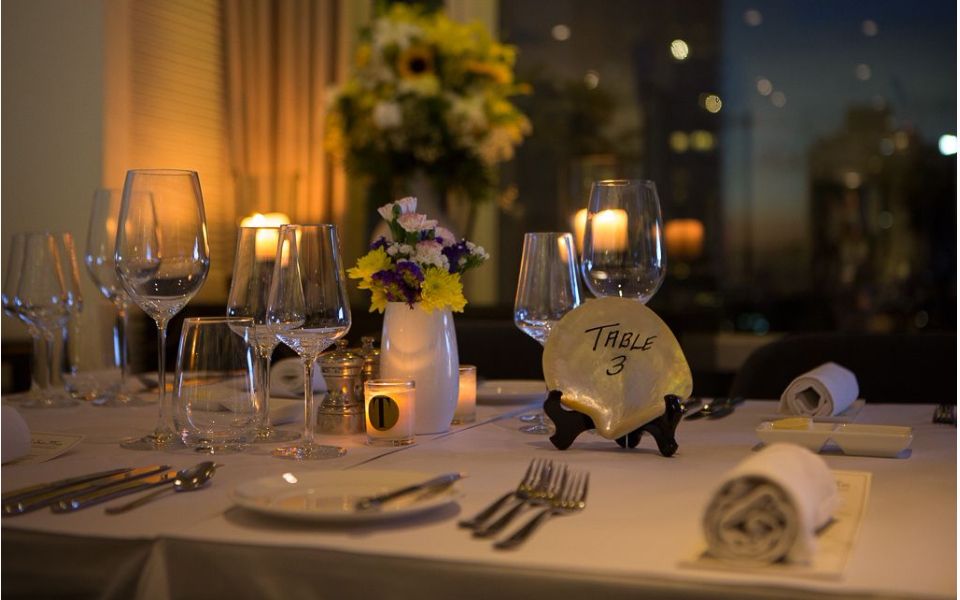 Manille-Sur-Mer: Dining For A Cause
February 20, 2018 | BY Shauna Popple Williams
photo_library
Tomatito Turns One
February 15, 2018 | BY Shauna Popple Williams
photo_library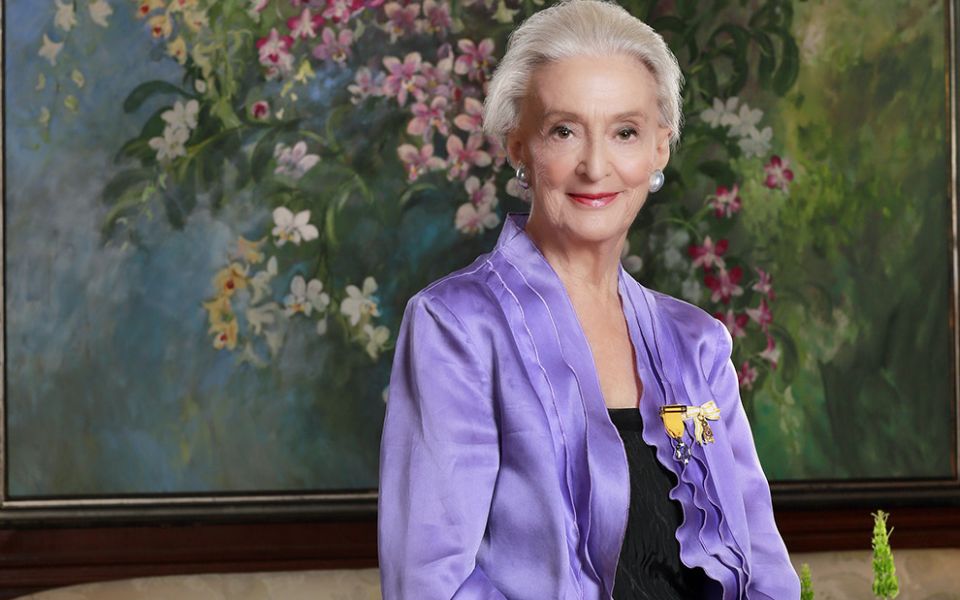 Betsy Westendorp Launches A Two-Volume Coffee-Table Book
February 6, 2018 | BY Philippine Tatler
Know Your Feng Shui Prospects For 2018
February 5, 2018 | BY Philippine Tatler
9 Artists To Look Out For At This Year's Art Fair PH
February 1, 2018 | BY Dorynna Untivero
photo_library
Presenting T.Dining & The Best Restaurants Guide 2018
January 31, 2018 | BY Shauna Popple Williams
photo_library