They say a society must learn from its past to improve the present.
In Ueda, a city in the Nagano prefecture in Japan, I learned about the intricacies of hand-weaving kimono from the third-generation of the Kowai family. They now run their family's decades-long business of making kimono.
I was amazed by the whole process of making this iconic Japanese attire. To begin with, a kimono can take anywhere from three weeks to three months to weave.
It starts with silkworms making silks. Then, the silks are spun to make threads, which are later dyed using the juices of apple barks, chardonnay grapes, and other natural dyes. And those are only preparatory steps.
Threads are then carefully set on looms—with their traditional "secret" hooks of wires and nails, and wooden spools— that make the intricate patterns. The Kowais have in their safekeeping a hundred-year old notebook that was passed on to them by their neighbors. It is filled with drawings of traditional weaving styles dating back to the Sanada era, 500 years ago. In the last 100 years, various patterns and designs worn during the Samurai years were added to the notebook.
Today, the Koiwai family must be the only one left preserving the traditional way of making kimono; otherwise, it would have been lost and forgotten. This is why Ryoku and Karina Kowai, a brother and sister team, are continuing the family business together with their mother. The matriarch still attends to customers who seek out their house—tucked deep in one of the narrow streets and lanes of the city.
Ryoku showed the paper bags of wood chips of apple bark. He was careful not to mix Fuji apple from the other varieties, each separately bagged. So were the dried skins of Chardonnay grapes, which give a certain hue of beige, and Cabernet for a deeper tint, I guess.
The process also uses natural seaweed to produce a "wax" that coats the silk threads for easier weaving. Chemical dyes, however, cannot be avoided and are used to induce a brighter red or purple hue on a pattern. But as much as possible, natural dyes are used for shawls and other smaller pieces.
A full kimono needs 13 meters of cloth with a width of about 30 cms. Each piece of kimono material has a certification from an agency in Ueda City that ensures the preservation of handwoven materials. A serial number marking its authenticity is stamped on each certified item.
It takes will and serious decision to undertake the preservation of a traditional craft that is now becoming rare and truly in danger of getting lost. The age-old process is painstaking, slow, and expensive. Families like the Koiwais are commendable for taking on the challenge, when almost everything now is machine-made and done cheaply.
But they do have a specialty market. The kimonos they make are often given as gifts to people who already have everything.
Definitely not ready-to-wear
While I was trying on my kimono for a souvenir photo, I realized it also took time and much effort to wear one.--with five sashes and belts to wrap around and hold everything up. Add to that the obi (outer sash), which Karina helped me wear like a local.
And a kimono is not complete without the Japanese slippers, which require "special socks" that separate the big toe from the other digits to slip them on.
Karina, of course, can don a kimono in probably 15 to 20 minutes. She does this slow process of dressing up every day, which is like Japanese poetry.
I love tradition. Sitting down with Karina for a cup of hot tea, with local candies and pickles, on a tatami (grass) mat where a low table with pillows was set, I marvelled at the slow pace of Japanese living, nothing hurried or hectic.
Sometimes, we all have to look back to the past to correct our hectic and pressured present.
Ueda City is a quiet town with lots of history and I was happy my overnight stay was well-planned and efficiently executed, thanks to my Japanes hosts and Akiko Terai, my able interpreter-book writer, and now friend. Six months on the family way, petite Akiko toured me all around Uedajo—on foot. Fortunately, it was a short 20-minute walk from our hotel to Uedajo. Ueda also became famous because of a telenovela Sandamaru, which was shot near Uedajo last year. It is about the fortification built by Sanada Nobushige during the Osaka invasion in 1615.
It's a different side of Japan. More traditional, much quieter and filled with history of how the Sanada family preserved the impregnable castle and the town.
And that's a good thing to know and be a part of, even for a tourist like me.
Travel Notes
Should you find yourself in Tokyo, take the Shinkanzen to Nagano, get off at Ueda City and take a taxi to the Koiwai atelier. While in the city, visit NABO café, which gathers and sells second-hand books as a mission. It serves delicious Haluta pastries and good coffee, too.
The Uedajo Castle is a nice place for a walk in the garden and a visit to the shrine, where prayers are offered on request for just about every reason or purpose—passing the exams, finding a boyfriend, for instance,
Trending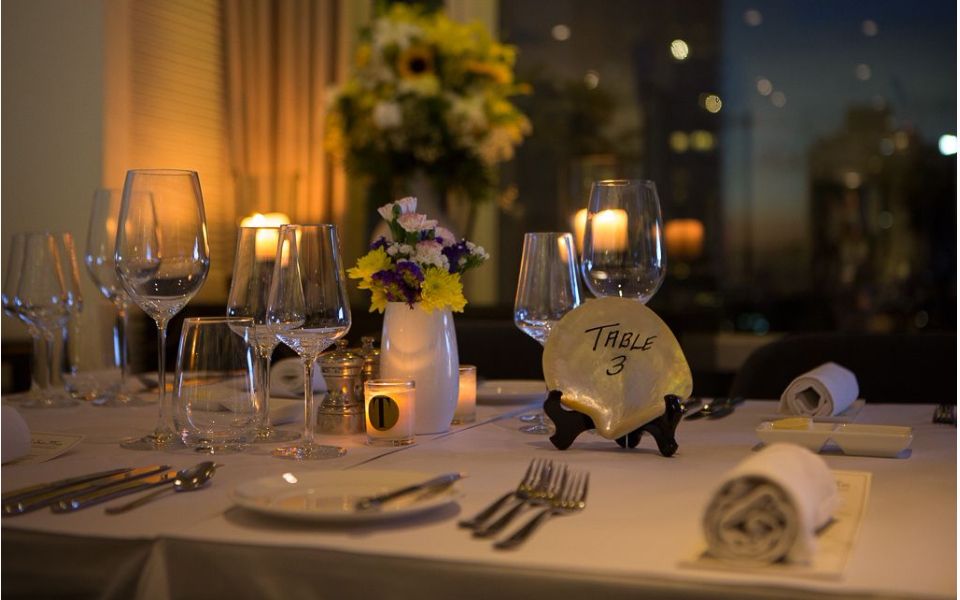 Manille-Sur-Mer: Dining For A Cause
February 20, 2018 | BY Shauna Popple Williams
photo_library
Tomatito Turns One
February 15, 2018 | BY Shauna Popple Williams
photo_library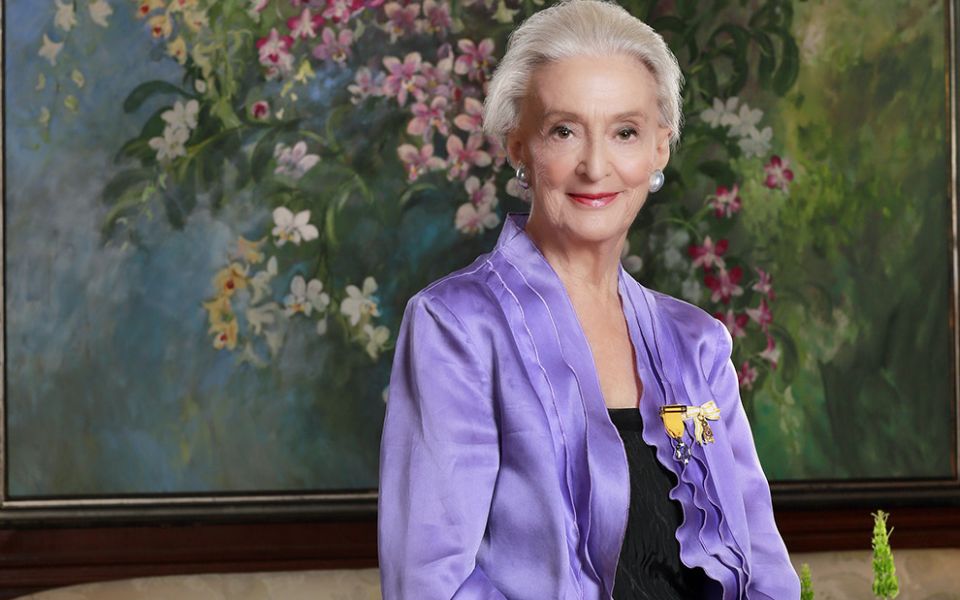 Betsy Westendorp Launches A Two-Volume Coffee-Table Book
February 6, 2018 | BY Philippine Tatler
Know Your Feng Shui Prospects For 2018
February 5, 2018 | BY Philippine Tatler
9 Artists To Look Out For At This Year's Art Fair PH
February 1, 2018 | BY Dorynna Untivero
photo_library
Presenting T.Dining & The Best Restaurants Guide 2018
January 31, 2018 | BY Shauna Popple Williams
photo_library